Plan For The Worst, hope for the best. This is good advice for anyone who is even considering setting up their own business. You always need to think regarding the worst case scenario in any particular situation. For instance, you might want to consider what would happen if your company was sued for a personal injury. The issue here is that a personal injury claim could cost a company hundreds of thousands of dollars. That's money that you probably won't have in your budget, particularly when running a small business. As such, it's crucial that you take the right steps to protect yourself and your company.
It's crucial that you do invest in general liability insurance and worker's compensation. This will cover your business financially for many of the legal issues that can arise when you're running a company, including a personal injury on your property. If you have worker's compensation, it's more difficult for employees to sue you and perhaps claim even larger amounts in damages.
You should also make sure that there is a structure in place for dealing with injuries in your business. In other words, you need employees to know exactly who they can turn to if or when they are involved in an incident at work.
Of course, personal injuries are just one disaster to prepare for. Let's look at a few others.
Fire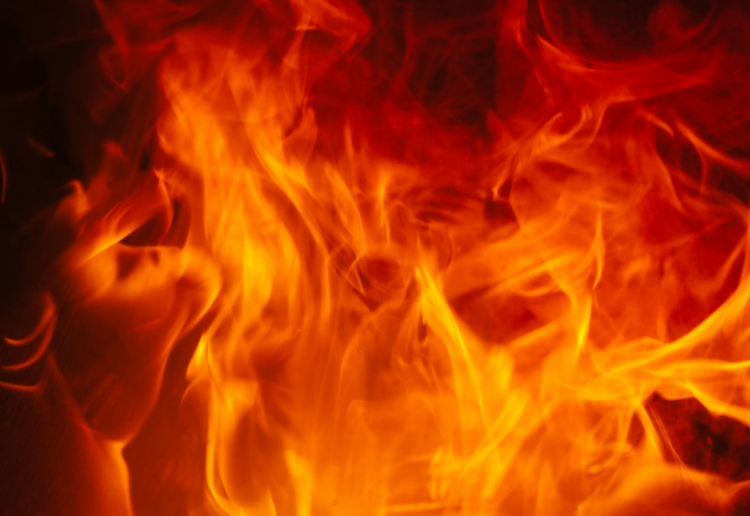 Between 2007 and 2011, there were around 3300 fires on office properties. You don't want your company to be next. But how do you prepare for this possibility? Well, first be aware of some of the main causes of fires in office buildings including faulty equipment. A recent report has suggested that faulty appliances cause over sixty fires every week.
As well as this, you want to make sure that you have the right measures in place to put out the fire. We're of course talking about fire sprinkler systems. However, it's not enough to make sure that you have these systems in place. You also need to work to guarantee that they go off at the right time. That requires constant checks and maintenance. Without this, the pipes will corrode, and nothing will happen when you turn on the system.
Deletion and Disaster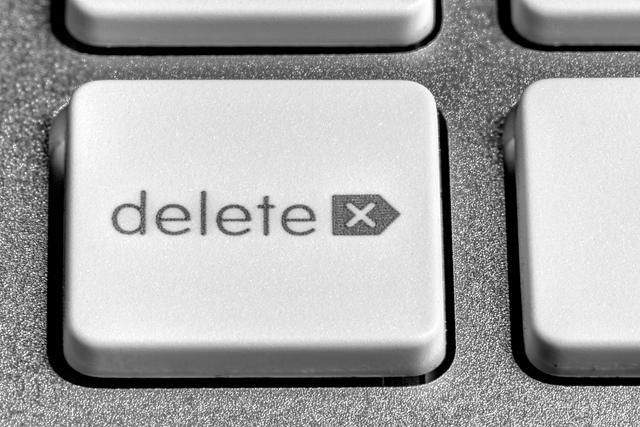 You might have heard the phrase, nothing is ever deleted. Well, that's not entirely true, particularly in the new world of digital storage. It is possible to lose data and information without a trace. That's why you need to make sure that you invest in the services of companies like WhiteOwl. While owl and other similar businesses provide companies with the support they need, managing cloud systems. This could include disaster recovery which will mean if files are lost your business will be back up and running in minutes, not days or even months.
We hope you see now that you do need to think about the worst-case scenario in business. If you do this, you can plan, prepare and hopefully avoid disasters that can take your company down for good.