If Facebook, Google and Apple Did Home Offices: Design Inspiration from the World's Biggest Brands
When you sit in your home office space, do you feel inspired? Creative? Motivated? If you run a business from home, or work from home a lot, it's important to have a space that's separate from your day-to-day home life and that allows you to be productive and motivated throughout the working day. So if your workspace doesn't do that, it may be time for a change.
If we're honest, many of us will admit that our home offices could be better. Maybe you don't have a designated space and end up sitting at one end of the dining table. Maybe your storage space is lacking somewhat and you're getting bogged down in clutter. Or maybe it's just seen better days and you feel it's time for a change. But where do you start when it comes to design inspiration?
Well, document storage providers Bingham Self Storage had some ideas. They thought, where better to look for inspiration for creative, motivational and inspirational spaces than some of the worlds most creative, motivational and inspirational brands? And they've come up with some home office designs that might be just what you're looking for (tongue firmly in cheek, of course!).
Channel your inner Steve Jobs with a clean, white, Apple-inspired design (rail for black turtlenecks optional); embrace your inner big kid with a build-your-own Lego-inspired office (including plastic flowers – much more low-maintenance than the real thing); or embrace a primary colour scheme, and never lose anything again, with a Google-inspired design (slide most definitely not optional).
APPLE
All you need is the latest Mac, a glass-topped desk, a stylish white office chair, and a clock… Oh, and don't forget a clothes rail for your black turtlenecks (one for every day of the week, ideally), and a fruit bowl full of – what else? – apples.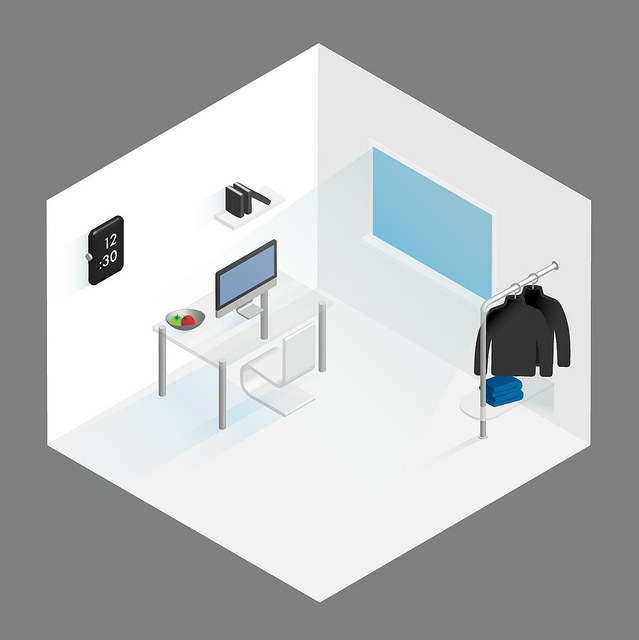 GOOGLE
Making use of Google's signature colors, what this look lacks in privacy it more than makes up for in leisure facilities, coming complete with a slide (just like Google's own offices), mini golf and a basketball hoop. And you'll be able to find virtually anything, provided you know how to look!
FACEBOOK
Be the envy of all your Friends with a Facebook-inspired home office. Everyone will always know what you're doing and what you're working on because this office comes complete with a security camera and location tracker, which is really helpful for keeping clients up to date.
The general look is minimal, with blue being key. Also, weird and wonderful seating is the order of the day here, so you could go for a hammock, sofa, beanbag or even an exercise ball (good for the core muscles).
Perfect for tech geniuses, social butterflies and collaborative thinkers.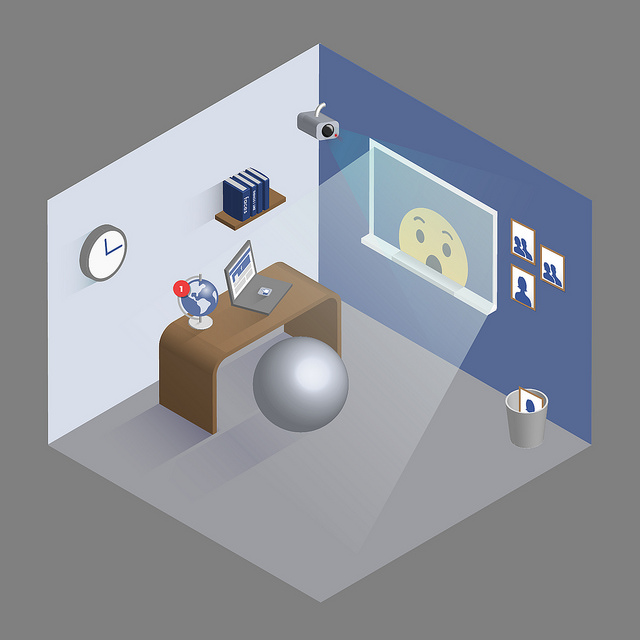 LEGO
If you're a fan of simple design, primary colors and square edges, a Lego-inspired home office is the home office for you. With bright green baseplate flooring (just like being outside on the grass), your furniture will stay firmly in place (although it's not the comfiest on your feet!). You'll have to assemble it yourself too – although this does mean you can build it to your exact requirements! Even if those requirements are an 8-foot tall desk shaped like a spaceship (and who doesn't want one of those?)…
This one's also great if you like the idea of plants but don't have green fingers – all the flowers are plastic and interchangeable! No need for watering!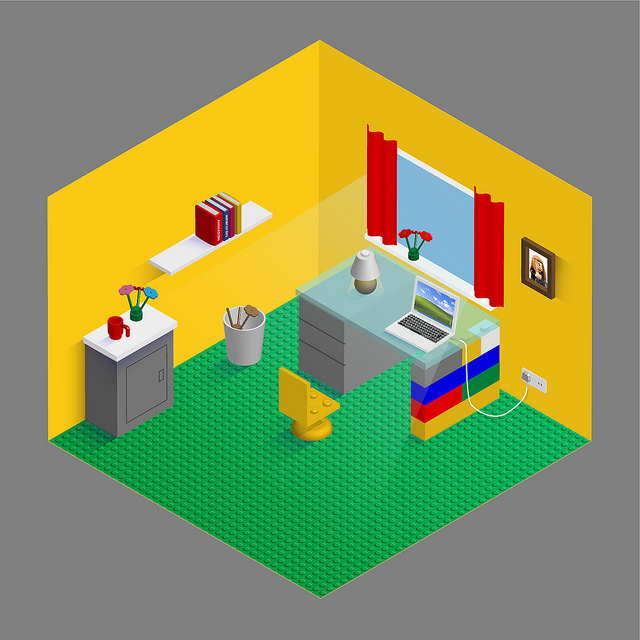 NINTENDO
Serious gamers will love our Nintendo-inspired home office design, complete with all your favourite Nintendo features, from mystery storage boxes that may or may not contain coins (or other helpful items), to potted toadstools (don't touch, keep away from kids), to a wall that's just crying out for your duck-hunting trophies. Picture of Princess Peach not compulsory, although definitely recommended.
We imagine this is what Mario and Luigi's home office would look like – they've got a plumbing business to run after all (after briefly taking a break last year)! That's in between racing karts, playing golf and saving princesses, of course…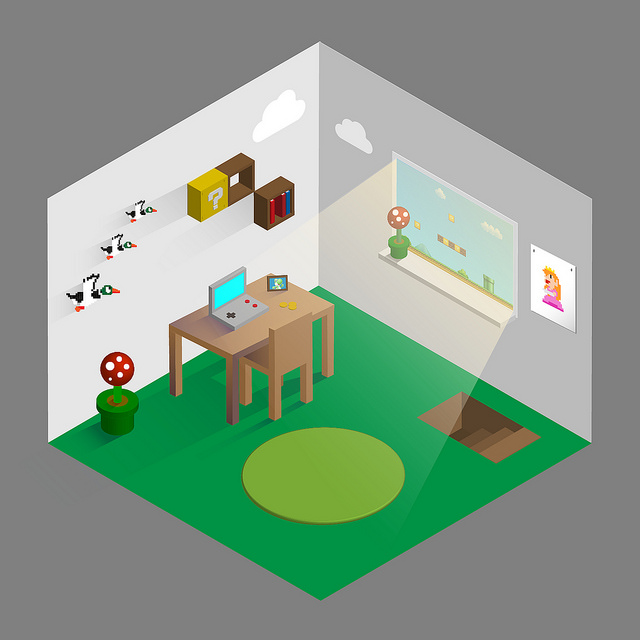 PIXAR
You've got a friend in this Pixar-inspired home office design. To get this look, you'll need blue wallpaper (complete with clouds), a fluffy rug (blue and purple of course), a pet clownfish (preferably with a lucky fin) and, of course, an Anglepoise lamp.
We also highly recommend an EVE-brand laptop to ensure you don't get distracted from your Directive when you're working.
Balloons are optional, though highly recommended, especially if there's any building work planned in your area, or you feel like heading to South America, which we hear is like America… but South.