So, you've had your new business idea for a while already, and you've finally decided to commit to it. Congratulations, you are soon to become a new business owner and can begin on a very exciting career path indeed! There's just one thing you need to do before you can get too excited – you now need to work towards the launch of your company!
If you've never launched a company before, you might not have a clue what you are meant to do next. Don't worry too much though; this handy countdown shows you what to do in the month before you open!
One Month To Go
Secure Your Domain Name – It is now a lot harder than ever before to secure domain names as so many people are creating websites. So, don't worry if you can't get a domain that matches your business name. This allows you to be a bit more creative, which could impress your customers. You also don't need to stick to a .com ending – you could go for any in this list as long as it suits your company.
Create Your Site – Once the domain is ready, you should create your website. There are lots of online platforms that make it easy to create your own, such as Squarespace. However, if it's still quite complicated for you, you might want to find some IT support services that can help you with website development. Then you're ready online!
Two Weeks To Go
Set Up Social Media – Don't forget that you should create social media profiles for your company as well, as more and more people are using the likes of Facebook and Twitter to find new brands. You might want to outsource this to a freelancer social media manager if you are too busy to focus on this.
Set Up Facebook Ads – Sponsored posts on Facebook are a great way to drive more people to your profile and website. It's worth investing in this kind of advertising a week prior to launch so that you start to create a buzz about your new business.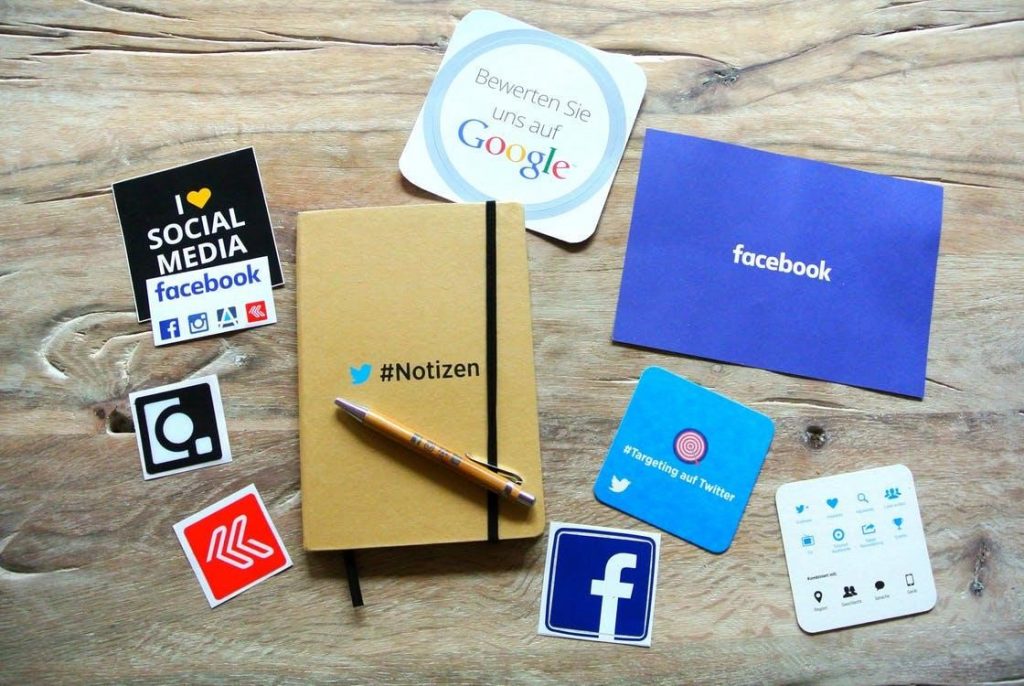 One Week To Go
Send A Press Release – It's also a good idea to try and create a buzz in the local media as well. The best way to do this is to create a press release and send it out to local newspapers, radio stations, and TV news channels.
Start A Social Media Contest – In order to attract even more customers to your brand right from day one, you should start a competition on social media. These are also great for increasing your following as well. Those who don't win the competition may still be tempted to use your business to see what you are all about!
Once you have done all that, you should be ready to launch. There's only one thing left to do on launch day – get to work! I'm sure that all of your hard work in the run-up to this day will really payoff – you might even be surprised by the number of customers you get from day one!
image: Credit