Marketing Ideas To Help Your Business Stand Out
Starting a business is something that many people consider doing at some point in their lives, but not everyone has the opportunity to actually make it their reality. However, once you do start a business, especially one from home, you have one year to really make things work for you. Marketing can be one of the areas where you can really make a difference. This article shares with you some of the ideas that you can try to make your business stand out.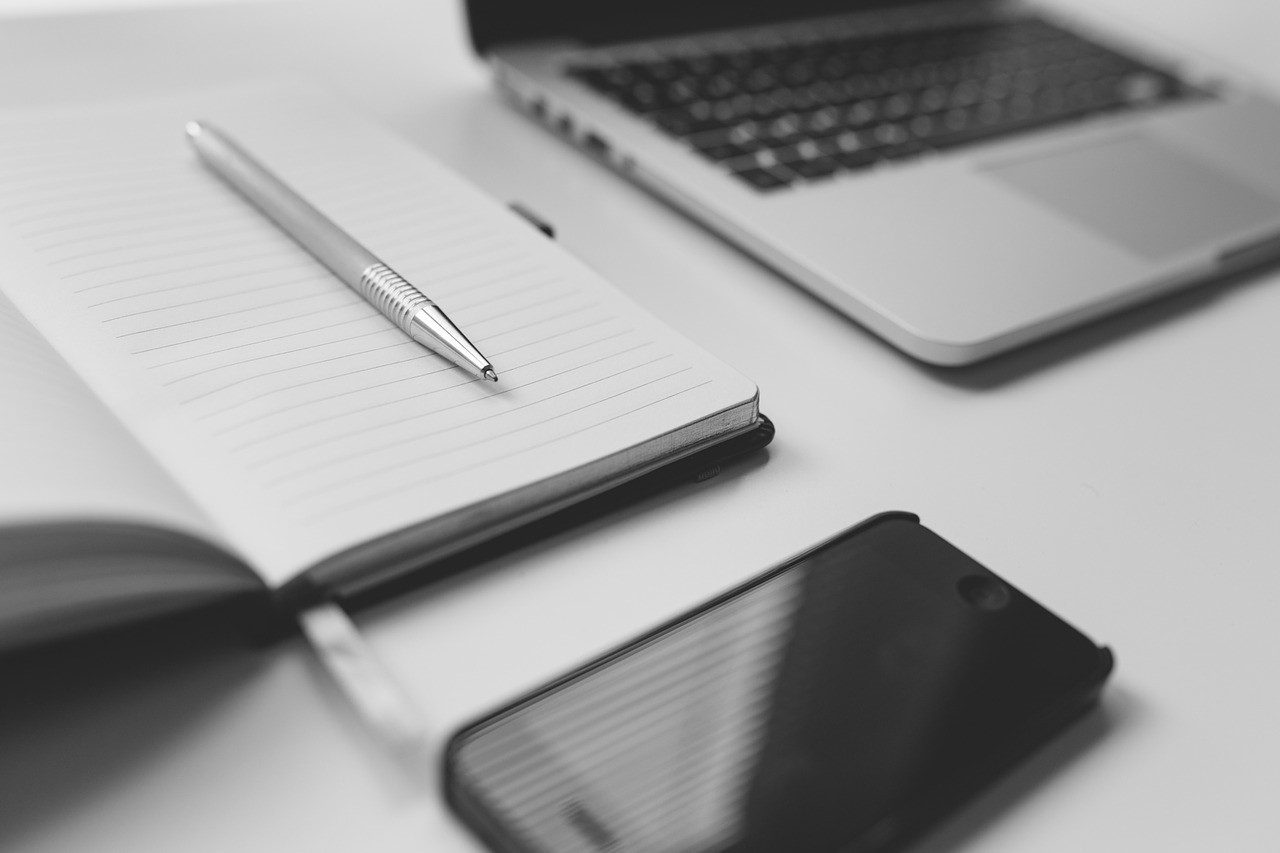 Attend trade shows
One of the first things you may want to consider is attending trade shows. There are two ways that they can help you. Firstly, simply attending them could be really beneficial in terms of the information and knowledge you can get, and also the connections that you can make. But also having a trade stand and using it as an opportunity for advertising can be a great way to spread the word. Using things like branded USBs for giveaways at trade shows or giving away goodie bags with branded items can actually be a simple way to advertise without feeling overbearing.
Focus on the local area
Another thing you could look at is the focus on shopping local and supporting small businesses. Advertising locally can actually be a great option to consider. You could take advantage of local events, advertising locally, and then ultimately building up the customer base. Acting as the local expert also helps you to achieve new business from word of mouth and people knowing that your business is the one to use in the area.
Humanize your social media accounts
Social media is one of the best ways to advertise your business these days, and you may want to think about how you present yourself in the online world. Many businesses use their own personalities as a way to humanize their business. People buy into the person as well as the business concept. It might be that you look at using videos or things like Instagram stories to share snippets of behind the scenes, or maybe you think about sharing on video content through live sessions.
Expand your business
Finally, maybe you should think about expanding your business. This can be an excellent marketing tool as you have something to share and advertise, whether that is online or through physical aspects of advertising. Think about other ways you could expand. This may be expanding your product or service range, which could be a great way to advertise what your business can do. Or maybe, you could look at moving into a bigger premise, and holding more stock. Perhaps opening up a retail store or place where you can do business. The options are endless but the main thing to think about would be having something to talk about.
Marketing is so important to your business, so I hope that these tips help you when it comes to making your business stand out.