You'd think that hitting your twenties was a time for carefree partying and throwing caution to the wind, but today's so called Millennials are more serious and less likely to drink alcohol and go out than previous generations, according to a recent study.
The trend for staying in is attributed to a greater desire to save money, not fight to get served in a crowded bar and be able to stay on top of alcohol consumption.
What it also means is that, unlike the generation preceding them, Millennials are taking up hobbies, hobbies that are positively traditional. By traditional we mean old-fashioned but your average 24-31-year-old is not afraid to admit that crochet and collecting has overtaken dancing on tables and flirting.
Is This The New Out
There are only so many evenings you can devote to Netflix, so it seems the next most logical step to look at something that can be done inside the home at a relatively low cost.
They may be a sensible bunch but the Millennial generation is also helping to revive hobbies and pastimes that had started to decline and this in turn is great for local and online economies, particularly hobby and craft sites.
But don't make the mistake of thinking that these hobby enthusiasts are an underground group. Singer Taylor Swift has openly expressed her love of jam making and even gave some to fellow musician Ed Sheeran on tour.
If that wasn't enough to get you reaching for your apron, New Girl star Zooey Deschanel is a regular thrower of knitting parties.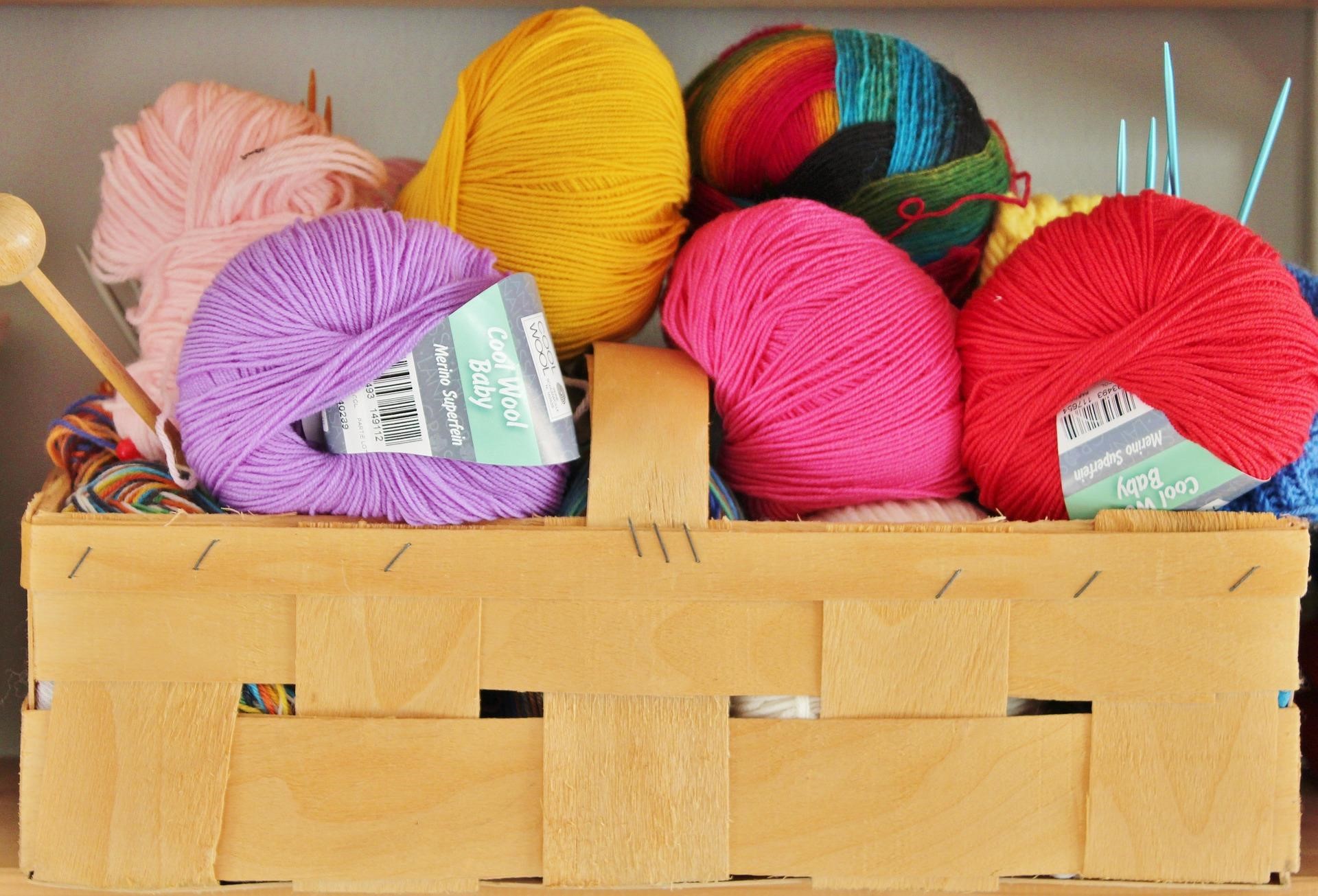 Image courtesy of Pixabay
Hobbies Can Be Political
Craft hobbies are one thing, they serve a practical use and can make great gifts but one side of hobbying that has really surprised observers is that of collecting.
From antiques to art and classic cars, this age group has re-discovered the art of pouring time and affection into collecting, restoring and cherishing old things. One surprising resurgence is enamel pin badges, like the ones sold by thepinfactory.com.au. In fact, in the US, one company created a series of controversial election badges to encourage Millennials to vote.
Alongside tangible collections, this age group is a strong collector of images. Gone are the days where bookcases were filled with photographic albums, these days our online storage systems are crammed full of memories in photo and video form, carefully edited and titled to paint our lives in their best light. Social media allows us to get nostalgic by offering us throwback memories to previous years. If that's not old fashioned behavior, what is?
Collecting, curating and staying in, the choice of a younger more sensible generation but also the choice of a generation facing a tough economic climate. Those training the leaders of tomorrow predict great things from this age group who aren't afraid to follow their dreams and who are more than ready to learn new things and take on new challenges, even in their downtime.
It's time to learn from the Millennial generation, our leaders of tomorrow.