If you are an experienced business owner and you are looking for a new venture, you may decide to buy an existing business. It's a good way to hit the ground running and if you have the foresight to buy a fledgling business and turn it around, you stand to make a lot of money. But buying a business is no easy feat and it's a long process. You're putting a lot of money into it and if you make the wrong decision, you may end up investing everything you have in a money pit. It's a make or break situation, so you don't have much room for error here. If you want to make sure that you come out on top when buying a business, it's important that you avoid these common mistakes.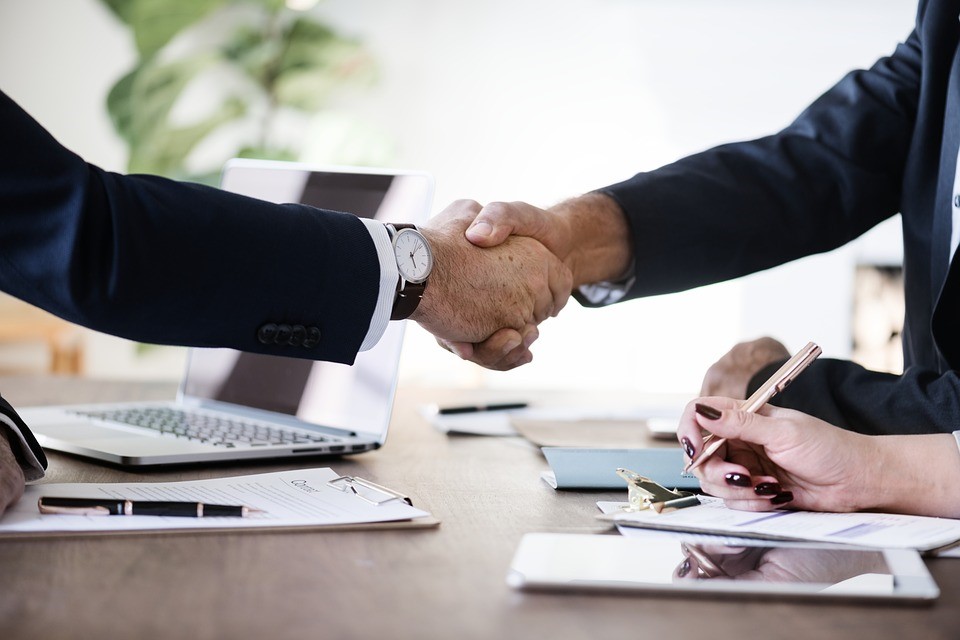 Image Source – Pixabay CCO License
Not Understanding The Process
If you have never bought a business before and you don't know what the process is, you can't just dive in and start making offers. There are a lot of steps you have to take along the way like researching a company, looking over all of the finances, seeking legal advice, and negotiating a price. If you go in blind and you don't know what to expect, you're going to get things wrong along the way. You may also underestimate the costs involved with buying a business and it could land you in financial trouble because you haven't budgeted correctly. So, before you do anything else, you need to understand the process of buying a business and all of the steps that you have to take along the way.
Buying A Business You Don't Understand
As well as understanding the process of buying it, you need to understand the business itself. When you are looking at your options, it's easy to get drawn in by businesses that promise to be revolutionary. This is particularly true in the tech industry and people end up buying a business because they are told that it is going to be huge in the future, but they don't really understand what the product is. This is a problem for a few reasons; firstly, if you don't understand the product, you will not be able to run the business effectively. Secondly, you cannot make an informed decision about whether you think the business will succeed if you don't understand the product or its place in the market. It's much safer to stick to an industry that you know well because you will find it easier to run the business well and you will have industry contacts that you can draw on to help.
Not Doing Your Due Diligence
Doing due diligence on a business before you buy it is vital because what you see on the surface doesn't always tell the full story. Just because a business looks like it's doing well and it's turning a profit, that doesn't mean that there are no problems. You need to know exactly what is owned, what is borrowed, and what is leased. You also need to know whether they have seen consistent profits over the last few years or whether they are just in the middle of a peak and profits are likely to crash any minute. Managing all of those documents can be difficult, so you should use a virtual data room (click here to learn more) to manage them all. A virtual data room gives you a central location to collect and organize all of the relevant paperwork pertaining to the business, so you can be sure that you don't miss anything important. One of the main things that you need to find out is why the business is being sold in the first place. If it's because the owner is retiring, that's fair enough. But if it is because a new competitor is taking all of their business and they are on a downward spiral, you need to stay well clear.
Signing Contracts In Your Own Name
Whenever you sign contracts on the loans for buying the business or any of the paperwork for the purchase itself, it's important that you don't do it in your own name. Instead, you need to set up a limited liability company and buy the business through that. If you put it in your name, your personal assets will be at risk. That means that if the business doesn't perform well and you default on your loans, you could end up losing everything.
It's important that you avoid these mistakes when buying a business, otherwise, you could end up in a very bad financial position.