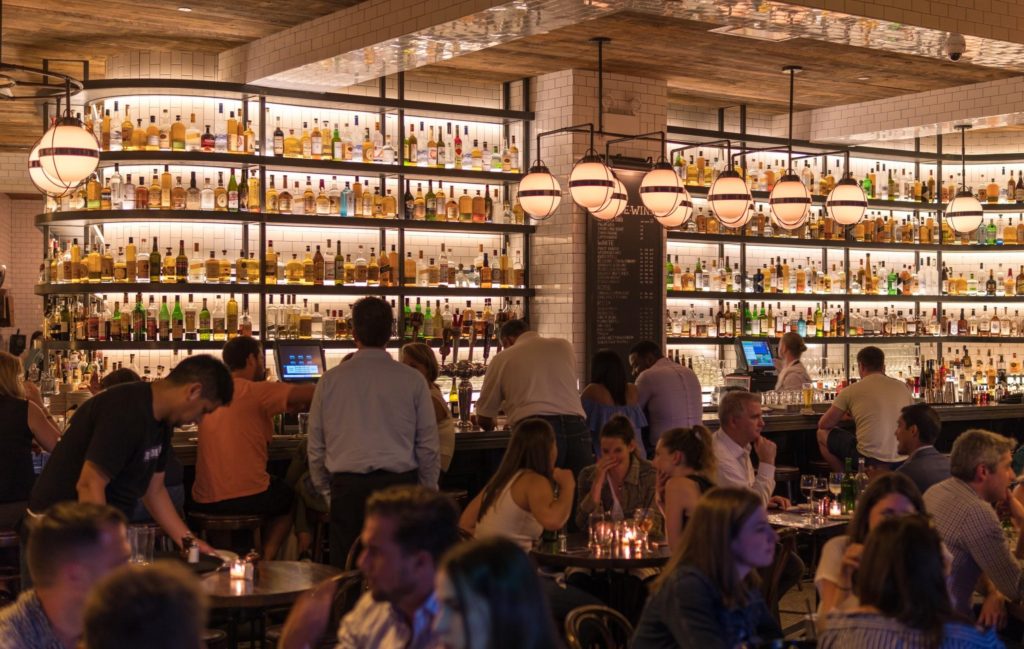 Owning a restaurant isn't easy. More people are eating out than ever before, but the competition is fierce. It's not just a whole range of other restaurants that you're up against, but people are now ordering food online in record numbers, too. Research, determination, and creativity are required if you want your business to flourish. So what can you do to stand out from the crowd?
Do your research
If you want to be a real trendsetter and have people lining up, you've got to get into their heads! Failing to understand the market is one of 8 of the most common reasons restaurants fail. Restaurants that spend time figuring out who they might appeal to have an advantage. Once you find out what kinds of demographics your restaurant is aiming at, do your research to see what they love. For example, millennials might be more drawn to unique experiences and new food fusions, while families might want something else entirely. Other food trends, like the soaring interest in sustainable produce and vegan food, might help you to build a solid reputation if that's what your target demographic loves to see.
Develop a strong brand
This ties into knowing your customer, but it's a great idea to have a strong and recognizable brand. Everything, from the food to the signage and the uniforms, can have a distinct color theme and vibe that reflects your brand. Customers should know what you represent and why they're coming to your restaurant above the others. Is it for the rustic vibe and the seasonal, locally sourced food? Or the neon-infused, 50s diner aesthetic with tonnes of freak-shakes on the menu? Whatever you offer, tried to get a cohesive and all-encompassing brand going so you stand out from generic eateries.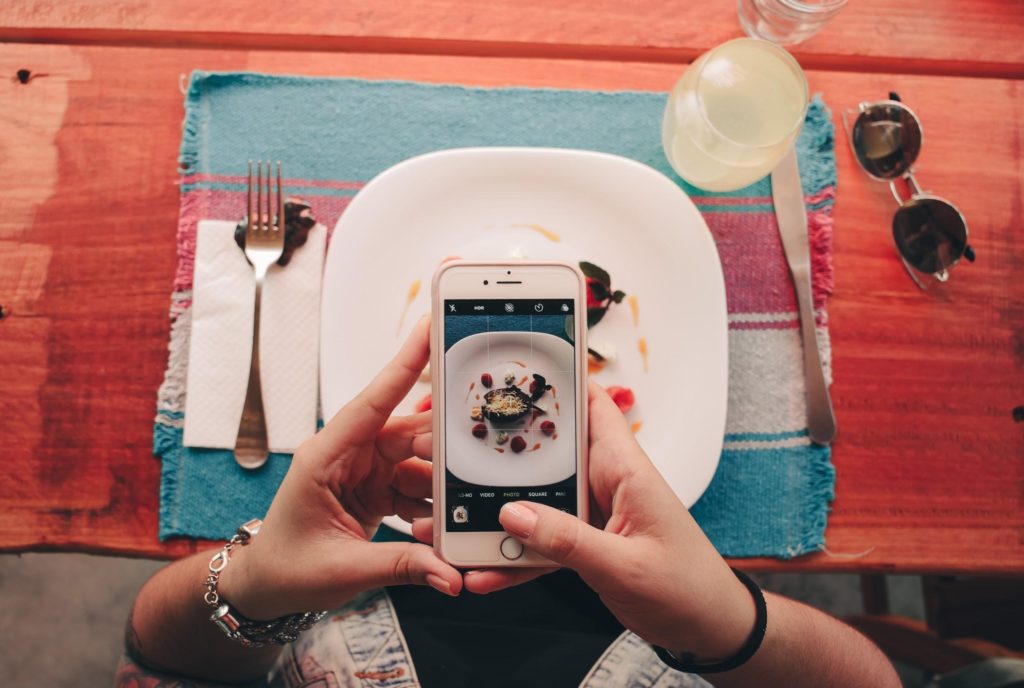 Photo by Victor Freitas from Pexels
Catch them from the curb
Yes, in this digital age you'll get a lot of custom from online sources and reviews, but you're likely to get plenty of walk-ins still, too. That is if you play your cards right. Have you ever seen a restaurant that looked so inviting from the outside, you just had to check it out? Having a welcoming aesthetic from the outside is bound to help you to stand out from the other locations on the street. The exterior should be fresh and clean, with clear and on-brand signage. You can post your menu to draw hungry customers in, or place eye-catching signs on the sidewalk. You might have seen some restaurants with a sign out with a food-related pun or amusing fact. If it's harmless and relevant to your brand, it could just catch a customer's eye!
Set your team up for greatness
Dining out is about much more than just food. Most people go out for the overall experience, which includes the memorable service they receive. Glowing reviews will set you a head and shoulders above the competition! If you want to be renowned for exceptional service, hiring the right staff is crucial. Staff should be friendly, energetic and highly skilled. But once they're on board, it's up to you to ensure your employees stay happy and motivated. A staff that feels valued and brimming with opportunities will pass their enthusiasm on to customers.
Offer experiences
Nowadays, people want so much more than just good food. Everyone wants to impress their friends, family, and even their online followers, with enjoyable and unique experiences. Restaurants are ideally placed to provide this, as they are natural spots where people congregate for a good time. What else could your space be used? You could offer cocktail making classes, live music, wine tasting, cookery classes. The list is endless! Getting the locals to see your restaurant as a community hub can keep it at the top of their minds, and word of mouth will naturally spread when people share what they've been up to at your place.
Make the most of digital platforms
Everything is digital now, and you should be too! Make sure your website is attractive, easy to use, and fully up to date. If you're not already on social media, you should set up your accounts, pronto. Instagram can be an excellent platform for restaurants since you can post tantalizing photos of your latest menu offerings. Once you've optimized your profiles and started to build a following, you can use social media to post your most recent events, menu updates, and discounts. You could even post competitions and prizes on there to generate a buzz around your restaurant. If you offer a delivery service, you might also consider signing up with one of the major delivery apps, since new customers can discover you there, too.