Three Proactive Ways To Gain More Sales In Business
Are sales starting to plummet? Or perhaps you're a new business, and sales have never really taken off. Either way, it's always concerning when you're not turning profit, as of course in business, making money is the name of the game. Here are three areas that are worth addressing if your business is struggling.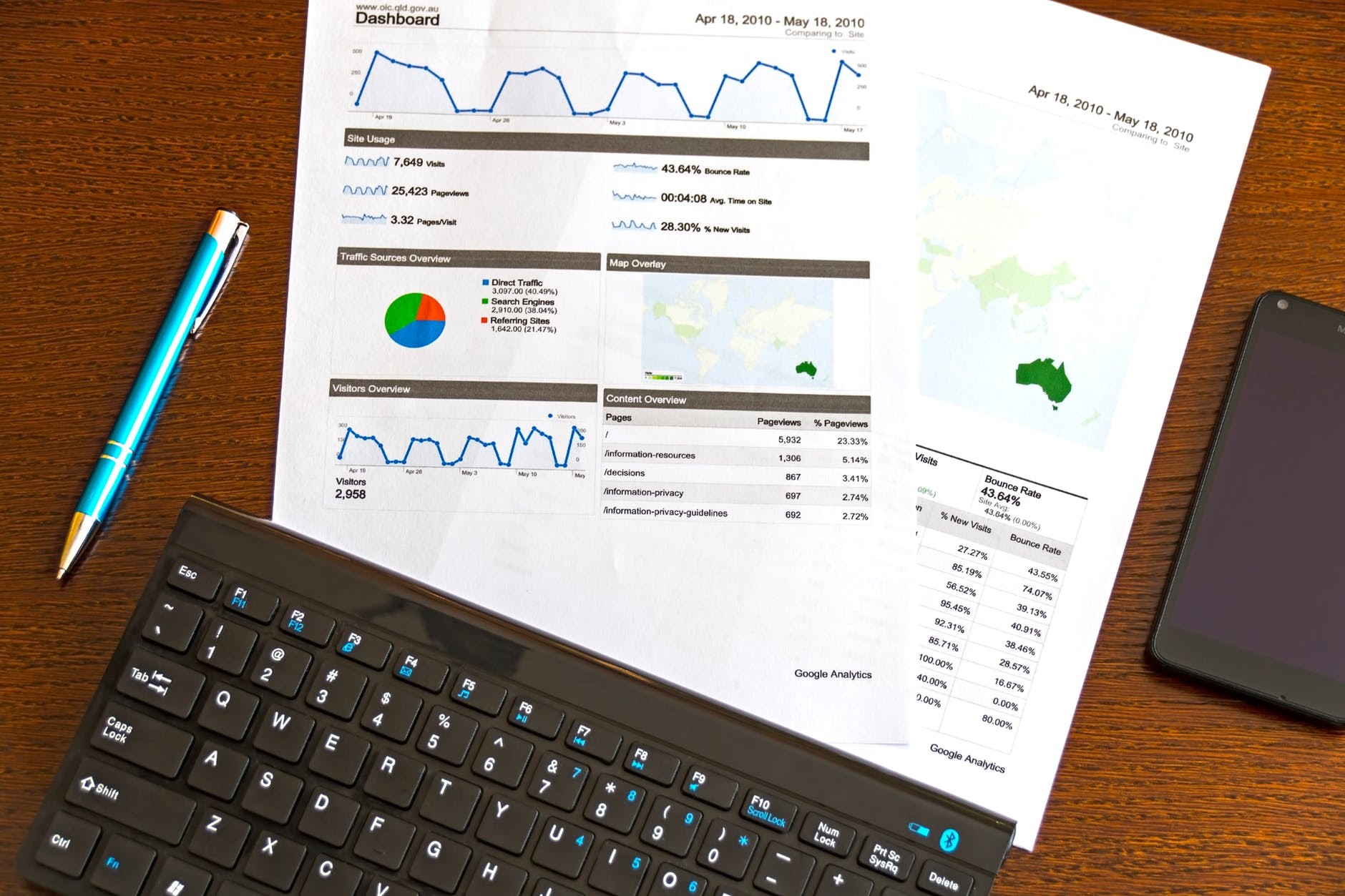 Start taking card payments
Physical money is being used less and less. We might not be at the stage of digital currency yet, but online banking, card payments, Paypal and other ways to pay online means that people don't need to carry cash. And for this reason, many people don't. What this means for you as a business is that people might walk past your stall or store and want to buy something, but not be able to if you don't accept card. Sure, they could go to a cash machine and come back but if the buy was more of an impulse purchase or a smaller item then they might not bother. If you want to gain more sales look into machines for processing payments, and offer contactless, Apple/ Android Pay and general chip and pin as a way for people to pay you.
Improve your marketing
Marketing is everything in business. If sales are slow, one of the first things to address is your marketing strategy. Are you appealing to the right people? Are your materials interesting, and are you using the most up to date techniques such as blogger outreach and video marketing? If you're struggling doing this alone, it's worth hiring a professional marketing company. They will be experienced in promoting businesses like yours, and have the skills and knowledge to put the best methods into action. In the case of things like blogger outreach, they will already have reliable and trusted bloggers in their contacts and be able to get content published quickly. Consider some additional marketing techniques, such as attending business expos, running events and even hosting giveaways.
Tap into the gift market
If you're the kind of business that sells products, it's well worth tapping into the gift market. On public holidays such as Christmas, Valentines Day, Mother's Day and Easter it will enable you to push sales and sell more products. This could be releasing special products for the occasion, or bundling up items you already sell into packs and gift boxes. Even if your business isn't directly linked with gifting, think carefully and find ways to make the most of the sales that are made at this time of year. Even if sales haven't been the best, having gifts to sell gives you another element of your business and means at certain times of year you're pretty much guaranteed to make a profit.
No entrepreneur wants to experience slow sales, in some cases it's a sign that the business will eventually fail. Do your best to get things up and running again, these three methods should all help to get the ball rolling.