You Don't Need Lots Of Money To Be A Lead Generating Machine
Generating leads is the processes by which you attract viewers to your brand, and then convert them to customers. It does not matter if it is a product you sell, a service you offer, or if your business is an online one or a physical one. They all need leads.
Leads are the lifeblood of any business, and although many people refer to it as marketing, it is essentially the same thing. As soon as you call it marketing people imagine very high costs but that does not have to be the case at all.
Generating Leads By Word Of Mouth
It seems that is people are buying a product for the first time, they will ask people they know for recommendations. In fact, 84% of consumers in a recent survey admitted to this, and they also said that they will treat testimonials as though a friend had told them the information.
For this form of generating leads to be effective, you need to optimize every aspect of your business that affects your customer's experience. Make sure that phone calls are answered promptly, that emails are responded to without delay and that your customer service excels in any way it can. People remember a good service more than they do a good product, and if you want your brand to be recommended, an excellent customer experience is crucial.
Be Seen At Local Events
Even if your business is an online one, being seen at local events can create customer awareness. Local community fairs are a great place to wear a custom t shirt design that includes your logo and name. People will recall this when they want something you sell. There is a train of thought that consumers would rather take their business to someone local, so this could be a really good move.
You should join and local business groups or industry groups, where you cannot only learn more about the line you are in but may also be able to pass on information that will help others.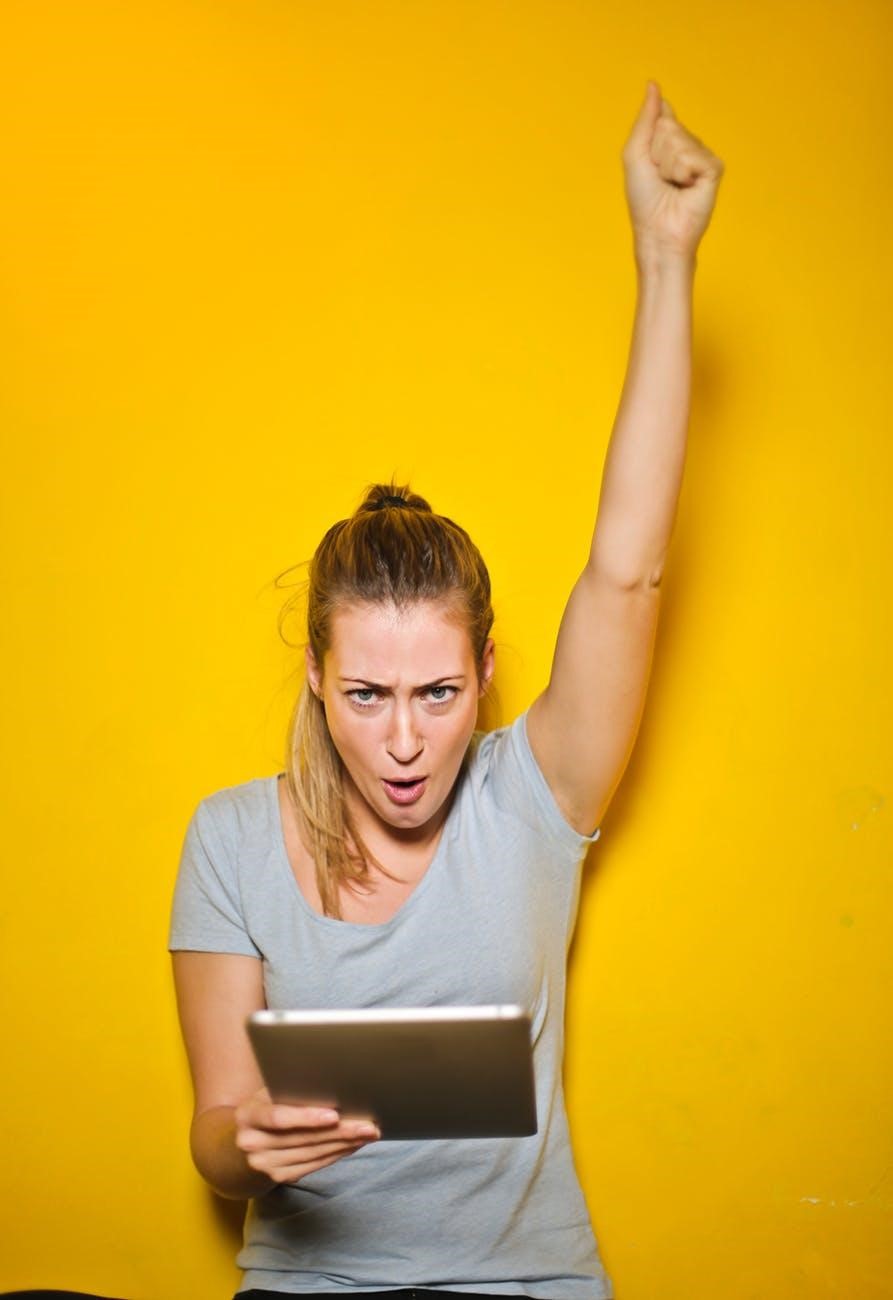 Run A Competition
You could be amazed by the number of new followers you will get on social media by running a competition. If the prize is something that people really want, they will share your post with friends, and this has a snowball effect by reaching thousands of new users.
It seems the two most popular prizes are digital devices and travel. That may sound like you having to spend a lot of money, but with the cost of a Kindle, for instance, producing lots of new followers, the outlay is more than outweighed by the number of potential new customers.
Make Contacts With Local Media
Make sure that local journalists and media know of your brand's existence. Then if they have to write a piece on the line you are in, they will know who to come to for an expert opinion. When they do this, they attribute the comments to you and your business, and this can be a great way of getting some free advertising.
The whole object of the exercise is to make your business successful without any huge outlay to get it there. Follow some of these tips to get you started.
Featured Image source