TikTok is a viral video-sharing platform, and it is more prevalent among Gen Z users and millennials. TikTok has recently launched a creator marketplace to help businesses directly connect with their target customers. 
According to the research, 75% of people shop for products via online. TikTok is a great way for eCommerce marketers to sell products to huge customers, and it offers a big opportunity to engage with younger audiences.
In this article, you can learn about TikTok for eCommerce.
1. Target Young Audiences :
TikTok gaining popularity is significantly increasing day by day. 41% of TikTok users are aged between 16 to 24 years old. If you want TikTok as a part of your eCommerce marketing strategy, you can reach a younger audience to get more exposure.
2. Use TikTok For eCommerce Marketing
TikTok is relatively a new social media platform, but it offers huge features for content creators and marketers to create entertainment, build brand awareness, and generate sales growth. TikTok introduces an eCommerce feature for all users. Here are some internal features for TikTok eCommerce;
Shop now buttons – TikTok allows users to add shop now buttons for their content. It will help your customers to visit your product page and make purchases instantly.
External links – similar to Instagram, TikTok enables users to add external links in the bio section. It is one of the best features to directly invite people to your website/landing page.
eCommerce promotions – Recently, TikTok launched small gesture features, it lets people send virtual gifts to their friends and followers on the app. The brand partners provide these gift features, and it includes free trials and subscriptions.
3. Basic Rules & Posting Methods Of TikTok Videos:
Use Trending Musics:
TikTok is one of the trending platforms for short videos and effective music. You can see the most popular videos on TikTok contain trending songs and effective music. You can use TikTok "For You" to find trending content.
Add Call To Action :
Call to action is key to reach potential customers and increase conversion rates. If you add an engaging call to action, you will get the chance for getting more TikTok engagement and invite people to your online store.
Add Effective Hashtags:
If you promote content on TikTok, you have to use hashtags that are relevant and trending. TikTok allows Discover pages to find the most popular and trending hashtags and challenges on the app itself.
Highlight Brand Values:
Driving brand awareness and letting people know about a company, brand, product, and services is a powerful marketing strategy to achieve your goals and get maximum reach. Creating tutorial videos and behind the scene videos is the best way to show an in-depth look at your industry.
4. Manage Your TikTok Shipping: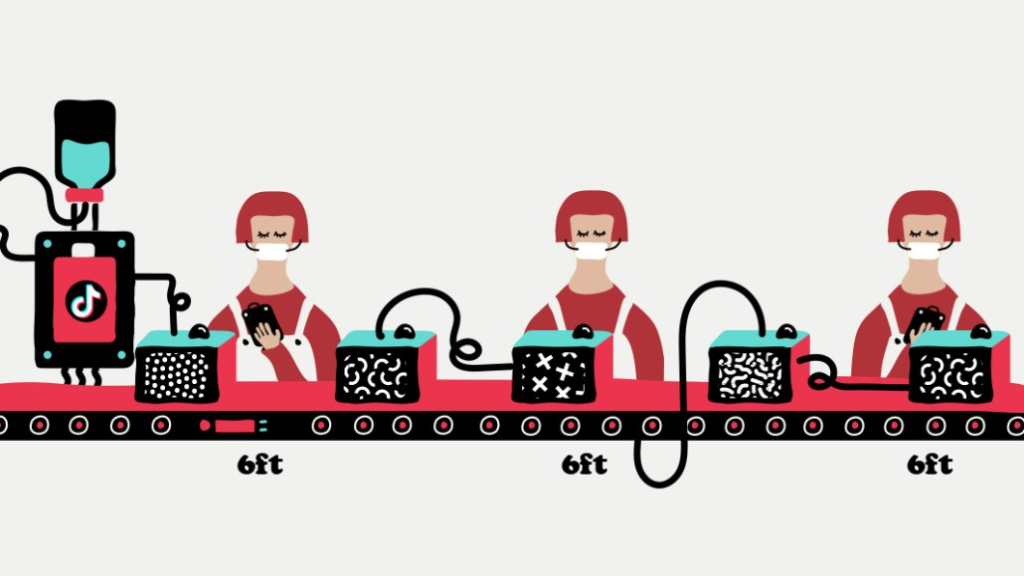 Are you wondering how e-commerce industries ship their orders quickly?
There is multiple software available in the market, which helps to automate your orders and provide an excellent shipping experience for your customers. You have to find the perfect one to complete your orders.
For example, ShippyPro provides,
Multiple shipping options like fast and pick up.
Effective communication at every step of the shipping process.
Unbelievable customer support
Most advanced features
Free trial options
Conclusion:
TikTok is undoubtedly an incredible social media platform in the marketing world. With a huge number of features, TikTok is an unavoidable source. If you're not using this platform before, don't miss this platform to improve your business within a short span.
Whether you're an individual or business owner, you can use TikTok to grow your business, increase user engagement, drive traffic and generate sales!
Author Bio:
Alison Williams is a social media content writer who works at Flatfitty, she is an experienced social media analyst, and her passion is to contribute to engaging content for authority blogs and websites.You can also visit her online at Twitter.com!