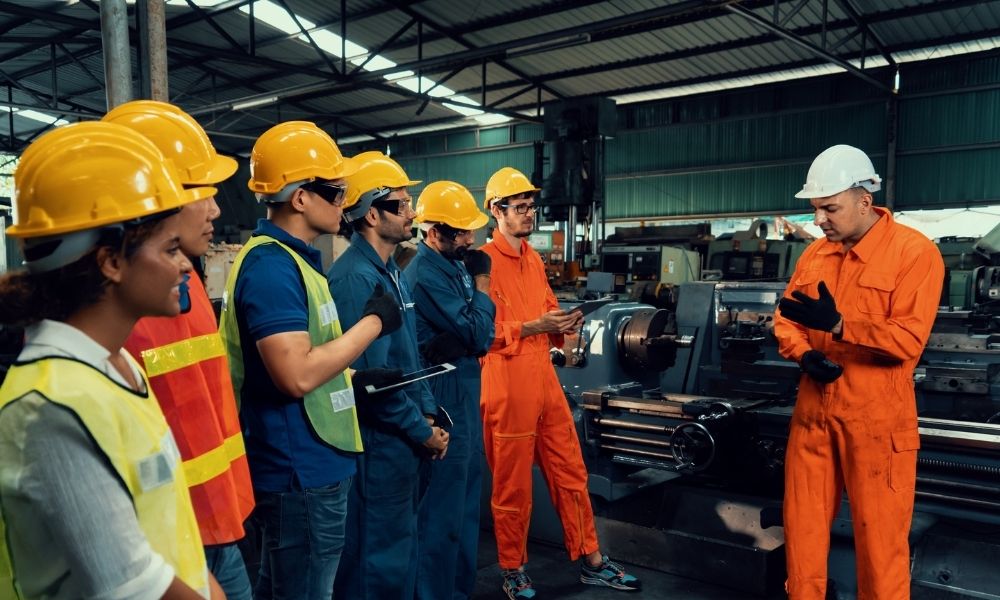 Industrial plant workers are the best of the best. They put in hours of labor, offering their technical skills to put products into boxes and onto shelves. If you have products consistently pouring out of your facility, you may think there's nothing to improve. However, this is where you're wrong. Here are the best tips for becoming a better plant manager.
Build Staff Morale
Your first priority should always be your employees. As a manager, you're in charge of lots of people. Depending on your background with management positions, this can feel daunting, especially if the people at your plant aren't particularly receptive to your leadership.
Instead of focusing on how your employees perceive you now, think about how you want them to think about you, the company, and their work six months from now. You won't win over every soul in your plant, but you can do a good job with this plan in mind. The more you prioritize your people now, the better prepared you will be for the future.
Analyze Your Processes
You're an essential cog in your business's wheel. And it's your responsibility to ensure that wheel spins as efficiently as possible. As a plant manager, you have the opportunity to push yourself and your staff to be on the lookout for inefficient uses of time. Maximizing the hours your staff puts in performing critical functions will build a streamlined workflow.
A great way to analyze your production floor is with a time audit. Watch a product go from start to finish and analyze how long it takes at each step of the process. There may be opportunities to increase production speed, organize the space, and tune up machines. You can even implement strategies to reduce energy costs.
Tend to Your Finances
Tending to your business finances will keep your plant running and your boss happy. Though you likely have accountants, payroll, and other finance-focused staff, you should keep an eye on this side of the business. You direct and control the immediate movements of the business, so what you say and do impacts the profit you bring in.
Remember these tips for becoming a better plant manager as you navigate your professional space. Though you likely have everything under control on a small scale, you must think big. Start setting goals for your industrial plant now and take action toward that future.