Train Your Products To Leap Off The Shelves
There's a whole lot of nerves that comes with every new product released to the market. You may have already spent a lot of blood, sweat, and tears conceptualizing, designing, and finishing it, but its success is far from decided, yet. If you want it to really be a success, you have to keep supporting it throughout and well after the launch.
Positioning is everything
A large portion of the success attained by a product comes down to understanding how to market it best, and the message is a crucial part of that marketing. You need to make sure it catches attention, drawing it away from your rivals and that's what positioning is all about. Using your market research, find what your product's unique value proposition is. What does it do or have that your competition lacks? By focusing on those unique strengths, you give consumers a reason to pay attention to the new kid on the block instead of sticking with the status quo.
Nail the launch
It should go without saying that your product simply shouldn't appear on shelves without any fanfare. You want to give it the best possible start and this means a thorough launch plan. Besides advertising it as best as possible, try to get it out into trade shows, in the hands of influencers, and in as many press offices as possible.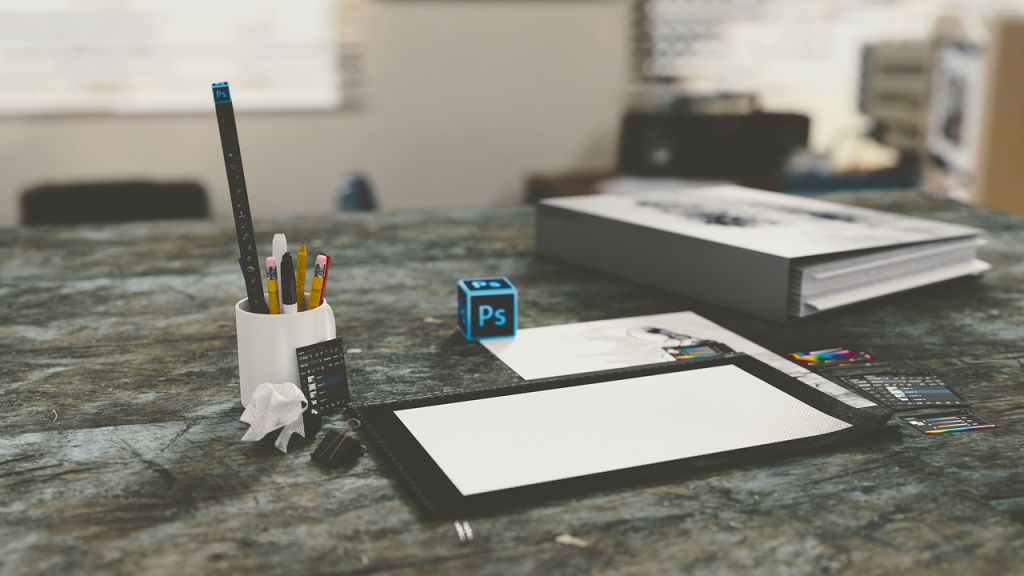 Make sure your products shine
Even if you have an excellent marketing and launch campaign, many of your consumers' first impression of the product will be made when they first clasp eyes on it. That's why packaging and the design of the product are essential. It's worth pulling out all the stops on visual branding and labeling solutions to make sure that it looks like quality. Even if it's the best-made product offer, if it doesn't have the visual fidelity to stand out amongst the crowd, it's not going to attract much notice.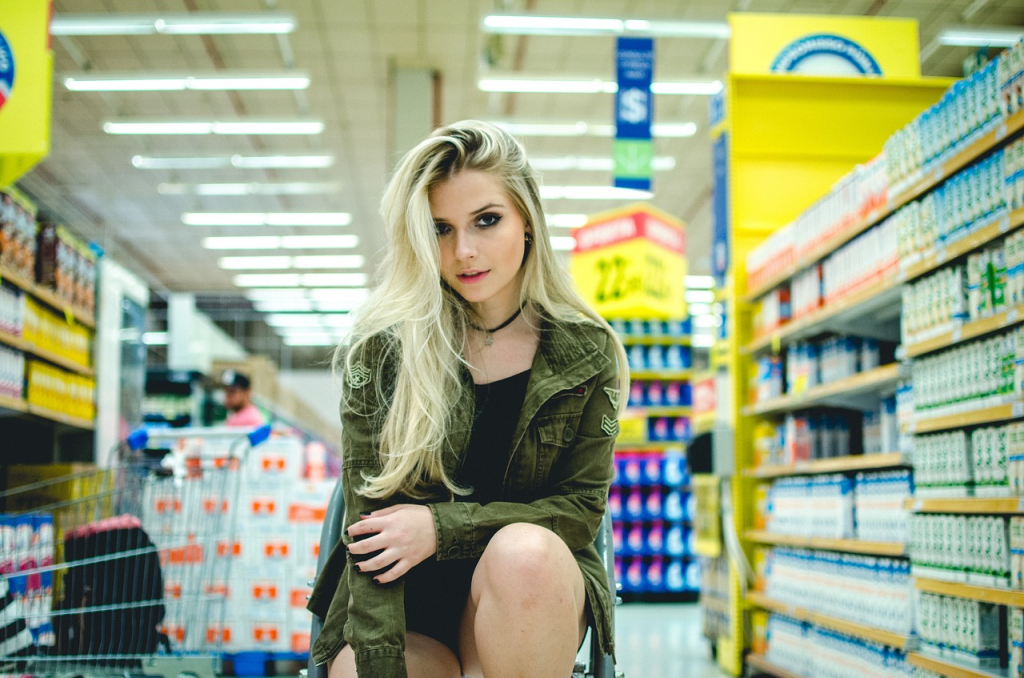 Work with your retailers
That's not to say that you can't help it get noticed much more easily, too. If you're not in charge of your own stores, then you need to come with promotional plans that can help retailers put the spotlight on your product. Designing gorgeous store displays, for instance, help not only make your product stand out, but they drive more foot traffic and potential profit into the retailer's business, too.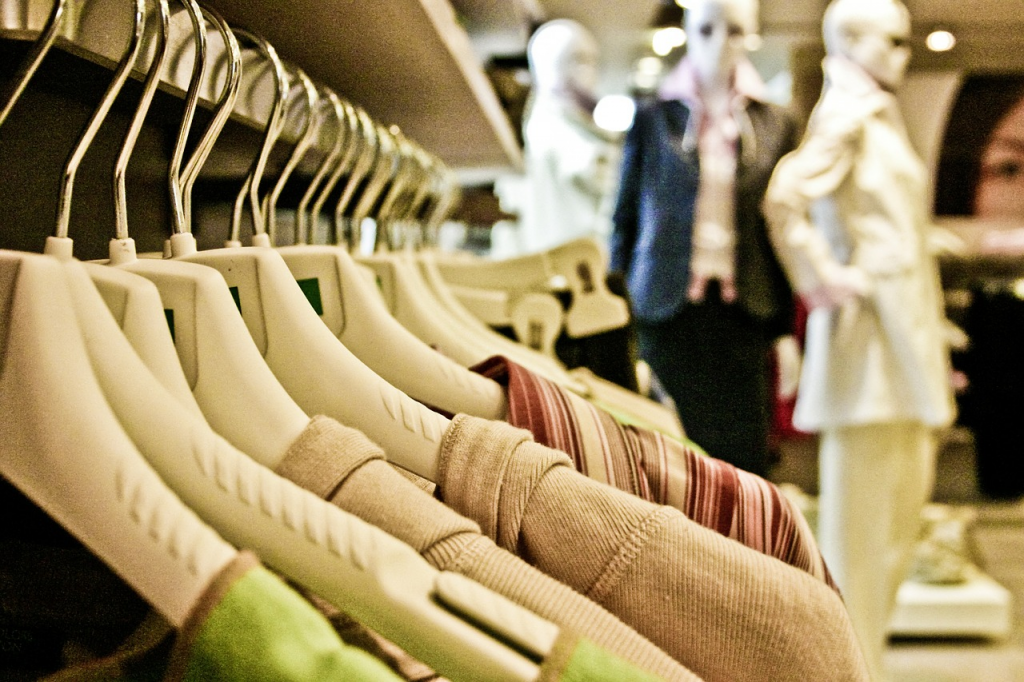 Test, test, and test again
Whether it's the visual appeal of the product or the effectiveness of a store display, you shouldn't simply believe that it will be a success. You should know that it will be. Retail product testing can help you see how the average consumer will react to or interact with the product in a real store environment. Some tests even involve using cameras to see just how good your product is at attracting attention. If it's not doing the trick, it may be time to go back to the drawing board.
If you want your product to really fly off the shelves, you have to help it help itself. Hopefully, the tips above show you a few ways of doing just that, maximizing its impact on the market and reaching its potential.
Featured image Pic by Kaboom Pics