Running an e-commerce store is very different to running a physical retail store. You aren't able to connect with your customers in the same way and you also have way more competition as well. After all, you don't just have to compete with the other businesses in your local area, because you have to compete with businesses across the world and this can make it very difficult to keep your customer retention levels high.
Deliver on Any Promises you Make
If you are able to give your customers a great experience when they land on your site then they will tell their friends. They are then likely to pay your website a visit, and this can lead to even more sales. Consistency is key here because the last thing you want is for a customer to recommend someone to you, only for them to find that you didn't provide what they were looking for.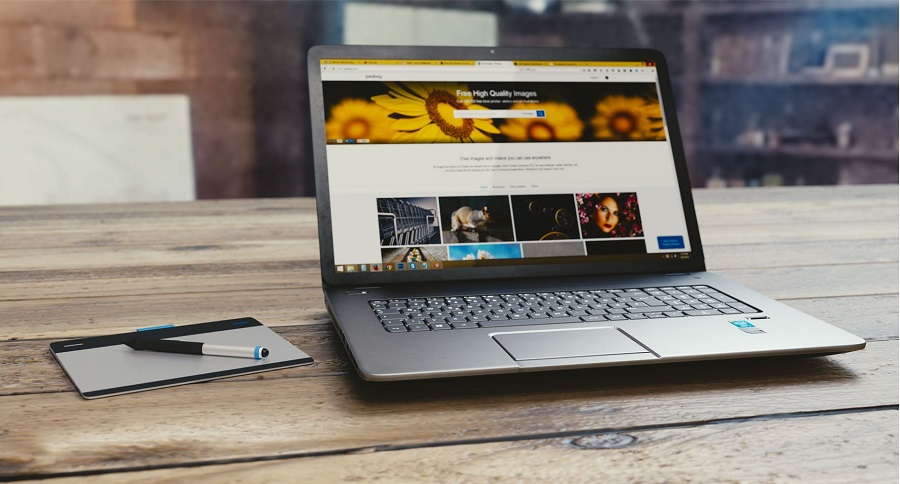 Acknowledge your Orders
When a customer places an order with you, they are essentially placing their trust in your company. It is so important that you acknowledge any order immediately. If you don't then this can lead them to believe that something is wrong, and they may wonder if the order was even placed. This is something that you will want to avoid at all cost because it makes you look unprofessional and it also shows that you have poor communication as well. If you want to get around this then all you have to do is install an automatic reply feature. When a customer places an order with you, they will then be sent an email acknowledging what they have ordered, how much they have spent and when it is due to arrive. It is also a good idea for you to send them a copy of the returns policy you have so that they are well aware of their rights should they need to send something back.
Keep your customers Informed
You need to tell your customer right away if there is any sort of issue with their order. If an item is out of stock or if you have experienced any kind of delay, then it is your duty to let your customer know. You should never blame the supplier, the manufacturer or even the courier because this looks like you cannot accept responsibility, and this can make you look very unprofessional as a result. Now and again you are going to experience problems and this is understandable, but if you handle it well then your customers may even end up being impressed. If you are having issues with your couriers or your deliveries then it may be a good idea for you to look into delivery software solutions.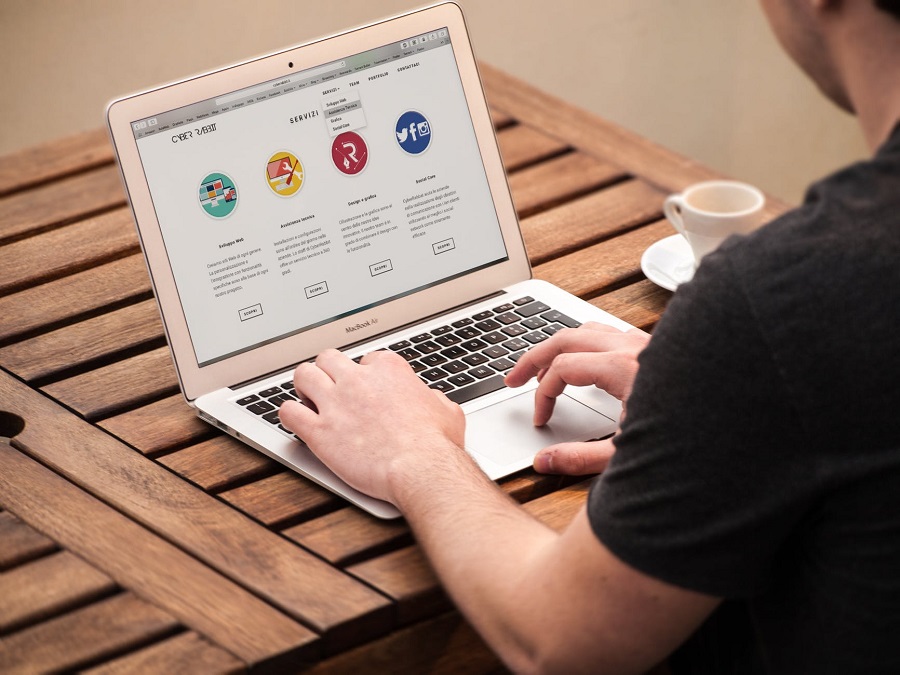 Image Credit Pexels
Offer Various Channels
It's so important that you offer multiple channels for your customer to order through. You should, at a minimum, be giving your customers the chance to order online and over the phone. If you have a mobile app then let your customers order through there as well, as this will help to give them the convenience they need to purchase from you when on the go. The channels you offer will ultimately depend on the products you have available, but you should always follow the above as a general guideline.
Rewards
You want to build long-lasting relationships with your customers wherever possible. Rewards are a fantastic way for you to do this. Your loyalty program should be genuine, and it should also provide your shoppers with a unique reward. After all, you don't want to offer a loyal customer the same reward as someone who is coming to your company for the very first time, as this will dilute the idea of having a loyalty program in the first place. Finding a program that works for you is crucial here. You need to work out what you can offer, how you are going to offer it and you also need to find a way to make it achievable for your customers as well. There is no point in you offering a spectacular reward that will take years to achieve because your customers don't want to look that far ahead. Instead, try and focus on rewards that take a few weeks to achieve, or even offer a points system. The more customers shop with you, the more money they get off their purchases. Little things like this can really help you to build loyalty while also having a structured system that will never fail you.running