Many people entering the world of business for the first time decide that the best thing for them to do is run a franchise. It's not necessarily hard to see why this appeals to them. There are many reasons why it can work for people just starting out or people who don't want to start a business of their own from scratch. But is running a franchise the right business move for you to make right now? It certainly could be.
Before you rush into anything though, you should learn a bit more about what's involved in running a franchise and what you should be thinking about as you decide whether this is the right move for you. We're going to try and cover all the bases right now so you can get a better idea of whether you should be moving ahead with plans to become a franchisor of an existing brand. Read on to find out more about what you should know.
Consider the Investment You'll Need to Make
It's always necessary to make some kind of investment when you're starting to run a franchise and become a franchisor. There's not necessarily anything wrong with that; it's just the way it has to be for the model to function. But you shouldn't throw more money at this than you can afford to because that will be a risk too far. Before you do anything else at all, think about how much you can afford to invest and how much you want to invest; don't go beyond that.
What Are You Good At?
Choosing a type of business that covers something that you consider yourself to be good at is certainly a wise idea. You want to be doing something that you're good at each day because running a franchise is hard enough without covering work that is alien to you and that you don't really understand. Why make this whole process harder for you than it already needs to be? That simply doesn't make any sense, so think about where your skills lie.
Do You Have the Time to Dedicate to a Franchise?
Another thing you should think about is the amount of time you have at your disposal to dedicate to this franchise. You can't simply assume that you're going to be able to carry on with your old lifestyle and run a franchise at the same time. Running a successful franchise always involves spending time on making things just right, which means dedicating plenty of time to the task. Make sure this is something you're going to be able to do from day one.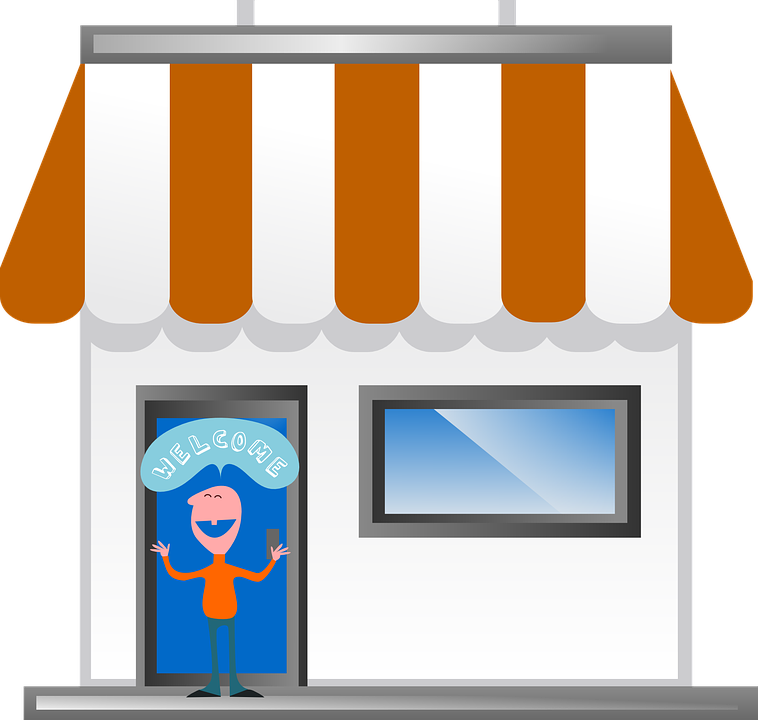 Learn How Others Run Their Franchises
If you've never been involved in running a franchise before, you should try to learn from people who have done that kind of work in the past. There are plenty of successful franchisors out there, and you can learn from them pretty easily if you want to. You should learn how they get things done and how they manage to find success. It'll help you avoid mistakes and take the right steps early on in the process.
Choose Something You're Passionate About
There are so many different types of franchise you can run, so it's worth thinking about which kind of franchise you really want to run. If you've got a passion for pest control, Mosquito Authority might be the franchise you want to run. It's all about choosing the type of business that involves something that you're passionate about. It's so much easier to make a success of your business when you're passionate about what it's doing and what you're going to be doing each day.
Learn About the Key Factors for Success
There are so many things that impact your ability to be successful when running a franchise. You should explore as many of these factors as possible learn what it looks like and what it means to be successful as a franchisor. The more you learn about the challenges and the keys to success, the more successful you will ultimately be. It's in your best interests to learn as much about all this as possible before you get started.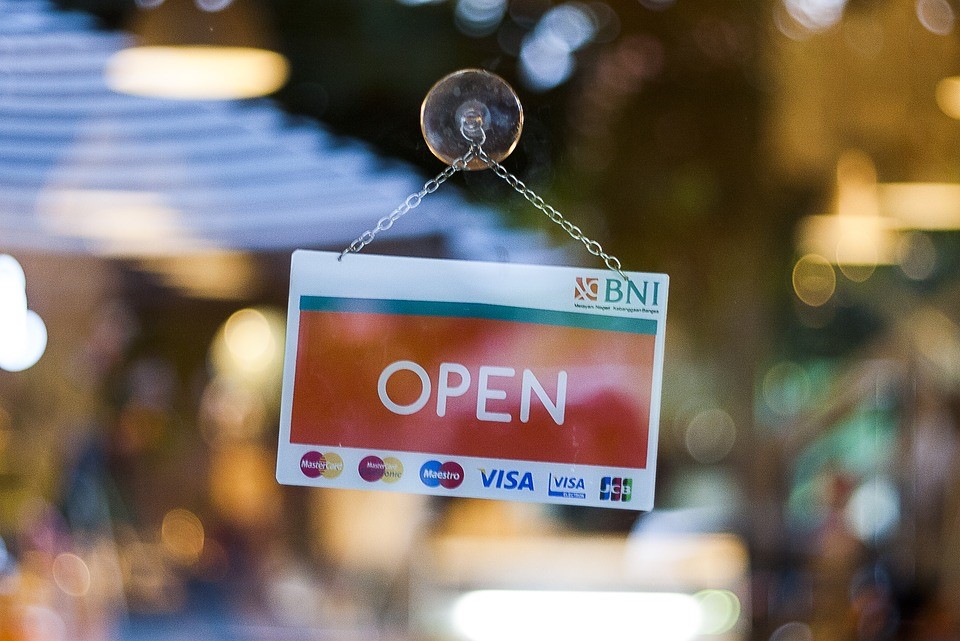 You Won't be Alone
One of the good things about running a franchise is that you're never alone. When you start a business from scratch, there's not really anyone there to help you; it's all on your shoulders. With franchises however, you aren't alone because you have support from the central office. The brand is managed centrally and you can call on them when you need help or support with anything.
It's a Commitment
When you commit to running a franchise, it's a commitment that you will need to take seriously. There are so many ways in which things can go wrong but if you persist, you'll find success in the end. Just don't view this as a short-term thing because that's when you'll start to run into problems. Show the commitment that the project deserves and fully invest yourself in the success of it. If you don't want this level of commitment, then operating a franchise is probably not the way forward for you right now.
Know What Your End Goals Are
You should always know what you're looking to achieve by running a franchise. Where do you want to take it? What do you want this to do for your career in the long-term? By being clear about these things and setting very concrete goals for yourself, you will be able to go further and achieve what you want to with your franchise and your career. It's definitely worth dedicating some time to thinking about this.
Running a franchise is not necessarily going to be easy, but it could still be a good business avenue for you to go down. In many ways, it's less stressful than starting a business from scratch and the risks can be lower as well. It's something you should definitely give some thought to.