Whether you're looking to buy a home, a vacation cottage, or a commercial property abroad, there's a great chance that you'll benefit from such a move. The consistently growing real estate market on an international scale is becoming an attractive diversifying opportunity for investors from all over the world. Investing helps you earn passive income and strengthen your financial stability now, but it's also a brilliant way to build a financially stable future.
Learning more about the target destination will certainly help you choose the wisest option for you and your portfolio. Add to that, you also need to be open-minded as to purchasing commercial properties or residential buildings, looking into citizenship opportunities, and the like. Here, we'll list a few core considerations for all real estate investors considering their very first international investment, so that your decision-making process can be simpler and better for your end goals.
Rentable property is a great option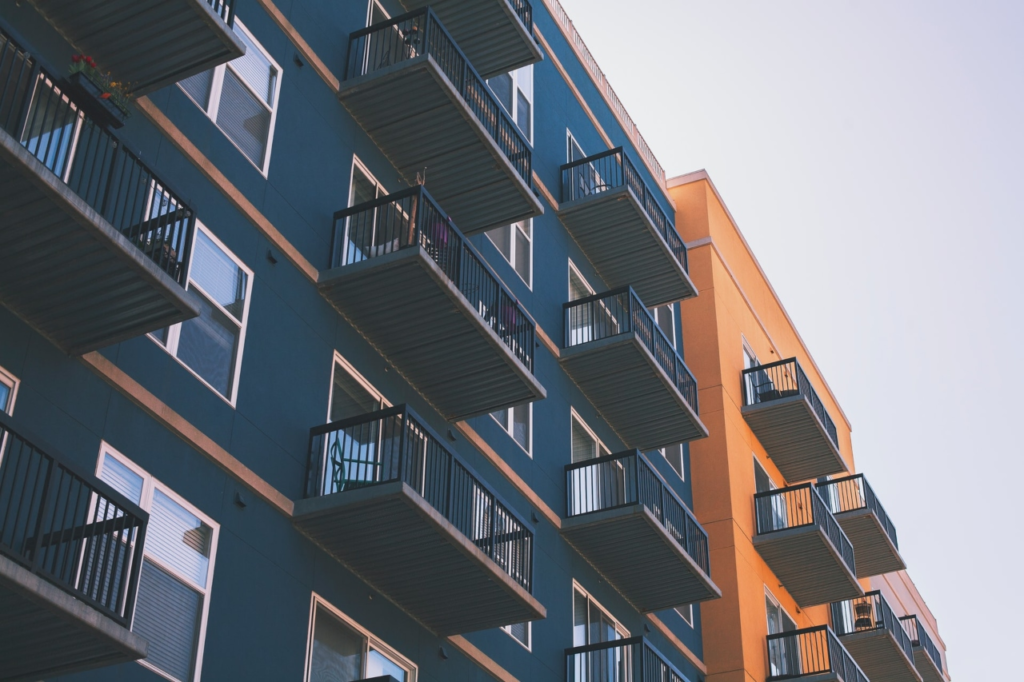 Pick a good season to buy your real estate abroad, and you'll be able to get the lowest possible price, and at the same time get the chance to renovate before you start renting in the peak season later on. For example, if you're about to buy a house in the Mediterranean, be it in Montenegro, south of France, or Italy, you should anticipate a drop in the prices during winter.
Once your property is ready, you can even resell it during the peak season to an enthusiastic buyer, or you can continue renting it for ongoing income.
Look for tax incentives
Financial planning for your real estate purchase abroad should go well beyond the actual investment. In fact, you need to consider how this process will impact your taxes locally, where you currently reside, and what you can do to minimize additional tax expenses when you purchase something abroad.
For starters, make sure that you can deduct any mortgage interest in case you plan to use the property for yourself. Then again, if you intend to rent the new property, weigh your options as to how much that will affect your taxes in the long run and if it really pays off.
Citizenship opportunities in the Mediterranean
When you're considering a property abroad, you might encounter a slew of perks that are attached to the investment itself. For example, in some Mediterranean countries like Montenegro, you might be able to qualify for citizenship when you invest in real estate in the country. In addition to getting Montenegro citizenship by investment, you should keep in mind that you're not obligated to actually live there to claim citizenship.
Without a mandatory relocation and with many other perks, you can look into real estate options for this and similar Mediterranean countries that can become your perfect retirement spot, not just another vacation getaway.
Local legal representation is a must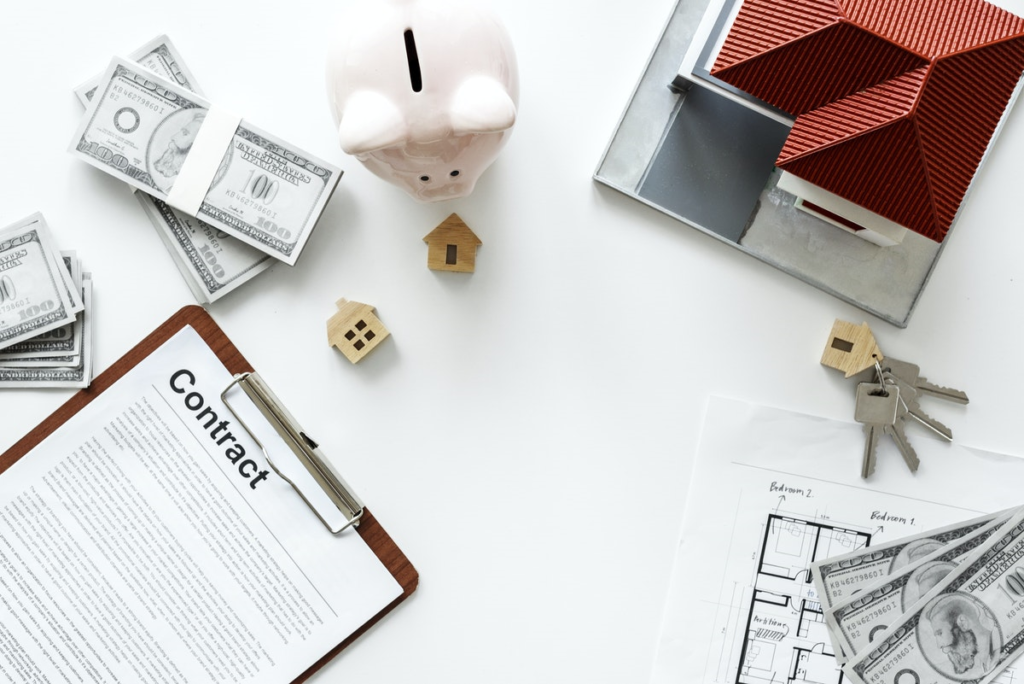 Foreign requirements, legal and municipal, are always different from what you'd normally encounter in your own country of residence. Different rules apply to you as a foreign investor, and if you've had no dealings in the new destination country, you should definitely consider hiring a legal representative in that country. For example, if you're a US citizen and you wish to purchase a home in France, you will need to find someone that is trustworthy to prepare the process with you.
Look for an agency that specializes in investments of that kind and that is reputable enough that you can conduct the right verifications online and in person as well. Ask for direct references from their previous customers, and always check their portfolio to make sure you're not about to be part of fraudulent activity.
Consider local exchange rates and fees
If this is your very first real estate investment, especially abroad, you need to make sure you understand the financial aspect of the process. How well acquainted are you with different currencies used around the globe, and their relationship to your own local currency such as the dollar? For example, in Europe, most of the EU countries use the euro as their target currency, so you should make sure that the exchange rate for your purchase is favorable on the day of the transaction.
Depending on the local or international banks you want to use, consider the additional transactional fees you might incur with the purchase or the down payment. In order to invest overseas, you should follow the changes in the currency values abroad, and then use the opportunity to invest when it makes the most sense for you.
Wrapping up
With these essential steps covered, it will be much easier for you to choose the right type of property, find a country that meets your criteria, and invest in real estate without any hassle or stress. The more you research and learn, the easier it will be for you to make the right choice. Let this little guide be your gateway to investing overseas and to helping you establish your presence abroad with the help of the right property.
About the author: Mike Johnston is an experienced writer, blogger, and editor with a background in marketing and creative writing. He's produced thousands of pages of original, engaging content for numerous online publications throughout his career. Mike's specialties are business and technology, but he also often covers travel, lifestyle and work-life balance.