In today's world, the internet is so accessible that you can surf the web right at your fingertips. But even with the convenience that the online world offers, promoting your brand can be tough if you don't use the right tools or up-to-date strategies.
The competition in the online world is steep. Every day, it gets more and more challenging for businesses to stay ahead of the curve when it comes to social media. As social platforms continue to evolve, trends start to emerge which can influence how marketers and business owners define their social media strategy.
Over the years, social media has become such an integral part of a company's digital marketing campaign. As a result, marketing via social media has turned into one of the most effective and convenient ways for marketers and business owners to connect with their target audience and promote their brands.
But even with the popularity of social media, content overload is unavoidable. With so many options available, it can be extremely difficult for your business to stand out unless you have a well-oiled social media strategy in place.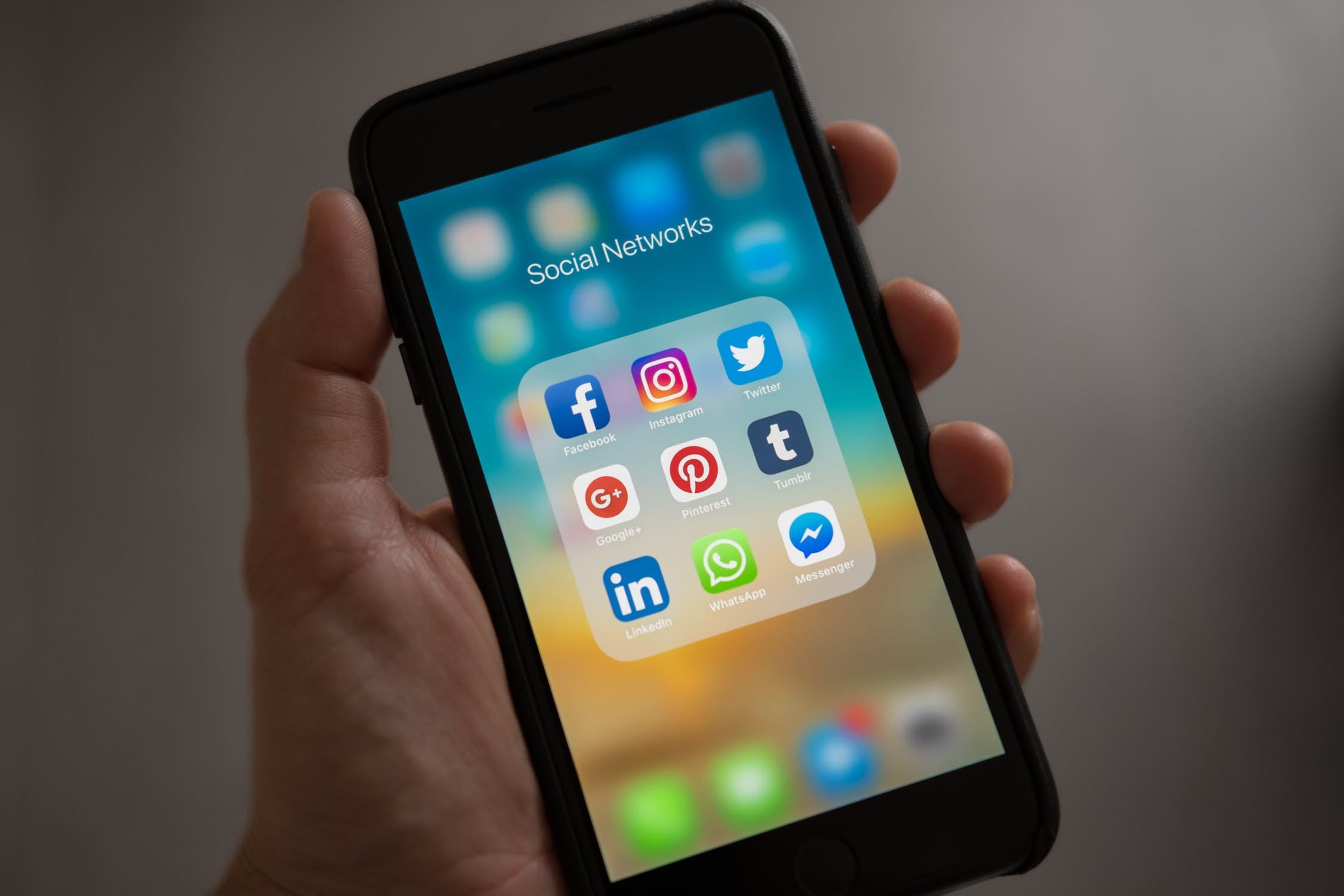 Photo by Tracy Le Blanc from Pexels
Social Media Marketing in the New Decade
Staying updated on the latest trends in the social landscape can help fuel your marketing strategy and make your brand stand out. Here are seven social media marketing trends that you need to be aware of this 2020:
Social Commerce is Incorporated into Social Media
Many brands have been using social media platforms like Facebook, Instagram, and Pinterest to market their products. This year, social commerce is on its way to becoming a mainstream retail avenue for all kinds of businesses, at almost the same level as shopping websites and offline stores.
There's no doubt this trend will continue to expand this year with the introduction of pro-selling features like shoppable posts, stories, and links across all social media sites. When incorporating social commerce into your marketing strategy, make sure you create a high level of interest and offer a seamless shopping experience.
Ephemeral Content Takes Center Stage
If you're an avid user of social media, then you're no stranger to Facebook, Snapchat, and Instagram stories. A social media story is best described as ephemeral, which means that it's only available briefly until it disappears forever. This 2020, this type of content is taking center stage since attention spans have grown shorter.
Characterized by short and engaging texts, videos, and images, ephemeral content is addictive because it enables people to spend hours on their phones as they scroll through one story to the next. Many brands have been advertising through stories more than ever. They take it one step further and add links to their social media posts and use other storytelling features to boost customer engagement.
Social Media as a Customer Service
Another trend that social media marketers have been getting into are chatbots. These online customer reps address customer queries in real-time. Prospects who inquire about your brand are more likely to make a purchase, so being giving timely and helpful responses can be great for your business.
Since chatbots are equipped with pre-loaded questions and answers, they are efficient in addressing FAQs. Having real-life representatives is also a must-have for in-depth customer concerns. Consider using social media for customer service to fuel your social media marketing strategy.
Growing Popularity of Videos & Social Media Influencers
One of the most engaging types of content are videos, which experts call the future of social media. Ranging from stories, ads, and vlogs, social media videos are a versatile and ever-expanding medium. The rise of video content has been steady over the past years, and it's going to get stronger this 2020 as it coincides with the popularity of social media influencers.
If you aren't creating videos to market your brand online, now is the time to include it in your content strategy. For even greater impact, consider using it hand-in-hand with influencer marketing. After all, social media influencers offer great benefits for brands by helping them boost media value. While big-name influencers can help you expand customer reach, micro- and nano-influencers can also help you target local or niche audiences that might be unfamiliar with your brand.
The Rise of Social Media Communities
Social media communities aren't new, but it is gaining traction this 2020 in the world of digital marketing. These communities are social groups created by marketers that offer a networking platform for their target audience. They're often private groups that include like-minded people who share similar interests.
A brilliant example of social media communities is Facebook Groups. Brands use them to launch new products, seek customer feedback, and gain valuable customer insights. Being part of social media communities can benefit your business by helping boost word-of-mouth marketing and allowing you to engage with future advocates for your brand.
Crafting an Effective App Marketing Strategy
The end goal of social media marketing isn't just about selling your products and services. To get there, you'll need to craft an effective social media marketing plan. As a marketer and business owner, you have to know the best ways to influence the purchasing decisions of your target audience. Your plan should cover all the coordinated marketing efforts you need to take to initiate profitable action and provide measurable results.
Need proof? A digital marketing agency used Facebook Ads to boost the customer acquisition and retention efforts of Booky, a mobile lifestyle app. This success story proves that practicing the best app marketing strategies through social media can lead to success—and it's possible even with lower costs.
Building Trust & Forging Meaningful Relationships
Perhaps the most important rule for marketers and business owners is to always put their audience first. There is no one-size-fits-all for when it comes to social media marketing, and making customer segmentation a crucial part of the process. Keep in mind that social media isn't just a platform for marketing and advertising; it's also the best place to build trust and forge meaningful relationships.
Start humanizing your brand to increase transparency and build confidence. Doing so will help you stay ahead of the curve and improve your social media efforts.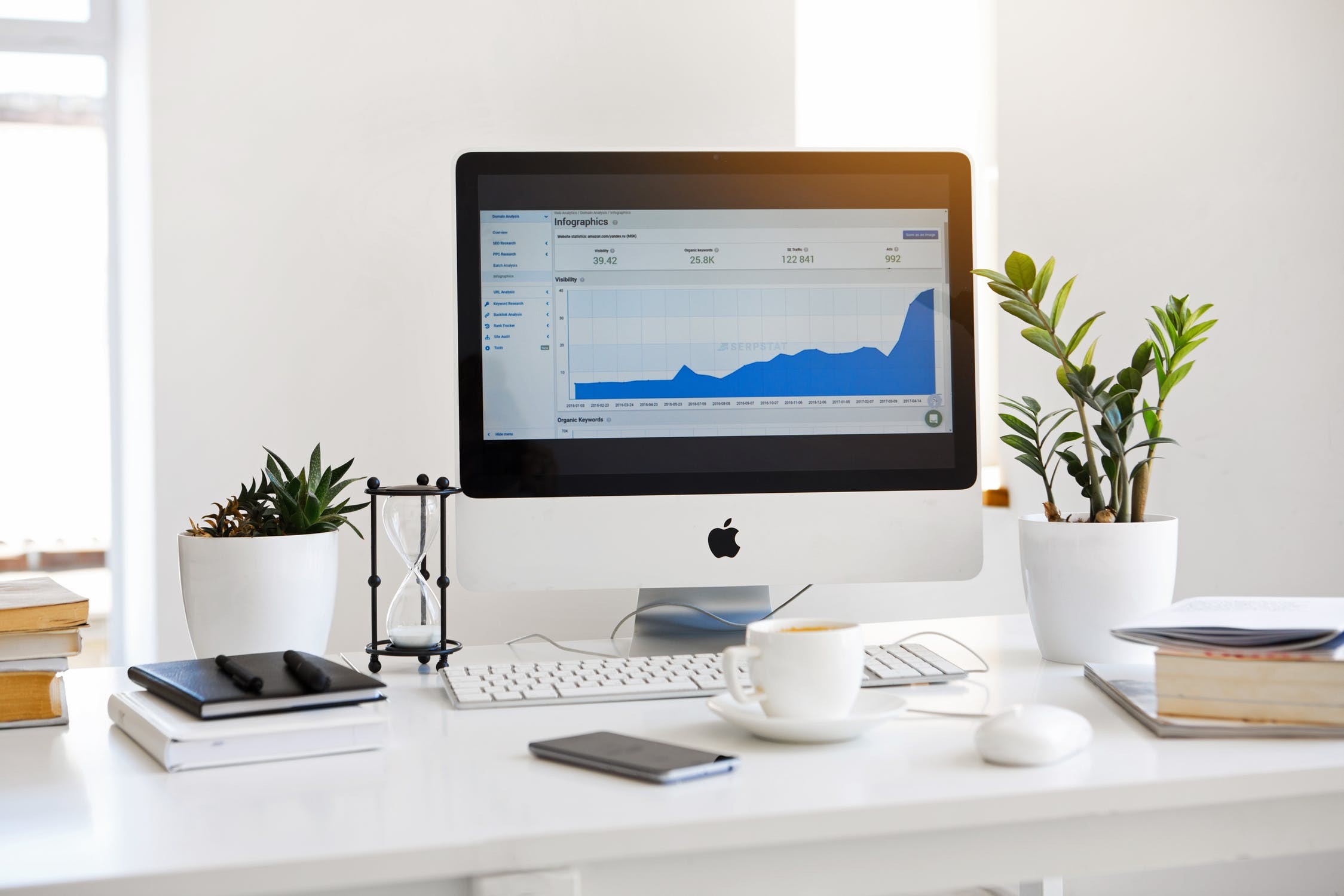 Social media marketing isn't just a passing trend. After all, trends come and go. Social media is here to stay. After all, building a solid social media presence for your brand can yield high-impact results over time. And succeeding at it all boils down to keeping up with new social media marketing trends. All you need to do is use these trends to your advantage so you can stay one step ahead of the competition.