The internet is the place to be wowed by marketing campaigns, and while TV commercials used to be the place to discover things first and be dazzled – digital is now the way forward. If you think of a Hollywood trailer, the biggest views are generated in their millions online and will be discussed in detail across every corner of the web. In short, online advertising is powerful and it can be a valuable asset for your business.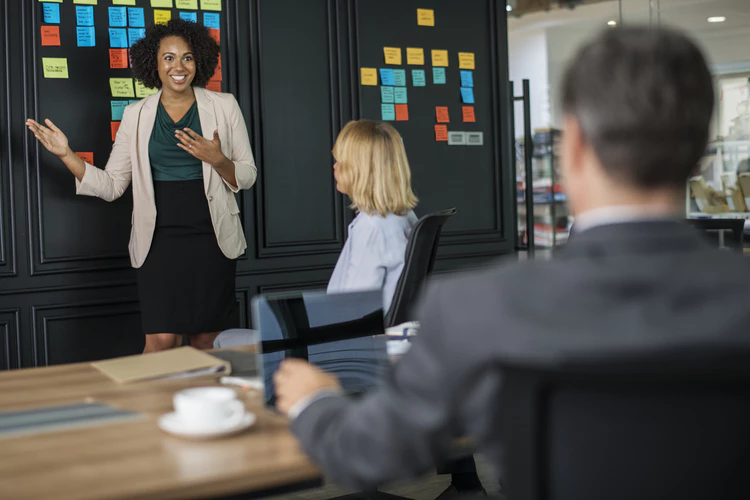 Image Credit: Unsplash under Creative Commons
Online advertising sounds amazing, but what if you're on a much smaller budget than a huge global brand or a celebrity? The good news is that online advertising can be flexible and tailored, making it suitable for any type of budget.
Want to know more? Here's how you can make the most of your digital marketing on a budget.
Use the power of social media
Your biggest weapon to help you win business is likely to already be in your hands. Social media is a very effective tool for promoting your business and making an impact and in some cases – can be done on no budget whatsoever. Provided you can use good imagery and graphics and have a clever way with words – the (social) world is your oyster. Learn the art of creating effective social media posts to help you market your business without breaking the bank.
Experiment with different types of advertising
The pop-up ad is largely dying, which is good news for web users. It also means that more creative and impactful types of online advertising have been created to help businesses push their products and services online. Learn how to market your business online using platforms like Google Ads and YouTube ads to help you reach target audiences with measurable results. Do some testing to find the most appropriate method for your need and you can then work out a strategy for your future marketing efforts.
Put it in professional hands
The thought of hiring a marketing expert or agency might seem like an expensive option – but the budget is always in your control. A great agency like SunCity Advising can advise you on the best marketing techniques for your business, using your budget to present you with options. For new businesses or entrepreneurs without marketing experience, paying someone else to manage your activities can pay off. Be firm with your budget to help make sure your company isn't stuck in a deal that it can't afford.
Be as creative as possible
Creativity shines online, and by devising clever, entertaining marketing campaigns you stand a chance of making a fantastic impression online that could help your business to get noticed. Don't be afraid to think outside the box and brainstorm the different possibilities – you never know what might come out of it. Learn what makes a wildly successful marketing campaign and get to work.
Working with small budgets can be tough, but it will certainly teach you a lot about making the most of what you've got. Take risks and be inventive and you could soon have a digital marketing strategy that works for you.