Becoming A Business Giant Is All About Surprising Clients
To clarify, we're talking about surprising clients in a good way. Surprising clients by delivering a terrible service isn't the way to become a business giant. But if you can exceed expectations with every customer your company receives, then you'll gradually start to build a great reputation for yourself. With a bigger reputation, your business will see an increase in customers. And that's when the opportunity arises for increased investment and growth. Let's talk about some ways to impress clients and become a highly successful business.
Constant and instantaneous customer assistance
We live in a very competitive business age. If your company wants a chance of beating its rivals, then you need to be ready to secure potential leads at any moment. Your working hours might run from 9 to 5 every day, but your business needs to be switched on 24/7. That's where the internet is useful. Your website needs to be geared towards solving customer (or potential customer) queries and problems. An FAQ section is a good place to start, but you should also consider getting a chat bot to help answer any questions that people might have.
The point is that being able to instantly answer somebody's question could be the difference between securing a sale and losing that potential customer to one of your rivals who's ready to help them straight away. Consumers are impatient because they have endless options. Make sure you don't lose sales by having restrictive customer service. You could even outsource the company's contact number outside of working hours so that there's always someone (somewhere in the world) ready to answer a customer's question on behalf of your business when everybody's out of the office. It's about solving problems before they really become problems. That's how you exceed client expectations.
An exceptionally professional service
It's okay to deliver a product or a service that's very similar to hundreds of other businesses in your industry. However, you won't impress customers if you don't strive to be better than the competition in some way. The best way to stay ahead of the game is to be the most professional company in your industry. Deliver a standard of service that's much more coherent and polished than the services offered by your rivals. You could consider professional help when it comes to large format printing for hefty documents you need to produce for clients. It can make all the difference if you put in a little more effort with regards to the quality of your service.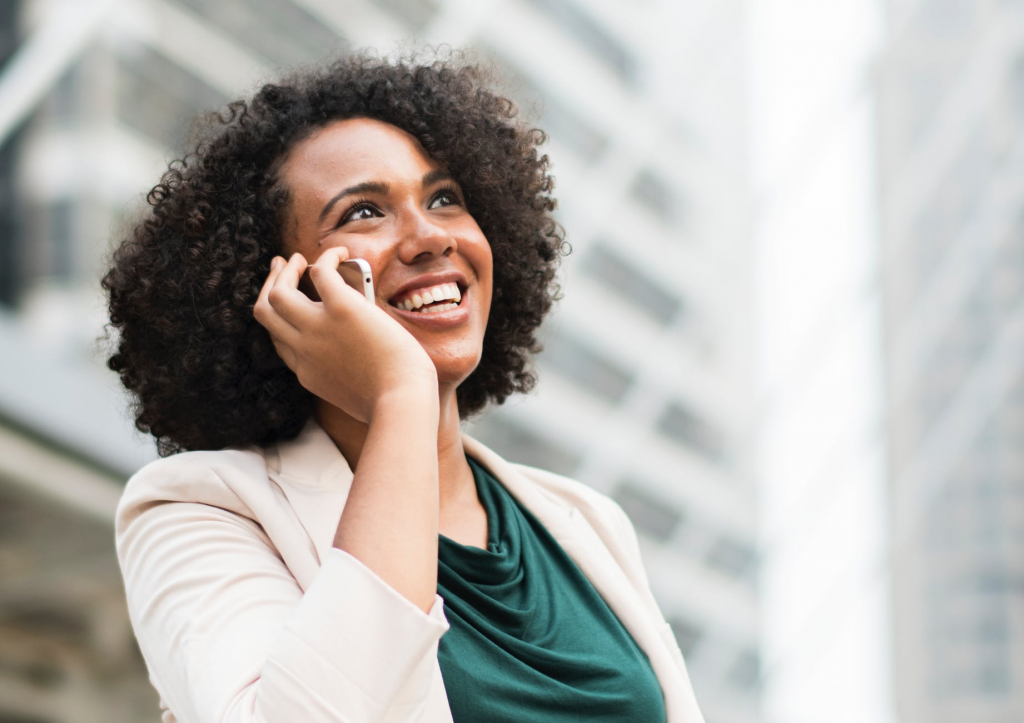 Knowing what people want.
Finally, becoming a business giant is about knowing what your clients want better than they do. That's how to truly surprise them. You should be aiming to deliver incredible customer service by identifying needs without clients having to ask for something. For example, you might get a client who asks for a product that's completely wrong for them. Offering them a better-suited alternative will show that you really value your customers and listen to them. And it'll guarantee that you get repeat customers. Otherwise, your clients will be left disgruntled when they realize that they ordered something which wasn't right for them.