Lack of sleep has become a worldwide problem, with half of the adults suffering from sleep deprivation, according to a recent study. This can trigger various health risks, including exhaustion, lack of focus, and poor heart health. The current COVID-19 pandemic is also affecting the sleep quality of American workers. This can then affect the efficiency and profitability of big and small businesses.
COVID-19, Telecommuting, and Sleep
It's been over a year since the USA reported the first cases of coronavirus disease in January 2020. As of February 2021, over 103 million worldwide cases of the COVID-19 virus have been reported. 
Many companies have given their employees the option to telecommute instead of working on-site. While working at home can reduce the risk of coronavirus transmission, it can also result in some negative effects.
A recent survey of more than 1,000 American adults showed that over three-quarters of the study's participants feel the pandemic is affecting their sleep patterns, according to Sleep Standards. Meanwhile, less than one-quarter reported these tough times hadn't affected their sleep quality.
How the Pandemic Is Affecting Workers' Sleep
Causes of Sleep Problems
While a majority of Americans have more sleep problems than pre-pandemic, the reasons vary greatly. Various studies show that some of the most common issues include:
Worrying about the safety of loved ones
Maintaining an inconsistent sleep schedule
Feeling lonely because of lockdowns
Feeling worried about the pandemic and coronavirus outbreak
Sleep Quantity
Studies show mixed results about the number of sleep people are getting during the pandemic. For example, the Sleep Standards survey shows that half of Americans report getting one hour less daily sleep versus pre-quarantine. Meanwhile, about one-fifth of the respondents were actually getting more sleep during the quarantines.
Medical Workers
Many companies have opted to allow their employees to work from home. However, this has often resulted in employees getting less sleep instead of becoming more efficient workers. In fact, the average American was only sleeping about 5.5 hours in 2019, according to Safety and Health Magazine.
A recent survey showed that 85% of medical field workers are in a worse mood in March and April 2020 than pre-pandemic.
The study revealed that 70% of the workers' sleep patterns changed during the start of the stay-at-home orders. This is a significant statistic related to updated info on Covid-19.
Non-Frontline Healthcare Workers
Studies show that both frontline and non-front line healthcare workers (NFLHCW) have been experiencing spikes in stress, anxiety, and sleep deprivation due to the ongoing COVID-19 pandemic.
What's happening? This is due to doctors, nurses, and other medical workers being at a greater risk of burnout due to lack of sleep and other factors. The American Academy of Sleep Medicine (AAASM) conducted a study about this risk to doctors.
The study included over 250 health care workers. It was discovered that about 75% of both frontline and non-front line healthcare workers were experiencing low sleep quality. Meanwhile, about 85% of both groups are also experiencing moderate-to-severe stress levels.
Sleep Medications
A recent study by the University of Ottawa's School of Psychology discovered that the COVID-19 pandemic is not only increasing sleep deprivation, stress, and anxiety, but also the use of prescription medicines like sleeping pills.
The study included 20+ scientists across North America and over 5,500 Canadians during the COVID-19 pandemic's early phase.
The study showed major sleep problems throughout the pandemic. Sleep changes included less sleep, different wake-up times, and more sleep. People can still improve their sleep issues with various solutions like choosing the right mattress.
The North American study discovered a spike in the use of sleeping medications throughout the COVID-19 pandemic. The researchers believe this factor could trigger more severe long-term cases of chronic insomnia. So next time you think buying a new mattress is simple, think about all the factors that will go into having a great night's sleep.
Conclusion
The coronavirus outbreak has become a major disruptor in the everyday lives of people throughout the world. This includes business owners, employees, and frontline/non-frontline healthcare workers. It's had a devastating effect on world economies, including the USA's largest world economy.
The pandemic has also caused spikes in sleep deprivation, which can cause work productivity to plummet. That has prompted many workers to turn to sleep aids like sleeping pills. Here's the good news: workers can take some basic steps to improve their sleep quality even during the current global crisis.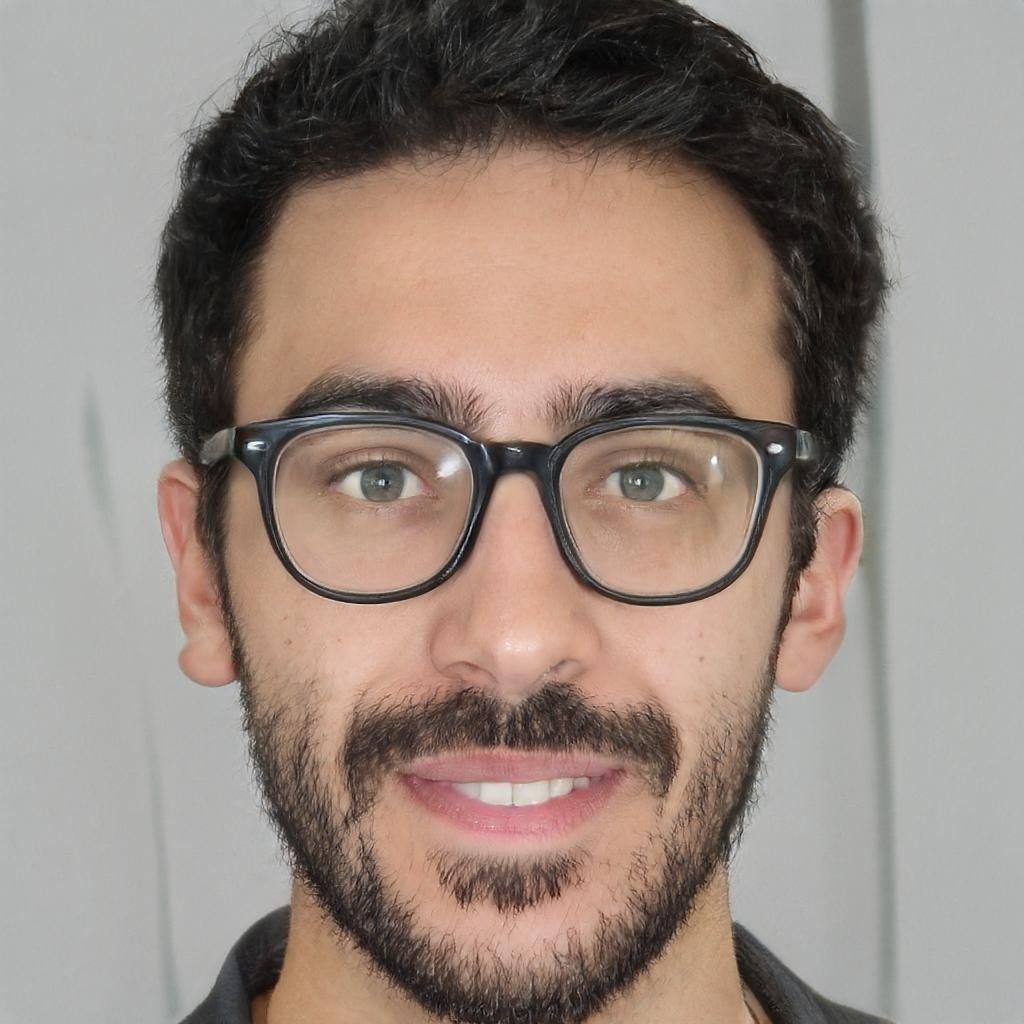 Brett is a writer at ID-Mag. An enthusiast and expert when it comes to sleep products, Brett dedicates a lot of his time reading, researching, and reviewing about both traditional and emerging sleep brands that manufacture varied types of sleep products – from eco-mattresses, smart pillows to cooling sleep systems, Brett has probably reviewed them all. Brett also finds sleep especially important since he juggles a small business which he runs from home, makes sure he spends time with his daughter and he also writes during his spare time – you can definitely see that he needs a great forty winks all night, every night so he'll make sure that you get great sleep, too!