There will come a time in all small businesses where it is time to recruit some new people to your business. But the process is not something that is easy. If you are able to do something in the right way, then it can help you to recruit the best people for your business, with the recruits that are going to help you to boost the business. You won't have time to waste as a small business, and if you get it right the first time, then it can help you to save time down the line, as you won't have to keep recruiting and keep training people, only for them to leave. It is important to get the best and not settle for anything less. There can be a lot of people out there looking for jobs, and it is a good idea to take it as a chance to find some great new employees. There are a lot of different techniques that are used in recruitment that you do need to take into account, to make sure that you can get the right people into your organization. Here are some of them to think about: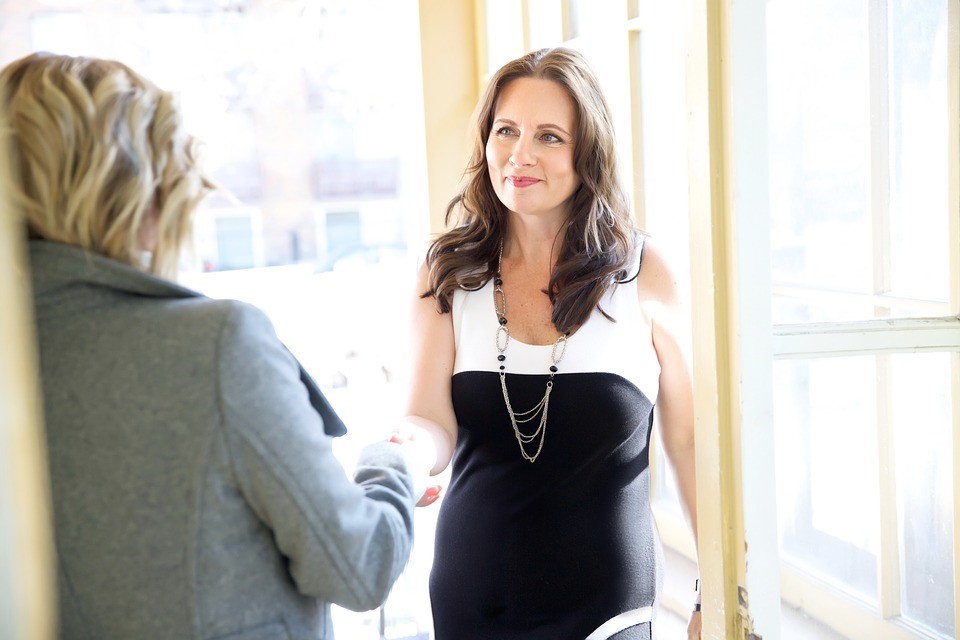 Being aware of company and candidate needs 
Before you start to do anything else, then you need to think about what your company is all about and what it stands for. Thinking about the hiring needs of your business, and then you can understand the kind of candidate that you need for the role. Knowing the candidate persona of what you are looking for, will help you to then clearly define the things that you are looking for most. You'll know what skills, experience, mindset, attitudes, and goals that the candidate will have. You don't want to just have people to fill the seat, so be sure what you are looking for and it will mean they are going to be a much better asset to the business.
Conduct tests and assessments
As part of the recruitment process, it can be a good idea to have an assessment as part of the process. But someone doing a test at home is going to be different than in a more formal environment, so it can be a good way to see how they react to it, regardless of the results. Make sure that you give some clear instructions and talk about a time frame so that they don't feel too much pressure. As well as tests and assessments, you could also use a site like Checkr to make sure that you are recruiting the best people for the business, and the people that are going to keep your business safe and working well. Small checks and assessments like this can make a difference, and they often get forgotten about in the recruitment process.
Plan and structure your job interviews
To have a successful job interview, you need to have a well planned and structured interview process. An interview allows you to have the time to get to know more about the person than just what is on their resume, as you can ask about things in more detail, as well as see elements of their personality. You can see how they are, how they speak, if they are excited and motivated, or quite laid-back about it all. Asking the right interview questions and prepare them ahead of time so that you can know exactly how you want things to go.