Making A Splash With Your Local Business
Many businesses have visions of going global and making a splash all over the world. However, many smaller businesses have local ambitions and can be underserved when it comes to advice and articles about promoting their business. If you want to make a splash in your local area, then the following advice could help you turn your business into a big success.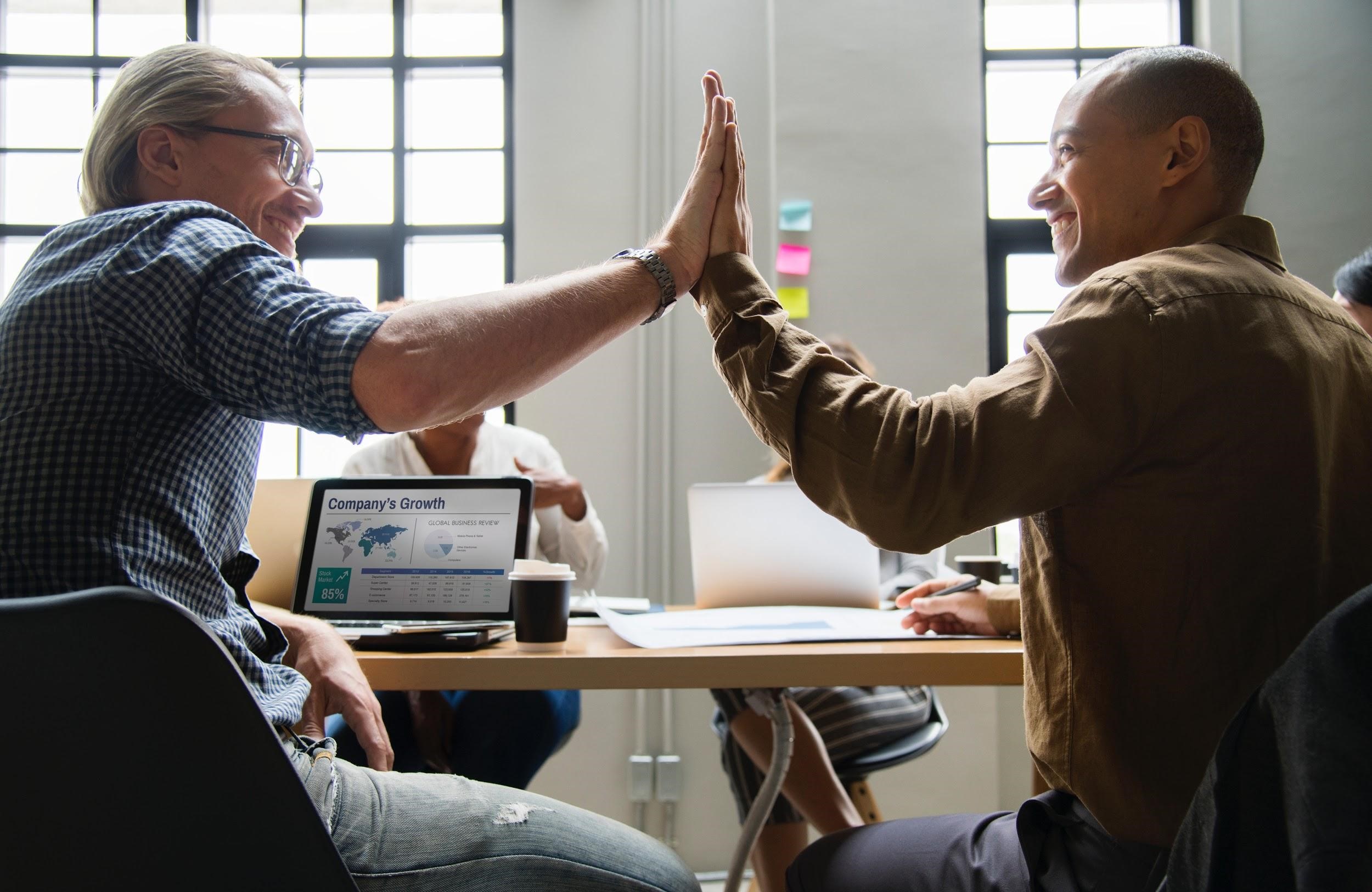 Image Credit: Unsplash under Creative Commons
Get your name out there
When you're looking for a restaurant recommendation, a salon or any other kind of business in your local area – where do you go? Online. A quick Google search for 'best restaurants in x' will bring up recommendations for what people are looking for locally, so it's important that your business is out there. Add these details to common local directories like Google Local, Yelp and more to make sure people can find you when they're looking for you.
Be present on social
As far as free advertising goes, you can't get much better than social media. If you were going to choose between a company with plenty of useful info and insights versus one that's an enigma – you'd be most likely to choose the ones that give you access to the most information. A Facebook page, Twitter account, and an Instagram profile can really help you to connect with customers and help people find out more about your business.
Use your social media to target locally
While you can make use of some excellent free promotion on social media, you can also take advantage of the paid options that are available to help you really push your business. There are many benefits of social media for small businesses and with targeted advertising, you can narrow down your audience to make sure you hit people who will be most interested in your business. This stops you wasting money on casting the net wide, allowing you to get the most out of your marketing efforts.
Invest in local advertising
Advertising on a national scale can be costly. However, on a local scale – it can be much more affordable to get a lot of impact from your advertising. By using the right agency, you can get a tailored marketing plan and learn more about the local advertising options available to you. No matter how big your budget, you could make a difference to your sales with the right advertising strategy.
Cross-promote with other businesses
There's a great community spirit that can come with local businesses, making cross-promotion a fantastic idea to help you gain some interest in your business and help grow other businesses too. Some valuable cross-promotion ideas include referral arrangements with other businesses, a grand giveaway, hosting joint events and more. Team up with other local businesses to give each other a helping hand and help your business to grow.
Conduct some great PR
If your business has a story to tell, then why not make the most of your local media and press to give your company a boost. Even if you don't have a dedicated communications or press officer, you can easily learn how to write a press release to help make the media aware of your story. Include great visuals to help your release stand out among the hundreds submitted each day, and don't be afraid to follow up with a phone call. A couple of newspaper articles could be all it takes to help your business make a splash locally.
Sponsorship
Sponsorship is a fantastic way for businesses to support local causes and help themselves to get noticed too. Whether you sponsor a local sports team, an event or even do some pro-bono work depending on the type of business you run. Take some time to consider the benefits of sponsorship for your small business and work out what you can afford to do to help others.
Be present
Being present in your local community is important for your business. If you maintain a good presence by being seen in your local area – you'll stand a better chance of developing some brand recognition. Whether you decide to put your business on buses, be present at events or talk more to the community – by engaging with people, you can help your business to become a familiar sight in your local area.
Pull off a great stunt
Have you got what it takes to pull off a publicity stunt? It might not seem possible for small businesses with big budgets, but there is actually a lot you can do to make a splash in your community. From an epic skydive to a flash mob – your only limitation is your creativity. Think of something big that reflects your business and make a big noise in your local area.
Encourage good word of mouth
One of the things that is most likely to draw someone to a business is a recommendation. Whether it's a recommendation in the office or at dinner, or via social media – word of mouth counts a lot. Provide excellent customer service and go the extra mile to help make sure your name is the first one that springs to mind when someone is looking for a recommendation.
Make the right first impression
First impressions count for a lot, and impressing people the first time can lead to huge success for your business. Making sure your customers keep coming back to you will help your business to drive sales, and will help ward off the competition from big businesses and brands that might not offer the same personal touch. From an attractive storefront to a fantastic website, do what you can to make an amazing first impression on your customers.
Whatever your budget or number of employees, you can still make a splash with your local business. Focus on building links and engaging with people in the community to help drive recognition and respect that will cement your status as a part of the community. A good marketing strategy can set you off on the right path to becoming your town or city's amazing success story.
The following infographic by Max Effect does a great job sharing Top 5 Social Media Marketing benefits for small business.
Infographic Source Link (https://www.maxeffectmarketing.com/social-media-marketing-benefits) i