Whether you're an owner of small business and you're hoping to extend your sphere of influence on the Internet, or you're a blogger who wants to get more followers, using SEO can change the tides of your struggle to expand in your favor, so to speak.
The thing is, if it is on the Internet, it can be improved by search engine optimization, so if you want to further your cause online or make your website more visible, getting onboard a sound SEO-based marketing strategy can be just what you need to do to make it.
In this article, we're going to talk about search engine optimization and what its advantages are for an owner of a website, or a business with a website. As you will see, the benefits far outweigh any potential costs, so if you have an online presence and aim to capitalize on it, your best bet would certainly be to go with SEO.
Right then folks, without further ado, here's the deal.
Search Engine Optimization And Its Advantages
1) Builds up Your Brand
Even though the most immediate result of using SEO is more exposure for your website, the curious side effect of using keywords and optimizing your meta descriptions would be that more people start recognizing your brand.
Here's the thing, seeing your logo and slogans of your brand regularly on the Internet is going to reinforce the idea in your potential customers that you are a force to be reckoned with and that your products and services are readily available to them. This increases brand awareness in Internet audiences, which can be a great way to further your goals as a small business or a blog writer.
2) Makes You More Competitive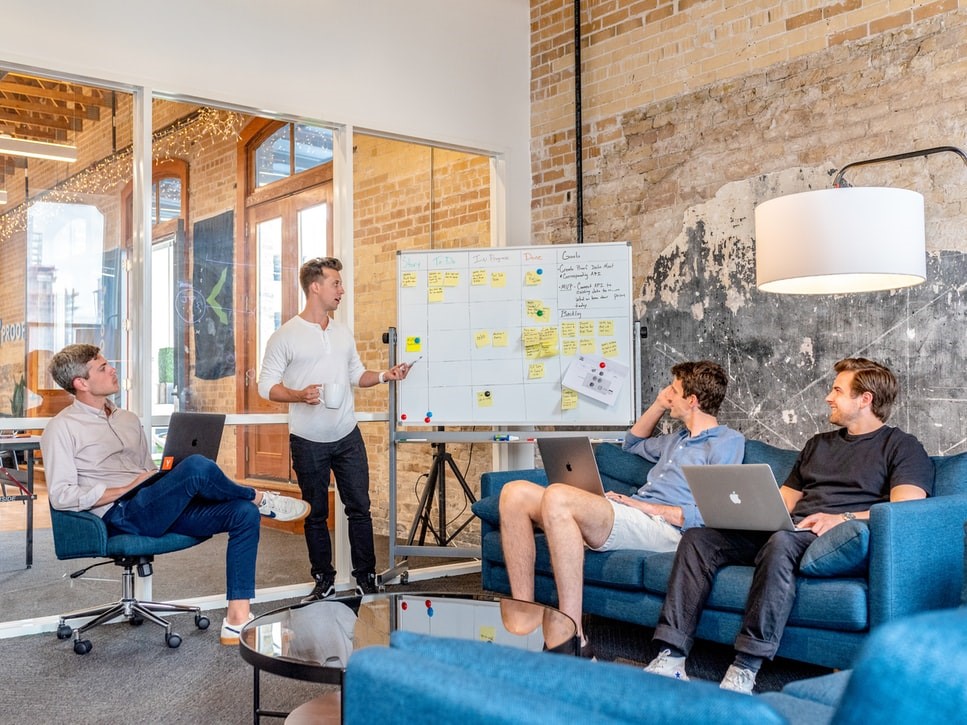 The more easily folks can load your pages, access your links, and purchase your products and services, the more competitive you end up being in your particular niche.
While the quality of the stuff you're selling certainly plays a central role in how you're seen in your target audience, if we assume that your ware is high-quality, what remains is the way you approach your potential buyers.
So, it doesn't matter that much that your leather jackets are carefully hand-crafted (let's take a leather jacket-making business, for example) if your customers can't get to them quickly and easily via your webpage.
This is where SEO can make a large difference, as well-optimized pages are more likely to be visited than those which lack any sort of customization or a user-friendly interface. Of course, developing a user-friendly website complete with SEO can be a tough task (especially for a rookie), so if you think you need to help to make this happen, you can always hire the help of the pros.
For example, if you live in Australia, you can hire an SEO company in Brisbane to help you out with your SEO-related pursuits.
3) More Leads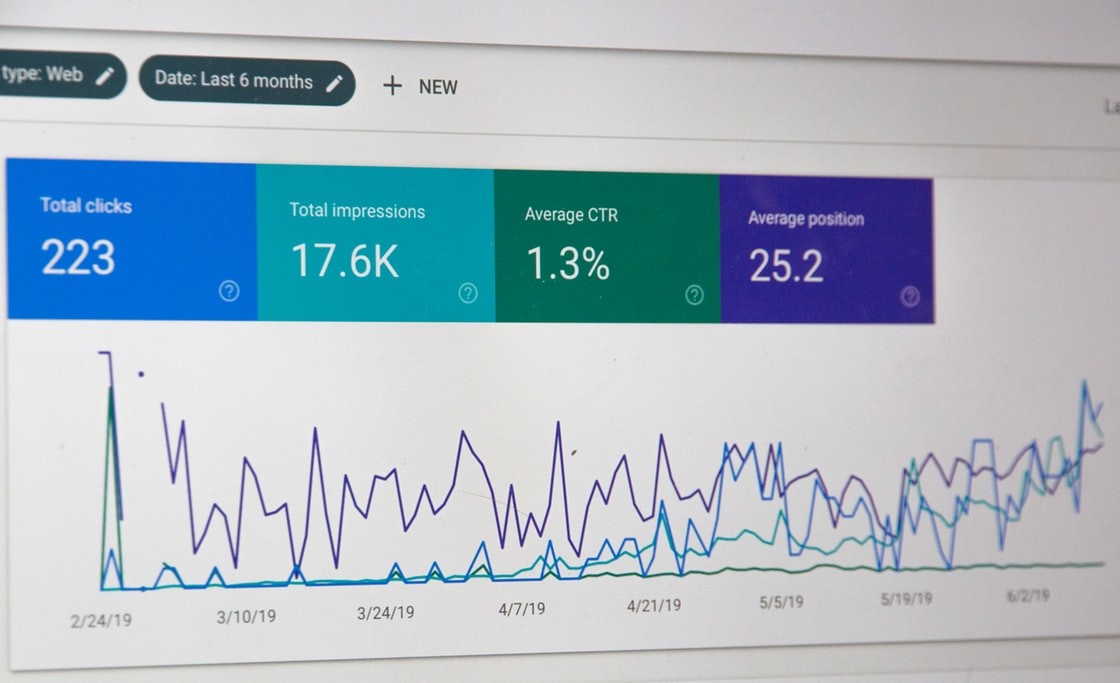 What better way to secure more leads than to optimize the way your website ranks up on Google and other relevant search engines.
The thing is, the more exposure you secure for your business, the easier it will be for the members of your target audience to find you – which will inevitably lead to more, well, leads, and more conversions as a result of that.
This is where the website optimization part of SEO kicks in, too.
Arranging for your website to be mobile-friendly and easy to access with short loading times will surely improve the user experience with your online premises, which, in turn, means more potential customers and people willing to leave their money with your business.
All in all, whether you're a business person interested in providing more exposure to the online premises of your small business, or a blogger who fancies drawing more people to your texts, getting SEO onboard can be a great way to make it happen. Plus, you get more brand exposure as a result, too.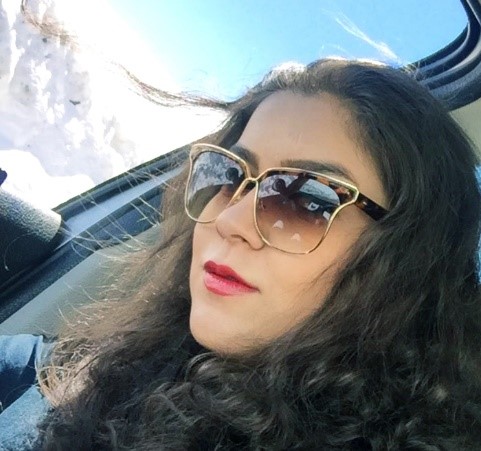 Author bio:
Ayla Anderson is an avid reader and an enthusiastic blogger who writes articles on home improvement, business, Family, and beauty. She is also an MBA student who spends much of her time giving advice to newly small businesses on how to grow their businesses. You can follow me on https://twitter.com/Ayla55489508