If you've ever wanted to secure a secondary source of income or see what it's like to have your own business, then starting up a side hustle is a fantastic way to get your feet wet and start learning about what it takes to become an entrepreneur.
However, most people don't want to commit too much time or money to a side hustle. After all, they just want to see what the waters are like, not dive straight in! Luckily, there are plenty of ways to start a side hustle with absolutely no capital, so here are a couple of tips to get you started.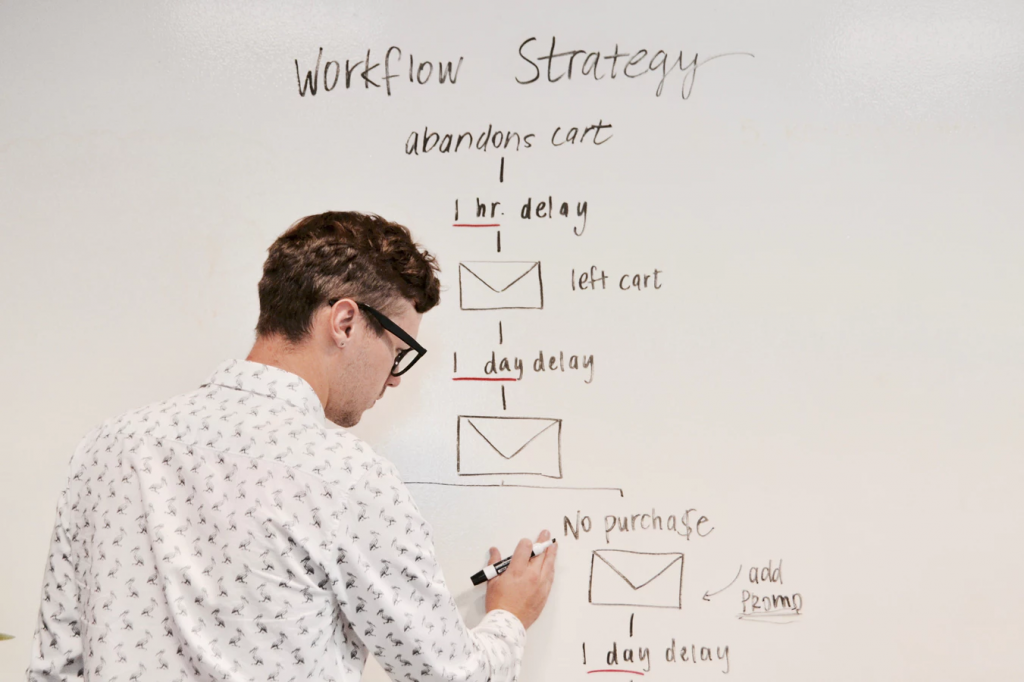 Source: Unsplash
Creating a Free Website
People are often under the assumption that websites cost a lot to make. Thankfully, there are plenty of services that allow you to create a free website, as long as you use their domain names and follow their limitations. In fact, many of these websites say that you can "monetize" your site by paying a subscription. But here's the trick; you don't need to monetize your website at all in order to make money.
The idea is that you use your website as both a landing page and a contact page, not a storefront. With this in mind, you can manually take orders over social media or email instead of using your storefront. After the first couple of orders, you'll get enough money to get a website and domain name of your own. You can visit this website and learn more about web design that will help you grow your brand, but for now, a free website is good enough as long as you use it correctly.
Marketing on Social Media
One of the best ways to grow your business is to make use of social media. You'd be surprised at just how effective social media can be once you've gotten used to the different platforms, the types of people that use each one and how you can successfully engage your customers and influencers.
Social media platforms such as Twitter can be confusing at first. They're seemingly very simple social media sites that you just post simple messages on, but something funny, exciting or interesting can grow with hundreds of likes and retweets, eventually spreading and growing your digital presence like wildfire.
It's important to understand the pattern of the people that you're appealing to. For instance, there are many ideas on when the best time to post on social media is. Some people believe that posting during rush hours and work commute times is a bad idea and that videos are better in the evening when people have time to sit down and watch them. Learn the patterns of your audience and try to appeal to them as best you can. This is the best way to get "free" advertising and exposure.
While it's unlikely that you can secure a product, and sell it with no capital, there are a couple of methods such as drop shipping that will allow you to sell a product without having much capital at all. It all depends on what side hustle you want to create, but these two tips will help you create a brand for little to nothing.