If you're selling products to consumers rather than offering your services, it's important to keep the issue of logistics at the forefront. Logistics is how the customer gets the product from you and can involve a range of different channels. A product can pass through various places and sectors before it ultimately ends up at the door of your customer. But there can also be issues and that's what we need to think about today. Let's look at some of the bumps on the road you might need to deal with on the logistics side of your company.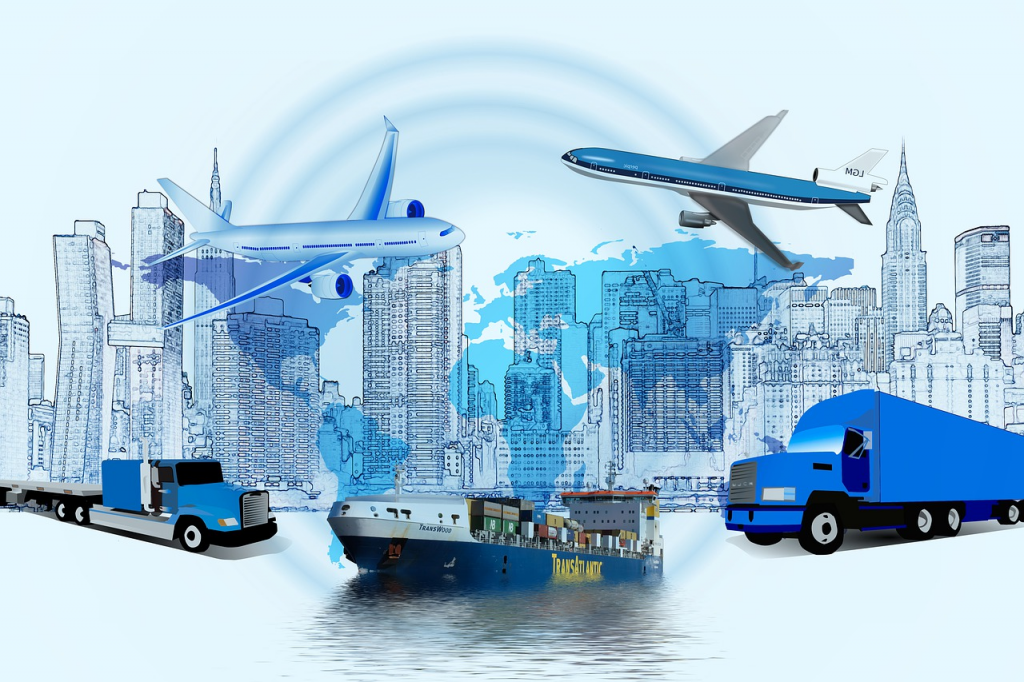 Lost Deliveries and Late Orders
You might have an issue with late orders or orders not showing up at all. Both are serious problems with your company and make you look completely unprofessional. Of course, that's the last thing you want. You need customers to see your business as a star player on the market and essentially, a service that they can rely on. This won't be possible if you can't make sure that deliveries arrive on time at the right point.
So, what's going wrong here? Well, it's possible that you are worried about an issue with the quality of service that your employees are providing. That could be a problem, and it's always best to make sure you have the greatest team on the roads. You don't want them to be making any mistakes here.
Of course, you could be worried about more nefarious activities such as items being stolen or 'misplaced.' For that, you need to make sure that you have a tracking system. These days it is possible to have a full, comprehensive tracking system up and running that will make sure none of your products are lost.
Handling Accidents
You do need to be aware of the possibilities of accidents on the road involving your drivers and your deliveries. Road accidents are alarmingly common, and as an owner of the business, you could be at least partially accountable. First, you need to discover who is responsible. If your driver is responsible, this leaves you liable. In another instance, another driver could have caused the incident. In either case, it's best to contact a lawyer, particularly if the incident was serious and involved a heavy load vehicle.
Bad Reviews
If you have bad reviews for the logistics side of your company, this will almost always be due to customer service. Even a late delivery or an issue with a package can be made a little better as long as service is provided with a polite smile. It's when employees aren't going that extra mile that things start to go wrong and you begin to notice issues with a wave of negative reviews. However, this can quickly be rectified with an increased level of training for staff. They can be provided with key skills on how to make a customer feel completely taken care of in the best possible way.
Use this advice, and you can avoid some of the speed bumps you can encounter on the logistics side of your company.