Have you ever wondered what it takes to have the skills to fulfill a leadership position? Or are you a team leader that seeks to know how to properly lead your team to success? Whether you're a team leader or an office manager, there's no denying that effective leadership entails having the qualities and skills to interact with your team members or employees meaningfully.
What Makes A Competent Chief Strategy Officer?
When it comes to obtaining workplace successes, the chief strategy officer plays a vital role in boosting their team's morale and fuelling their determination to succeed. But, before that, what is the role of a chief strategy officer? What makes this position unique? And more importantly, how do they lead their team to success in the workplace?
To help you out, here's a list of important things you ought to know about CSOs:
· Chief strategy officers (CSOs) are highly effective leaders who can lead their teams in times of hardships and struggles.
· This person can motivate their team, communicate well, work on the feedback they receive, handle and manage responsibilities, and solve problems in a highly competitive workplace.
· Such leaders can also promote friendly competition among the organization's members and inculcate a spirit of team collaboration and goal-driven perspectives to ensure success in every project.
· Apart from that, chief strategy officers are in charge of overseeing the development and execution of their corporation's strategic initiatives and supporting the CEO's strategic plans.
5 Important Qualities Of Effective Leadership In The Workplace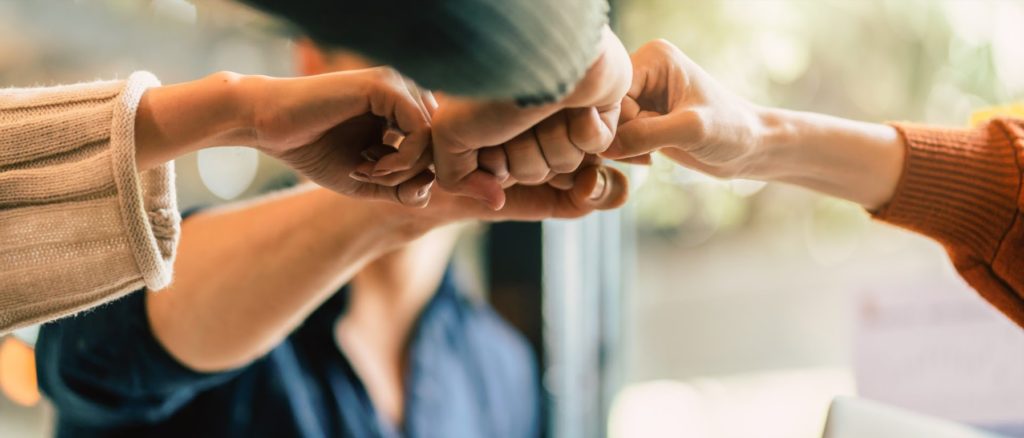 After learning about the roles of chief strategy officers, another thing that you must know about are the top leadership qualities that can significantly affect your team's performance in the workplace. Read on to learn about these qualities below:
1. Responsible
While being a leader has advantages and perks that you can enjoy, one of the primary things that make this role challenging is the gravity of the responsibilities you're expected to attend to. Particularly, team leaders and managers have various roles in the corporation, including promoting self-motivation, overseeing your team member's progress, and guiding them with the things they should know about.
A strong sense of responsibility among leaders is crucial in ensuring the attainment of company goals and objectives, as well as being a role model to their members.
2. Empathic
Aside from administering proper work ethics, another notable quality of an effective leader is their ability to feel for their members. These people have to show a great deal of empathy to their team members or employees and see things from their perspectives to know how to better deal with their concerns.
Such quality may require leaders to understand other's needs, wants, and concerns, which may affect their drive to do well in their work. Through this characteristic, leaders can create a harmonious working relationship with their team members, as well as earn their trust and full respect.
3. Accountable
Leaders aren't only responsible for their duties. They're also highly accountable for everything they do and say while in the workplace. As someone who's in charge of guiding their team members to success, these people must be able to observe the strict implementation of accountability in their actions to ensure that everything's done responsibly in the workplace.
Aside from that, leaders should also practice accountability in their decisions to encourage everyone to take charge of their work and reduce preventable mistakes.
4. Confident
As a team leader or a project manager, you're expected to attend to several roles and responsibilities. Your job may also require you to give orders to your subordinates. Hence, you should have utmost belief in your capacities and capabilities. It's also necessary to display a level of authoritativeness to ensure that your team members will respect you as much as you respect them.
Exhibiting a reasonable amount of confidence in your every action can significantly motivate other employees to follow your lead and be confident with their abilities.
5. Excellent Communicator
Just like in any corporate role, team leaders and project managers must have good communication skills. Communicating effectively should undoubtedly be one of the rules effective leaders live by because it paves the way for the meaningful dissemination of information among the company employees.
Additionally, the leaders serve as the representative of the company. They often act as the voice of the company and bridge the gap between the management and the employees. Hence, they must be able to communicate well with their members and employees to ensure coherent communication channels.
Final Thoughts
Being a leader and leading your team to success is one of the most challenging roles in the workplace. Although such a role can offer you various advantages, it can't equate to the gravity of the responsibilities you're expected to fulfill. As a leader, you're expected to be responsible, accountable, empathic to others' feelings, and confident with your work. You also have to be a good communicator to effectively carry out your responsibilities. Honing your leadership skills can effectively lead your team to workplace success.