So, you received an unexpected promotion opportunity in a new city. Relocation is often an inevitable stage of your career growth. However, it comes with numerous considerations, from finding a home to connecting with a new team. Before starting the new chapter in your career, there are many factors to consider. Here are some of them.
Consider the impact of the move on your lifestyle
Think about your current lifestyle, habits, and interests. Consider how the job relocation would impact them. For starters, ask yourself how the move will affect your performance. Do you like your new workplace? What about your coworkers – have you already clicked with them?
Consider the economic and cultural standards. Do they work for you? If you have kids, a deciding factor may be the safety of schools and access to public transport.
Explore your new city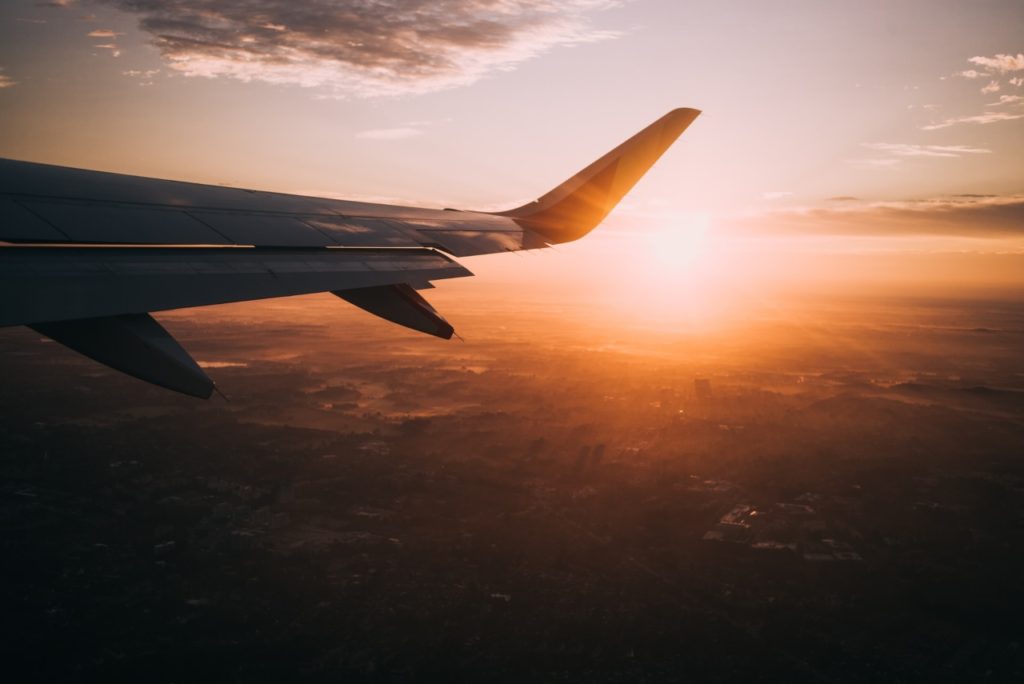 Research the city before relocating. Visit tourism websites, local forums, social media pages, and city government sites. Find reliable local newspapers and blogs to keep track of the latest events in the city. That is the opportunity to familiarize yourself with the city and get to know locals.
Additionally, consider visiting the place before relocation. Explore neighborhoods to understand which one meets your needs the best. That is also a chance to meet your future employer and coworkers. That is the easiest way to decide whether the city and your new workplace are right for you.
Find a home in a new location
You are probably asking yourself whether to rent or purchase a home. While buying a property may seem like a long-term investment, it comes with numerous risks. For starters, you should be familiar with different neighborhoods, crime rates, and local culture before becoming a homeowner. The reliability of the employer is another vital factor to consider. If you are still unsure about the stability of your job, maybe you should consider renting a home.
Renting eliminates the costs related to purchasing a home. As such, it is an affordable option for anyone starting a life in a new city. Keep in mind that rental rates vary even in the same state. So, make sure you check them upfront. For example, say you are moving to Texas. The average cost of Brownsville apartments for rent can be quite different from the ones located in Austin or San Antonio.
Seek out homes that facilitate commuting to work, offer local amenities, and have safe schools in the vicinity. If you cannot view the property before renting it, request 360-degree video tours. Most importantly, check their credentials and trustworthiness.
Estimate the costs of living in your new city
Is your future city more affordable or expensive than your current location? How does that impact your standard of living? Will you be able to live comfortably or sacrifice certain aspects of your life?
Say you currently live in a small town and earn $150,000 yearly, which is enough for your family to live comfortably. In a large city, the cost of housing, health care, groceries, utilities, and public transport are higher. Therefore, your family would barely get by with your current salary. If you realize that the costs of living in a new neighborhood is higher, negotiate a raise. If the company refuses to make adjustments to your pay, consider declining the job.
Calculate relocation expenses

Numerous factors impact the cost of relocation, including the item quantity, the moving distance, the relocation timeline, the size of the new home, etc. According to statistics, local moving costs range from $550–$2,000. For a long-distance move, you may need to pay $2,000–$7,500.
Once you calculate the approximate cost of the move, talk to your future employers. Learn whether they will cover the expenses. Here are a few relocation-related expenses to keep in mind:
Moving costs, such as booking a truck, hiring movers, purchasing boxes to pack your stuff, or travel expenses
The costs related to selling or leasing your current home: Do you need to sell your house for less than its value because you have to relocate quickly? Find out whether the employer is willing to reimburse any loss.
The costs of getting settled, such as renting an apartment, purchasing furniture, or investing in business technologies
Above all, ask them how they will cover your costs. Will they reevaluate your list of expenses and write you a check in advance? Maybe you will need to submit the proof of purchase before the employer reimburses the expenses.
Over to You
Relocating for a job can be overwhelming. There is so much to think about, from potential lifestyle changes to thorough negotiations with your future employer. However, when you plan the move strategically, it is not impossible. We hope these tips will help you!
About the author: Mike Johnston is an experienced blogger and editor with a background in creative writing and digital media. He's a regular contributor to numerous online publications where he writes mainly about business, technology, careers, and work-life balance.