Customer engagement has always been and always will be a foundational pillar of success and growth in business. More than ever before, it is important to engage with your customers in a meaningful and impactful way in order to stand out from the competition, build a powerful brand, and elevate their overall experience. That's how you generate qualified leads, and inspire people to become your loyal brand advocates and customers.
To achieve all of this, you need to become a better leader and implement some marketing psychology, but you also need to use technology to your advantage and invest in building a passionate online and offline community. Let's put all of that into perspective and give you some actionable tips you can use right now.
Customers love a powerful brand
In an oversaturated global market, it's the company with the most appealing and impactful brand that will stand out to customers. People are nowadays bombarded by marketing campaigns selling the same products and services from companies that all look, sound, and feel the same. How is a potential customer supposed to choose you over your competitors if you can't stand out with your brand identity?
They can't, and they're likely to choose the competitor just because they offer a lower price tag. Without a powerful brand, you can't engage your customers or inspire them to stick around for the long haul. With that in mind, your priority should be to build a compelling brand identity with the right visuals, values, and culture to truly engage your online and offline audiences and create meaningful interactions.
Inspire and motivate with positive messaging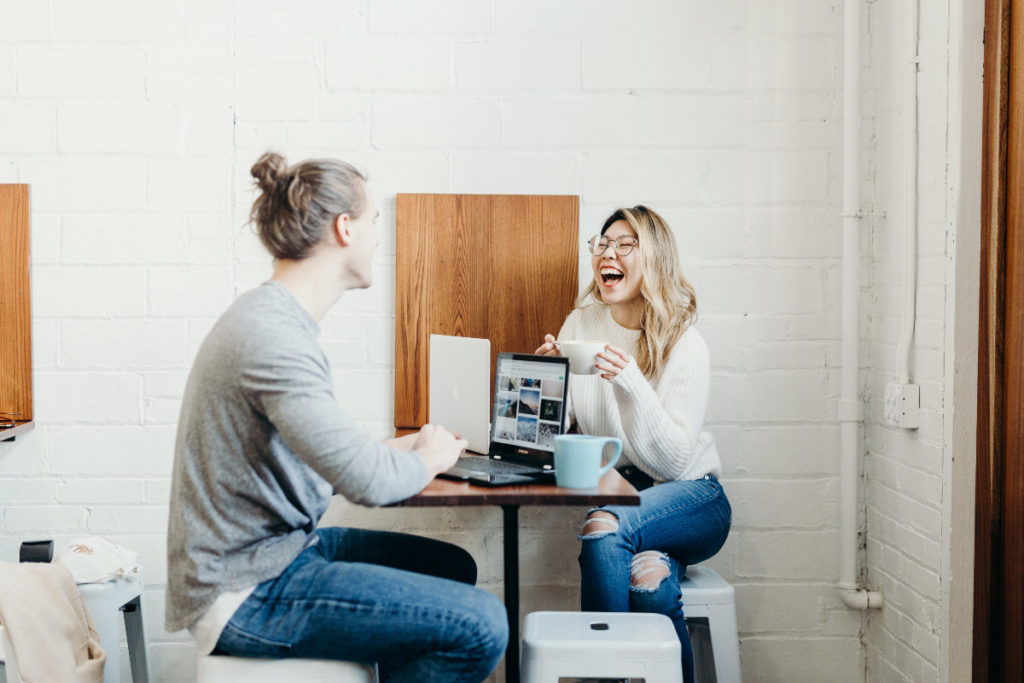 People love a brand that has something truly important to say. You might have the best products in the market and the best prices to boot, but remember someone will always be able to offer a better deal to your customers. That's why you should shift your focus from self-promotion to talking about the things your customers truly care about.
Provided that you have done your market research and have created detailed customer personas, you should know what inspires them, motivates them, and what values move them. You can use this information to create a promising company culture driven by the right values, and create the right messaging that will engage and inspire your audience.
Sharing the same values will allow you to instantly connect with your customers in a more meaningful way. Once you do that, your products and services will start selling as a result of high customer engagement, trust, and respect for your amazing brand.
Use digital transformation for on-site engagement
Using technology to your advantage is paramount to long-term success nowadays, and there are many ways you can capitalize on tech and digital transformation. Aside from the fact that technology allows you to automate various processes and cut costs, you can use it to elevate the customer's experience on site as well. Take the healthcare industry as a great example.
Medical practices and hospitals are nowadays increasingly using healthcare digital signage in various areas of their facilities to provide support and guidance to patients and visitors, provide useful information, advertise products and services, and engage with them through impactful messaging.
During the COVID-19 pandemic, hospitals are using digital signage to educate visitors on prevention and safety, but also to provide crucial information that keeps the traffic lanes clear across the facility. There are many uses to digital signage in every industry, so no matter if you're in retail, healthcare, manufacturing, or other, you can use it to motivate, educate, and keep people safe.
Encourage feedback and start a conversation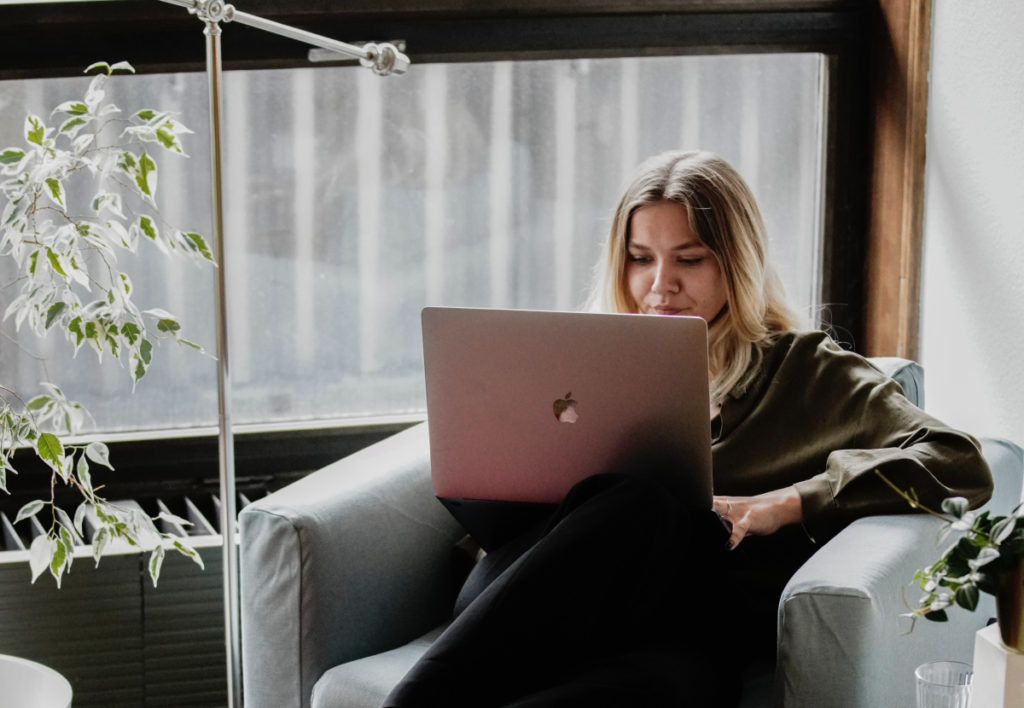 If you want to achieve success in business nowadays, you have to listen to your customers. Long-term growth and success is not achieved by doing your thing and believing you're right, you achieve it by inspiring people to provide honest feedback, to criticize and scrutinize your business, and then taking that information and putting it into your innovation strategy.
Among the most valuable leadership lessons you should know is the lesson that a good leader is someone who listens to their customers and employees, and turns that feedback into fuel for growth. If you want to achieve that and engage with your customers, then make sure to ask them for feedback and reviews, talk to them via email and social media, and keep the conversation going.
Build a thriving online community
Lastly, always remember that the most successful brands in the world have something that struggling businesses don't – a loyal and devoted community. People stick with their favorite brands because they feel valued and respected, because they are heard and brought into the company's decision-making processes.
If you want to thrive in 2021, then it's important that you work with your community. Imagine the potential for growth and innovation if you just kept the conversation going. Imagine what you could achieve if you valued your community members and engaged with them in meaningful conversation and took their ideas to heart. A brand that listens is a brand the people love and respect.
Wrapping up
Customer engagement is one of the most powerful tools in your marketing and sales strategies. Implement these tips yourself to invest in the growth and success of your company to enhance customer acquisition and retention over the long term.