5 Ways To Build Integrity Into Every Level Of The Business
Integrity is one of the cornerstones of a company's success in the long run. Without integrity, no-one really believes in it. It's hard to believe in your own company when you know it doesn't run as it should. What's more, employees won't believe that their employer has their best interests at heart if they don't care about keeping the company on the right course. Most of all, it can become a PR disaster if a company is found to be knowingly and willfully in the wrong, which is something you can't afford in this age of digitally organized boycotts. Here, we're going to look at five areas you need to ensure that you keep your integrity.
In who you hire
As the business owner, you have the ultimate responsibility when it comes to the actions of your employees. If an employee engages in fraud, abusive behavior, or other risky behavior, you may be the one footing the bill. To protect the business, your other employees, and your customers, making background checks a part of the hiring process can be crucial. You can not only check criminal, credit, and employment histories, you can use it to ensure that all job applicants are being as honest as they can about the details that matter most.
For your employees
As mentioned, you're responsible for your employees. This includes ensuring that you provide a safe workplace for them. You can't control your employees' every action.
Bullying, discrimination, and harassment are a risk in every single workplace. You might not be able to stop an individual from carrying out that first infraction, but you can make sure that your workplace is as equipped as possible to deal with it. Creating a thorough reporting and investigation process, for instance, is crucial. Providing a safe route for employees to share complaints with the HR team, maintaining their safety and anonymity as much as possible, can help make employees a lot more likely to confide about toxic work behaviors.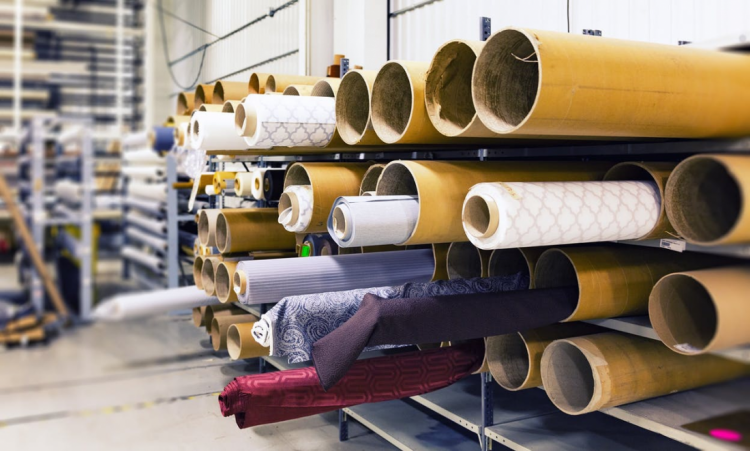 In your products
If you're manufacturing or producing goods for the market, there is likely a series of regulations on how you manufacture, package, and sell them. Not following these regulations is likely to get you in a lot of legal hot water and can cause you to lose the trust of your market entirely. Make sure you're aware of the steps you must take to get your products the seal of quality they deserve.
If you're manufacturing electronics, check to see whether or not you need a RoHS compliance certificate. If you're making food products, ensure that all packaging and manufacturing processes are completely food-safe. Not only do you have a legal responsibility, but the health and safety of your customers may very well depend on ensuring the integrity of your products.
For the customers
Naturally, customers are the building blocks of your business's success. Winning their long-term support is crucial if you want to sustain its growth. For that reason, being honest with customers is always the best solution. When a company is in the wrong, it's easy for ego or self-preservation to get in the way and to attempt to obfuscate or deny as much as possible.
However, there are better ways to handle customer complaints. If it's an isolated incident being made public through social media or the press, make a public statement about working to resolve the issue, but communicate with the customer directly, addressing their concerns. For wider spread mistakes, issuing an authentic apology can often be better for the brand than if you did nothing at all. Acknowledging mistakes and show clear proof of your attempts to stop them from occurring again is a lot more likely to make the market truly believe that the business has the values that it professes.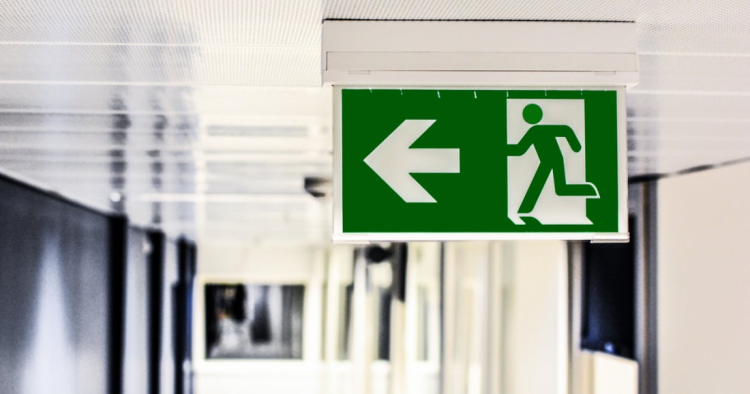 In your workplace
As mentioned, you have a responsibility to create a workplace that is safe for your employees. This applies to health and safety, not just how they interact with each other. There is a plethora of different health and safety risks that differ from environment to environment. Trying to list them all here would be redundant. The only way to take a comprehensive look at health and safety concerns is to get a workplace safety audit to highlight every existing risk and provide strategies to help you tackle them.
Maintain your integrity, and the support will be overwhelming. Both you and your team will be glad to invest your time and effort building a business with real value and customers will be eager to support an ethical business. What's more, you make it a lot harder for legal trouble to find you.
Featured image: Image Credit