Even though the office is the place where we spend most of our time, workspaces tend to be blank, lifeless canvases that often make us feel dull and unambitious, instead of motivating us to improve our performance and deliver our best work. To that end, bringing some personal touches into your working area can be a brilliant idea, not only helping with productivity and motivation but also improving your morale and overall happiness. 
Whether you are customizing a corporate space or even designing a home office, here are some fun and interesting ways you could make your workspace look and feel more personal:
Include some color in the space
Colors play quite an important role in our mood, our energy, as well as our ability to focus, which is why they are such a vital aspect of any workspace. In case you wish to personalize a home office, where you have more freedom for creativity, it would be a good idea to paint the walls with a bright and rejuvenating shade such as yellow, orange, or green, in an effort to make you feel more optimistic and energized for work. When it comes to customizing a corporate workspace, however, colors can be brought in through smaller details, from chairs and lamps to stationery and even a fun nameplate.
Decorate with wonderful art
If you have enough wall space in your office to play with, why not customize it by hanging art pieces that bring you comfort and joy? Whether it's abstract prints or beautiful landscapes, art can be quite therapeutic in the office, reminding you to relax and smile, and helping you to get through a difficult day. In case you don't consider yourself to be an art connoisseur, you can also decide to place personal photographs of your friends, family, or pets on your desk, for a more custom design aspect that is bound to bring happiness and optimism throughout the workday.
Add warmth through accessories
Being an interior design essential, area rugs are the easiest way to add texture and layers to any space, while instantly making it that much warmer and more comfortable to be in. If you want to make your home office feel cozier and more inviting, consider investing in beautiful rugs from NZ in a neutral color and classic pattern that will perfectly complete your work area. In case you're personalizing a corporate space, on the other hand, you can opt for other accessories like decorative pillows and throw blankets on your chair, for that added warm, cozy, and personal touch.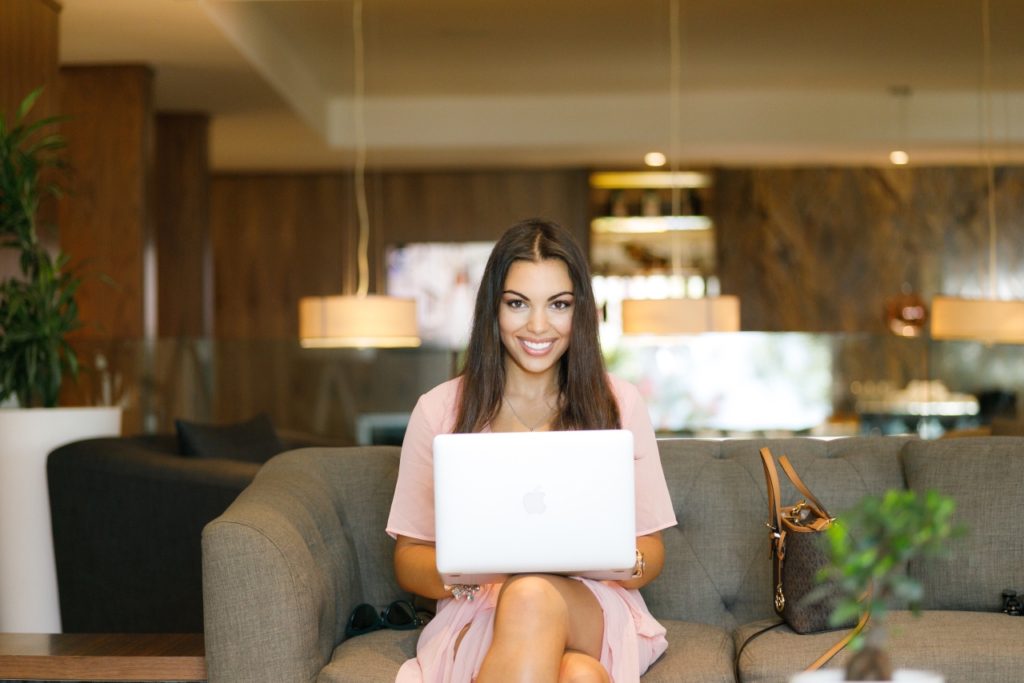 Opt for better lighting solutions
When large windows aren't a luxury you benefit from in your office, artificial lighting will become a necessity. But besides being essential for visibility and creating an optimal work environment, lighting can also be a great design detail for customizing your workspace. For instance, you could decide to brighten up your desk with a colorful table lamp, or bring in new shapes and materials by placing interesting floor lamps in the corners. In case you want to create a calmer and more intimate atmosphere in your home office, you could also opt for delicate fairy lights or scented candles to create the right mood.
Incorporate flowers and greenery
If you're lucky enough to get some natural sunlight in your office, incorporating a few small houseplants on your desk, such as succulents, bamboo, or more durable indoor plants like Peace Lily, is a wonderful idea. Apart from effortlessly creating a more eco-friendly office, greenery will also help to bring in some natural elements and a breath of fresh air, which might even have positive health benefits. If you're forced to work in a darker space, however, even a decorative vase filled with fresh flowers can be a beautiful design element for a more personal, nature-oriented workspace.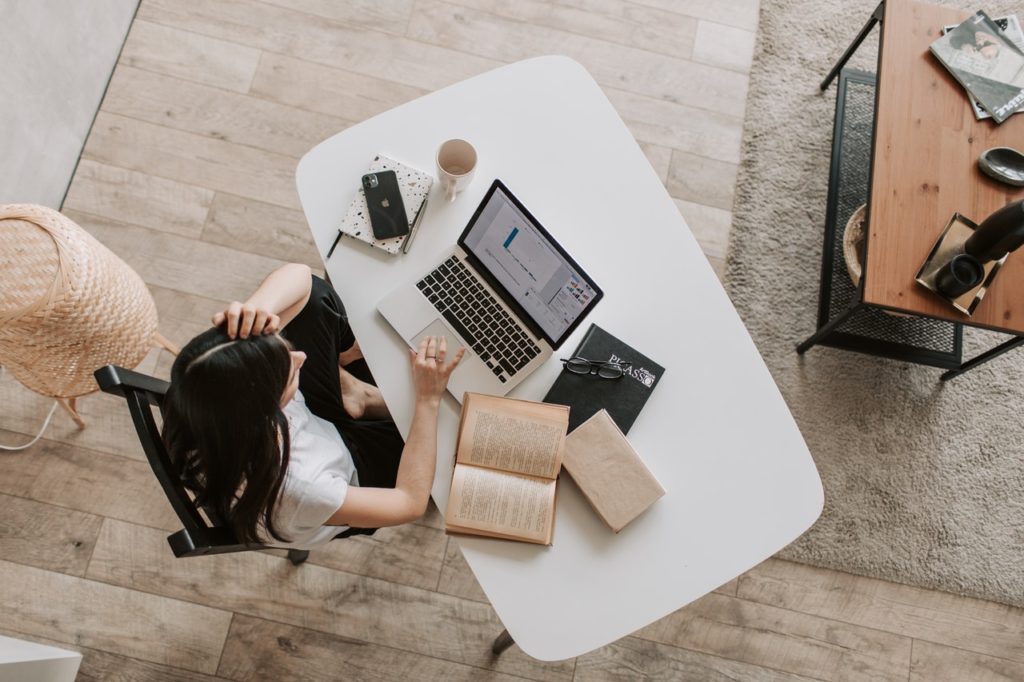 Get organized and motivated
Whether it's cleaning out your drawers, arranging your files, or buying an appealing desk organizer for your papers and stationery, sorting out your desk will instantly make for a cleaner and more pleasant workspace, while also making you more productive and ready to tackle your daily tasks. However, if an organized space isn't motivation enough, you could personalize your desk even further with beautiful prints and inspirational quotes that will give you enough optimism and drive to improve your workflow and achieve optimal results.
Instead of working in a bland and dull environment that lacks character and personality, use the wonderful tips mentioned above to effortlessly customize your workspace, and improve your overall performance as well.
About the author: Mike Johnston is an avid blogging enthusiast and experienced freelance writer. He's a regular contributor to numerous online publications, where he writes about business, finance, technology, and management.