In an era where communication has redefined social behaviors and professional landscapes, it has become impossible to exist in an isolated environment. Every company offers a vast and diverse digital and offline presence to appeal to the market audience.
Social media platforms nowadays serve as a catalyst for customer queries. Twitter is a favorite stage for questions, complaints and general feedback, for instance. Dynamic brands are embraced WhatsApp as an interactive contact facility to reach out to millions of customers. And most users receive on average 15 different newsletters in a week, making email communication the preferred method to reach out a large volume of contacts at the same time.
In fact, the communication sector is continually innovating and improving. However, many small businesses feel left out by process flaws that keep them from interacting with their audience. Here are the top 4 reasons for your interaction problems.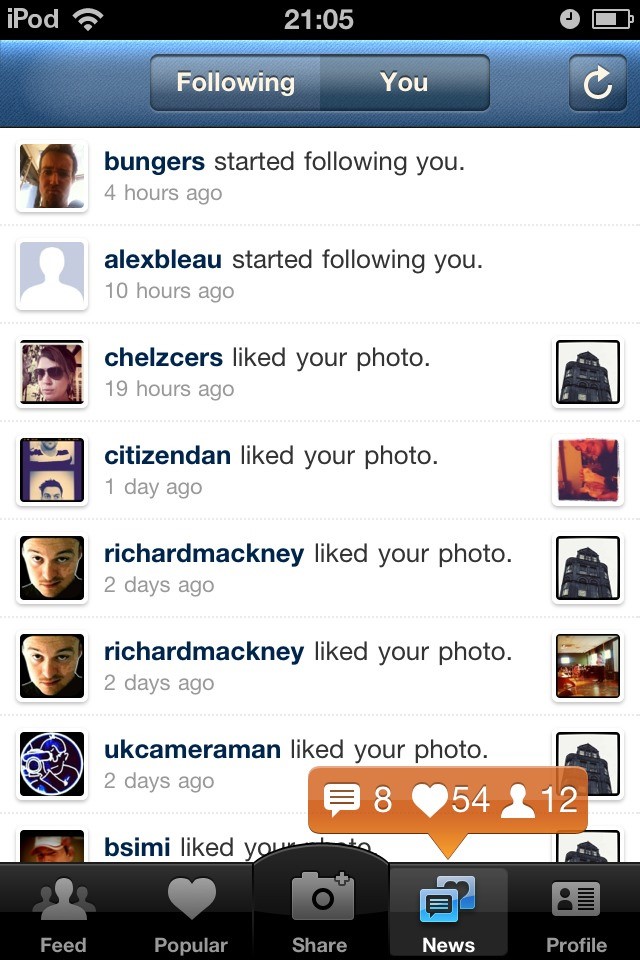 Always respond to social media interactions
You're too busy to answer
In a small business, the team is often overstretched to tackle multiple projects. Multitasking is a common strategy and consequently leaves your staff rushing to meet deadlines. In such an environment, it's not uncommon for employees to miss phone calls. When time is precious, they can't afford to interrupt their work at the first ring. But you can use professional answering services to make sure that you're not missing potential leads. A receptionist – virtual or not – can take calls and schedule appointments when necessary, keeping your company approachable without interrupting your day-to-day work.
Your contact form doesn't work
If you've used a standard template for your web design, it's likely that your DIY layout might not perform as it should. Indeed, additional plugins, such as your contact form, could be faulty. As many small business owners need to configure their own contact forms, errors in configuration can be costly. If you are missing out contact forms that should have sent from the website, it's time to consider a professional web build to avoid issues.
Your Google Maps entry is incorrect
While Google Maps for businesses is incredibly popular, it can also lead to confusion. Indeed, the verification system from Google can let a variety of individuals tamper with your business data on the map. You can, indeed, create a business location without needing to prove you own the business. If this is the case, external users might have entered incorrect data, such as the wrong address or phone number. You can review the Google Maps guidelines to correct your business entry accordingly.
Your social media feeds are not managed
Your audience follows your brand on social media because you can create engaging content – through Instagram stories or Facebook feeds. However, if you fail to make the most of the platform to stay in touch with your followers, you are no better than the man shouting his name on top of a canyon. Your users expect an answer to their comments and questions. Ignoring them can affect your chances of finding new leads. An experienced social media manager can be a game-changer in this case.
Are you missing out on customers' interactions? Small businesses are more likely to miss calls, social media shout outs and incorrect data online. In a cross-channel communication environment, you can't afford to misuse any channel. Making your brand accessible to customers is crucial for business growth.