While The Boss Is Away, The Staff Won't Play (Much)
If you've been in employment before, you'll remember well the joy of those days when your boss was out of the office. Whether they were on vacation or away for business, you could finally breathe easy. You and your colleagues probably threw caution to the wind, and even put your feet on your desks in carefree rebellion.
Now, though, you're the boss who's about to leave the office , and, you know all too well what your staff could get up to.  While most of this boss-free stuff is harmless, you may have real concerns about workload. The fact is, it doesn't matter how your team messes around when you aren't there. What matters is that they still produce quality work on time.
The good news is, there are ways to make sure this happens even when you aren't around. Your staff can still have their fun, but you can put your mind at ease for the duration of your absence. If that sounds like the ideal compromise, read on to find out what plans you can set in place.
Be clear about the to-do list
Though it will take a little extra time, it's worth writing out a to-do list for the duration of your time away. This is the best chance you have of ensuring your team are at least somewhat productive when you aren't around. Without a guideline, their progress may slow or come to a complete halt. However, by briefing everyone on what you expect to see when you get back, you can at least ensure they do that much. It may even be worth adding dates to each task, to ensure no one leaves the list until the last moment. By pinning this in plain sight, your team is sure to get on with things, if a little slower than usual. It'll certainly save you having a mountain to catch up on when you return.
Let them know you can check in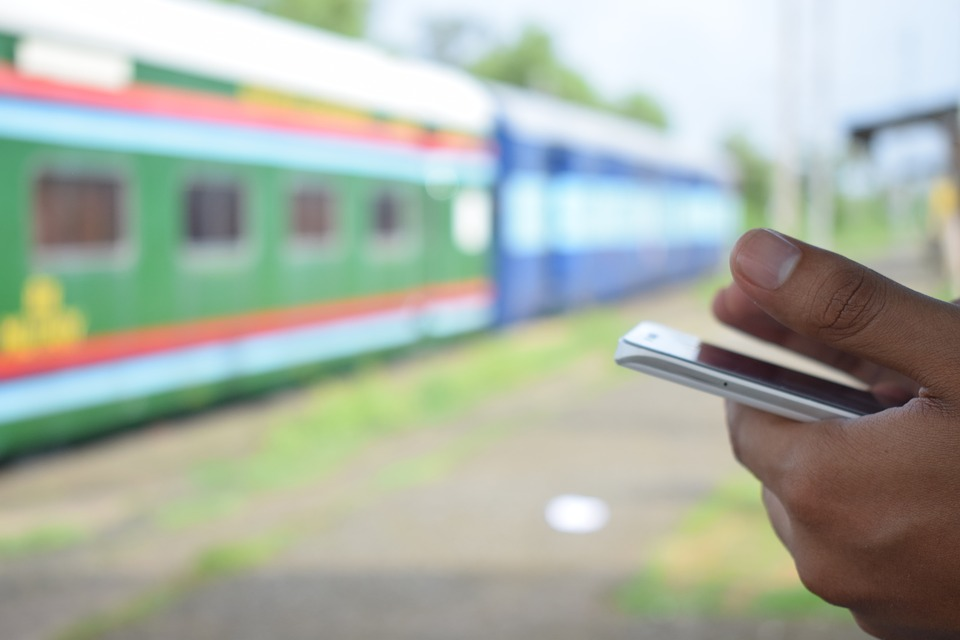 If you're on holiday, this doesn't apply. But, if you're away for a business meeting, there's no harm in letting staff know you'll be checking in remotely. By putting something like the EasyNET Solutions Virtual Office in place before you go, you can access everyone's work, regardless of where you are. You could even check in from your phone while on a train. If your team know that, they're less likely to slack off. Even if you don't check in often, the threat here is all it really takes to keep things ticking.
Delegate a supervisor
It may also be worth delegating a supervisor for the duration of your absence. We're not saying you should give someone the role of manager. That could cause arguments within your team. But, giving someone the power to delegate and get back to you could keep things on track. Sometimes, a team only needs order to keep them working. And, having someone to take care of daily tasks when you aren't around could well do the trick.
Featured Image Source