We all want to believe that our business will keep going without a hitch for years. No issues, no worries and no panics that it could all come crashing down. Unfortunately, business failures are quite common.
Indeed, a rather worrying report suggests that around 90 percent of new startups will fail within their first year. This is enough to make you consider whether that business dream is really worth the trouble. Fear not though, because if your business faces serious issues that impact its future chances, there are steps you can take to save it.
Let's look at some of the issues that you might encounter and explore the methods that you can use to get back on track.
Dangerous Minds In Marketing
Marketing can be a minefield. That's a problem because most businesses do need marketing. Scratch that – all businesses need marketing. You need to make sure that your business is seen and noticed by the audience that you want. This can be difficult, but it's certainly not impossible. However, there is one factor that you need to keep in mind when marketing your company.
Ultimately, you must remember that the effects and impact of marketing a business do not occur overnight. It can take months, weeks or even years for you to see a serious impact from your marketing campaign.
You might see businesses that promise overnight results for marketing and promotion. If they do this, they are probably using black hat methods, and this will almost always lead to consequences such as a Google penalty. If that happens, your brand online will enter disaster recovery. You can bounce back from this, but you will need to hire a team to get your business and your ranking back on track.
Tech Collapse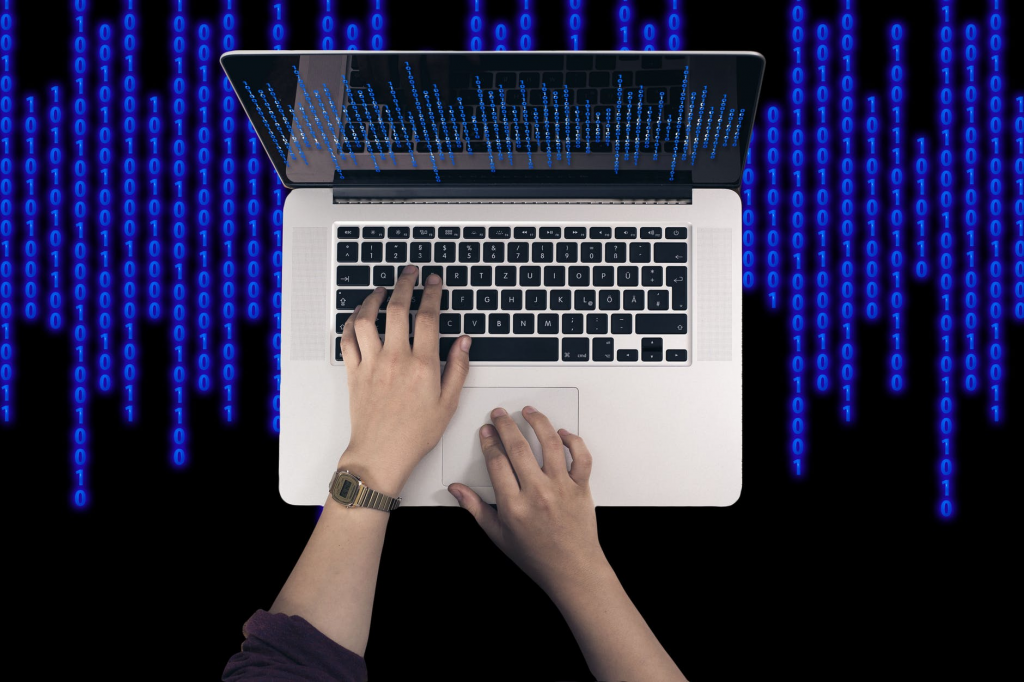 You might also encounter a tech issue. There are lots of tech issues that you could need to deal with, but let's think about the possibility of a hack or a data theft. If this happens, it will be your customers and clients who are left vulnerable. This is exactly what happened with Equifax. They put the data of millions of customers at risk.
To deal with this issue, you need to make sure that you do have IT support for your business. They will monitor your systems and make sure that a hack is dealt with at the source. If you do encounter a hack, it's important to alert customers right away. Equifax didn't let their clients know for months, leaving millions exposed. Keep customers in the loop and in the know while you handle damage control and make sure you tighten security, so future issues don't happen.
Bad Reviews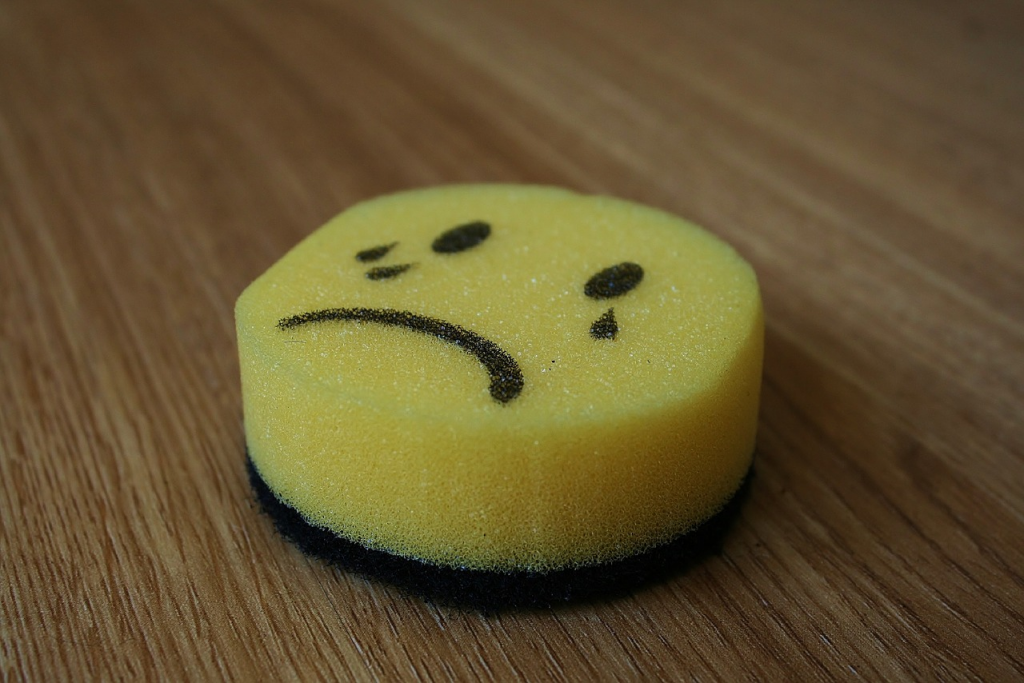 Finally, you might find that your company has been flooded with bad reviews. Once again, you can recover from this situation. Make sure that you are using an online reputation management service. They will help you keep track of issues with reviews online and ensure that you handle the queries of unhappy customers. After this, add quality checks to your business model to ensure that no other services or products you offer generate the same results.
Featured Pic Source