Welcome to day 2 of Lead Grow Develop's week-long motivation series.   The goal is to keep you inspired throughout the whole week.  I will be combining videos and quotes during the series to keep you inspired.
If you want to catch up on what you missed on part 1, you can click the link to watch 8 Motivational Speeches from Movies that Teach an important lesson.
Sometimes a great quote can inject you with the energy you need to start your day right.  Hopefully some of these picture quotes will get you to think, to smile, to laugh and give you the strength to keep you on your road to success.
Here are some Motivational Picture Quotes that I hope you will enjoy.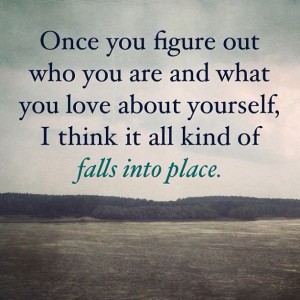 "Once you figure out who you are and what you love about yourself, I think it all kind of falls into place."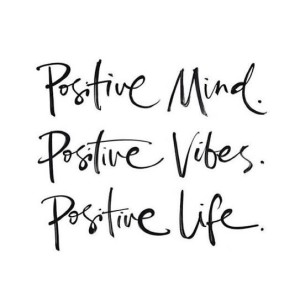 "Positive Mind.
Positive Vibes.
Positive Life."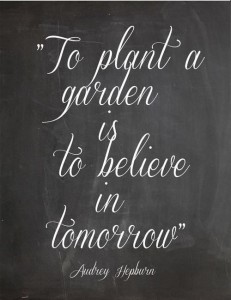 "To plan a garden is to believe in tomorrow" Audrey Hepburn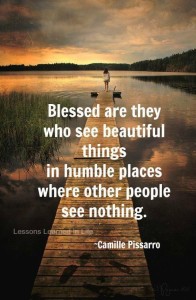 "Blessed are they who see beautiful things in humble places where other people see nothing".  Camille Pissarro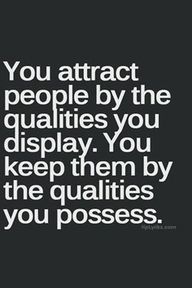 "You attract people by the qualities you display.  You keep them by the qualities you possess".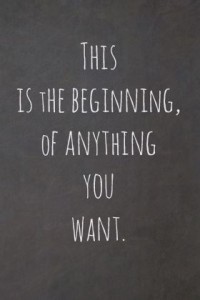 "This is the beginning of anything you want".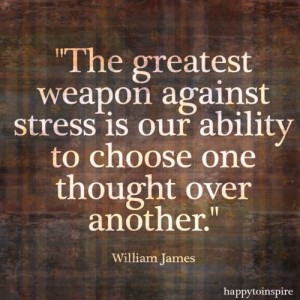 "The greatest weapon against stress is our ability to choose one thought over another".  William James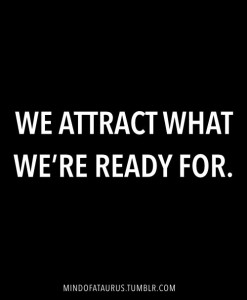 "We attract what we're ready for".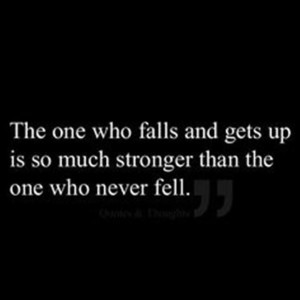 "The one who falls and gets up is so much stronger than the one who never fell."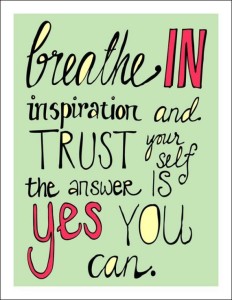 "Breathe IN inspiration and TRUST yourself.  The answer is YES and YOU CAN".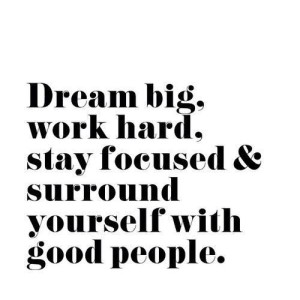 "Dream big, work hard, stay focused and surround yourself with good people".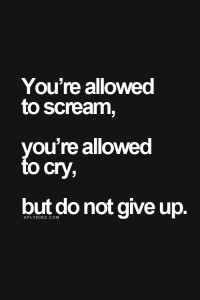 "You're allowed to scream, you're allowed to cry, but do not give up."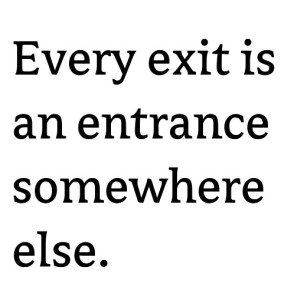 "Every exit is an entrance somewhere else."
Which quote above is your favorite?  Is there a quote that you would like to share?