According to some business experts, the modern workforce is getting zombified. What does this mean? Workers are said to not feel motivated to work and their performance is getting low, causing a massive loss in productivity and revenue. Many believe that giving them a good paycheck may solve the concern yet it doesn't seem to motivate a large number of employees anymore.
The changing times have brought with it key developments in the human resources department. Modern employees want more than just a good salary. They want to learn constantly, grow more as a person and feel valuable. According to statistics, a large swath of the workforce from the young generation says career growth and development are the most important parts of their job. But currently, the alarming reality is that most of them don't seem to fulfill these.
As a top company owner, you have to make them feel valued and important to your company. If you fail to do this, they might look for others who can appreciate better their hard work, effort, and dedication. One way to show that you hold in high regard your personnel's top performance is by throwing in rewards regularly.
So, will it be a vacation? A monetary gift? Or a team-building escapade? Only you, as their manager, would know what would be the best fit for them. Can't think of what to give? Here are unique rewards your employees would surely love:
A Grand Vacation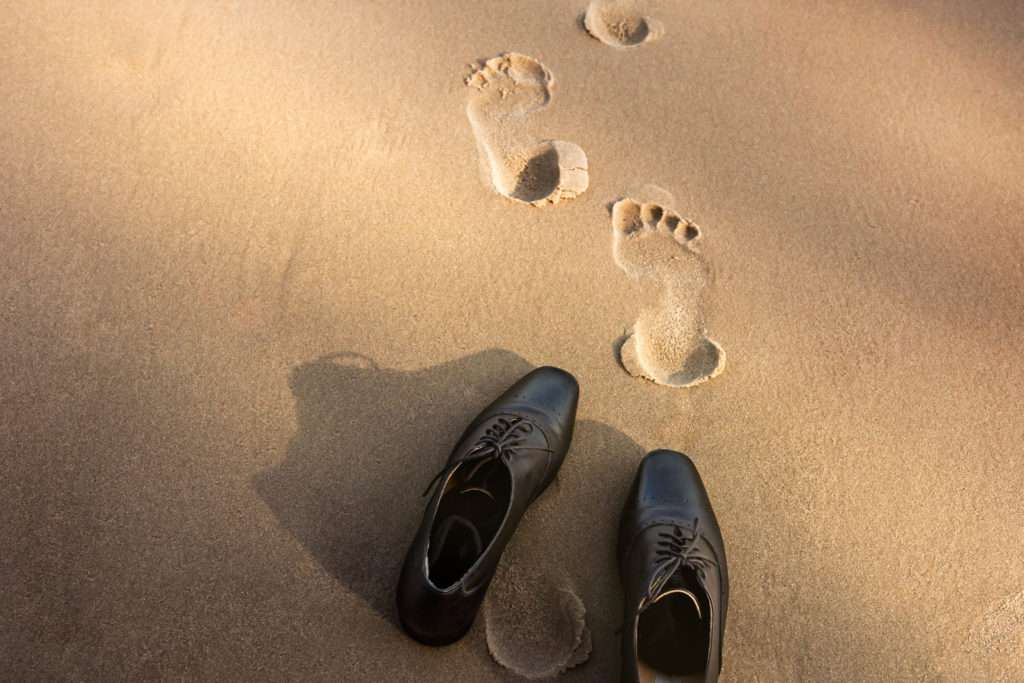 One of the best things most employees would always dream of receiving is an exquisite vacation far from the busy sights of the city. With this, they'll be able to have proper relaxation, rest from a whole day's work, and reduced stress levels.
Moreover, vacations can help restore their physical, mental, and emotional well-being. This allows them to start with fresh insights and brighter perspectives. Failure to have a vacation can lead to unhealthy employees suffering from insufficient work-life balance.
So, what can you do? You may invite them on a unique private cruise getaway or relaxing three-day resort and spa tour.
Team Shopping Spree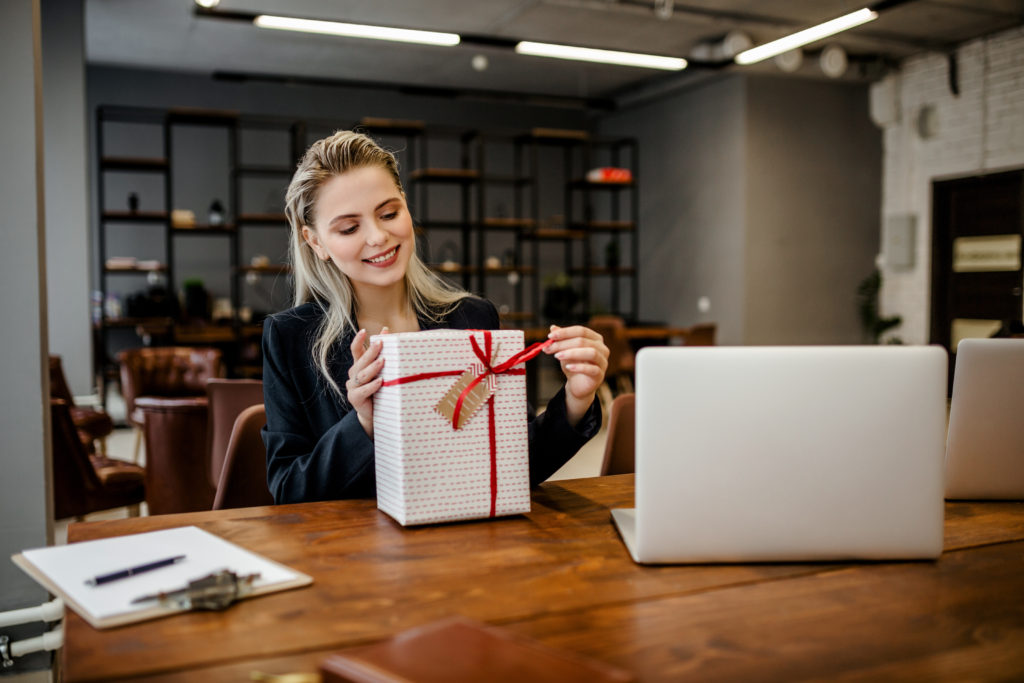 Why do most people work? The answer is simple: it's believed that many of them want to live and to buy all the things that they want. You can capitalize on their innate consumer desire with a shopping spree.
For example, if you require your company sales team to reach a monthly sales goal of selling 10,000 items and they're able to make it up to 12,345 pieces, you can give each team member a cash gift and let them buy everything they'd want. Then, conduct a show-and-tell activity about the items they've purchased to make them feel great in being rewarded after achieving an objective.
The Good-Old Classic Gift Cards
Gift cards may be old and classic but they're still one of the best ways of showing appreciation to your employees. The exciting part about gift cards is that they're unique. You have to buy things only at stores covered by the card. It's like giving them gifts from a specialty store, but you're also giving them a free hand to choose what they want.
You may give them a gift card from a local restaurant, gas station, or the like. Just remember the saying, 'when in doubt, throw the gift cards out.'
A Visit To Brewery Or Winery
Picture taking out your whole company to a nearby brewery. What a fancy way to treat your dedicated employees, right? This idea would surely be a winner for those employees who like to unwind and relieve their tiring weeks with a glass of alcohol.
Also, the visit would give you and your managers a chance to bond with the whole team, creating connections aside from being coworkers. Remember to book a trip on the weekends to ensure that the whole workforce can relax without thinking about tomorrow's work.
A Well-Budgeted Office Party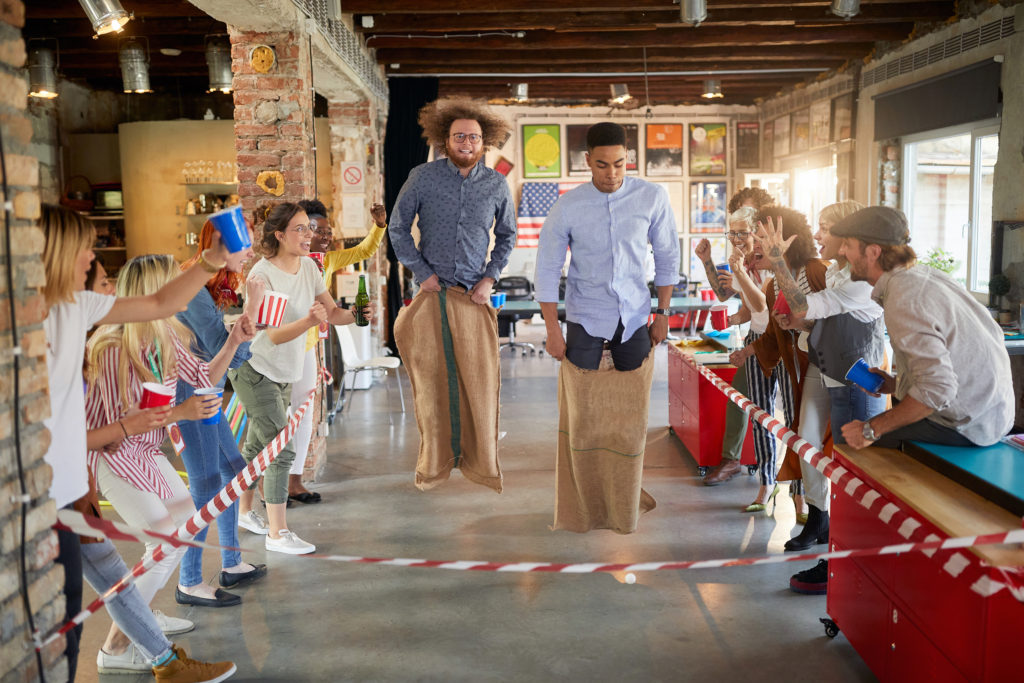 Admit it, a party organized by the management is usually dull and repetitive with no cool ideas and tricks. If you're going to give your employees a party they deserve, let them do it on their own. All you need to provide is a budget for the event. Help them build a team and advise them that the party should be safe as much as possible.
Creating an office party would help everyone engage and participate. It'll allow them to socialize better with their coworkers and start building new conversations without the stress from work.
Final Words
While the abovementioned rewards may seem exceptional, asking your employees what they would want is also important. By inquiring about their preferences, you let their voices and opinions be heard. Of course, some of them would give funny and absurd answers but at least they tried, right?
At the end of the day, the important thing is to make them feel important and show your willingness to work with them. Remember, your employees are your greatest asset. Use the featured ideas above to find inspiration to have a flexible and employee-centered company.