Whether you're flying to a different location for a couple of meetings or you're in a profession you can do while traveling, going on a business trip can often be a stressful and demanding experience that feels more like a chore than a travel opportunity. However, that doesn't mean you can't make the most of your work trip and turn your travels into a more pleasurable and relaxing experience. Here are some ways you can make your next business trip feel more like a vacation:
Research your destination in advance
Doing thorough research of your destination isn't only important when you're moving abroad for your job, but also when you're visiting for a shorter trip, even if it's just a weekend long. Before you depart, look up interesting things to do and see in your destination, from interesting bars and relaxing spas to historic landmarks and national museums. This will be especially helpful if you only have a limited amount of free time during your trip, as it will allow you to schedule in some downtime for relaxation or exploration, making your business trip feel more like a tourist experience.
Think about prolonging your trip
One of the top travel secrets of women entrepreneurs, as well as other business professionals, is to maximize their business travels and make them feel like a vacation by staying an extra day or two whenever they can. Prolonging your trip will help you take some pressure off trying to cram too many things into your schedule in order to make the most of your trip, allowing you to relax and enjoy your destination at a more leisurely pace.
Consider renting a stylish apartment
Instead of crowded hotels and crammed hostels, think about alternative accommodation options when planning your business trip. For example, safe and comfortable service apartments would be a great option for any businessperson, as they give you enough space, flexibility and privacy to rest and do your work in peace, while being as cozy and pleasant as your own home. What's more, these apartments are often more affordable, giving you the opportunity to spend more of your budget on indulgent experiences that will enrich your trip.
Plan your work schedule carefully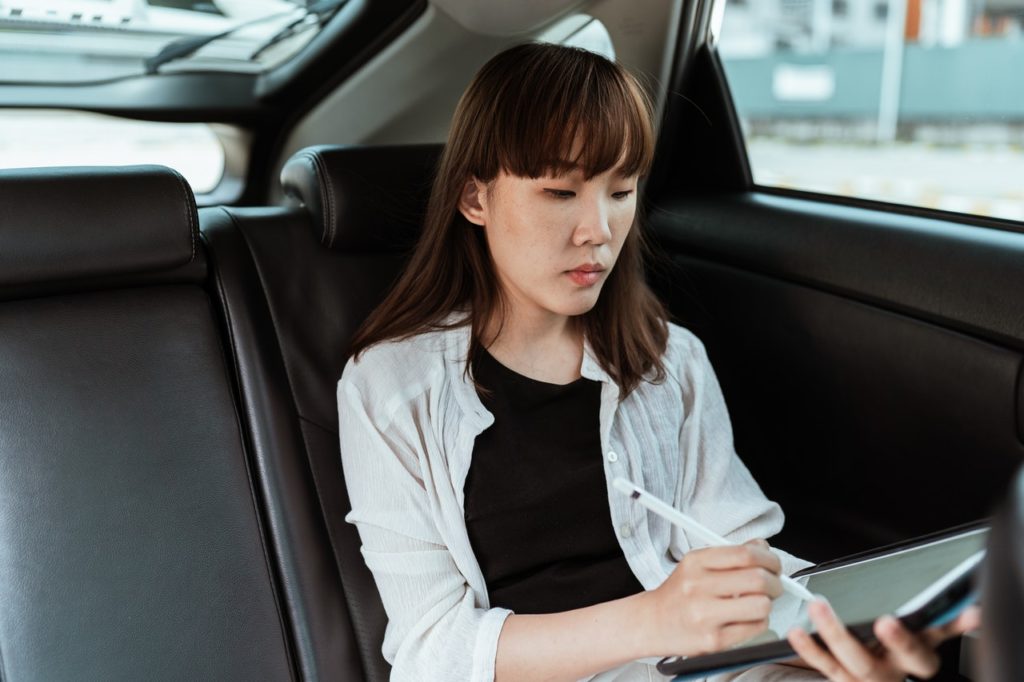 Work trips can often be filled with long, tedious and tiring days. For that reason, if you have any say or control over your schedule, it would be a good idea to strategically plan any meetings or presentations you might have. For instance, instead of spacing out your work obligations throughout the day, try to stick to one period, such as the morning, as that will give you a decent window of free time during the afternoon or the evening to enjoy leisurely activities.
Organize meetings at interesting locations
Meetings shouldn't be dull when you're going on a trip, which is why you should make an effort to schedule your meetings at fun and interesting locations, if possible. Think about a beautiful local park, a café overlooking a famous landmark, or even a seaside restaurant that can help you easily mix business with pleasure, and offer the best of both worlds. A location like this might even help to inspire your work, while impressing your business partners with your uniqueness and creativity.
Make dining an indulgent experience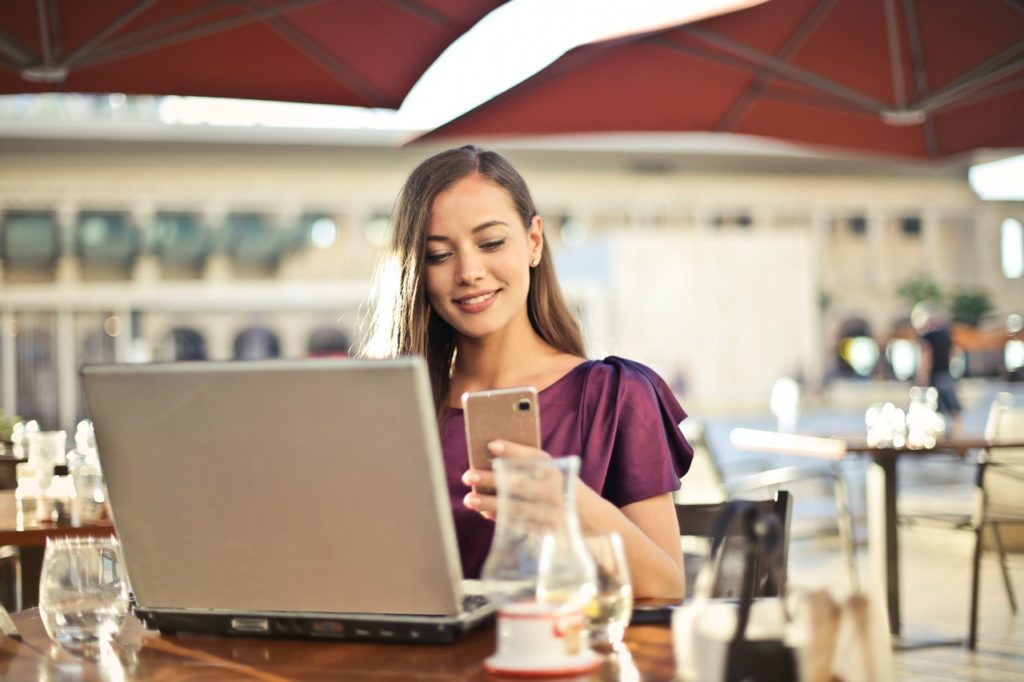 Instead of getting takeout or ordering room service every day, make it a point to turn your meals into a more enjoyable experience. Make reservations at the best local restaurants in advance, and visit a different place each time. This way, dining will become a more luxurious and indulgent experience you'll constantly look forward to, while also being a great opportunity to learn more about the local culture and heritage through the wonders of local cuisine.
Remember to get outside and explore
Simply stepping outside your accommodation and exploring the neighborhood can not only be a calming activity that will allow you to relax, but it can also help you get to know your new surroundings, which could be particularly useful if you're planning on relocating businesses. Whenever you have some free time throughout the day, enjoy the outdoors by visiting nearby parks and hiking trails or even famous local tourist attractions, in order to make your business trip as pleasurable as possible.
While your work trip most likely won't look exactly like your usual holidays, these helpful tips will allow you to squeeze some personal time into your business trip, and make it feel more like a vacation.
About the author: Mike Johnston is an avid blogging enthusiast and experienced freelance writer with a focus in business, technology, entrepreneurship, and real estate.