Every business needs to be marketed. As a business owner, you will know that you have to really focus on your marketing in order for your business to grow. But, you may also find that you have your own set ways of doing things. It's only natural for you to stick to marketing tactics that you feel comfortable with or know a lot about. It's just human nature. But at the same time, you really do have to look at your business objectively and make sure that you're trying out different tactics. Because sometimes, things that you never thought could work – just work! And this is the kind of motivation that will often get you excited to try new things.
Because that's the thing – when you want to grow your business, you really do have to try it all! It's not always enough to play things safe, or to just stick to one or two promotional avenues. Even if you feel like you can't handle the workload, just invest a small amount of budget that you can afford into hiring some help so that you can get this done. Because when you really start to get serious about your marketing, it starts to give you some serious results too! So to help you with that, let's consider seven different promotional techniques that you should try out.
Having A Professional Website That Generates Traffic
This first point seems incredibly basic, but it's a powerful tool that so many of us overlook. Your website can be a strong promotional tool for you, if only you'll let it become one. First of all, find yourself a hosting plan that is right for your business and brand the entire website well. Make sure that you're incorporating the latest SEO standards while you're populating. If you can get this right, you'll find that you start to generate a steady level of traffic from organic search alone.
Creating Shareable Content
Alongside that, you also need to make sure that you're creating great content on your website too. If you don't have blog posts, then you're missing out on a great promotional opportunity. Not only can this content boost your SEO, but it can give you something to share on social media. If you can get a piece of content to go viral, then you're winning!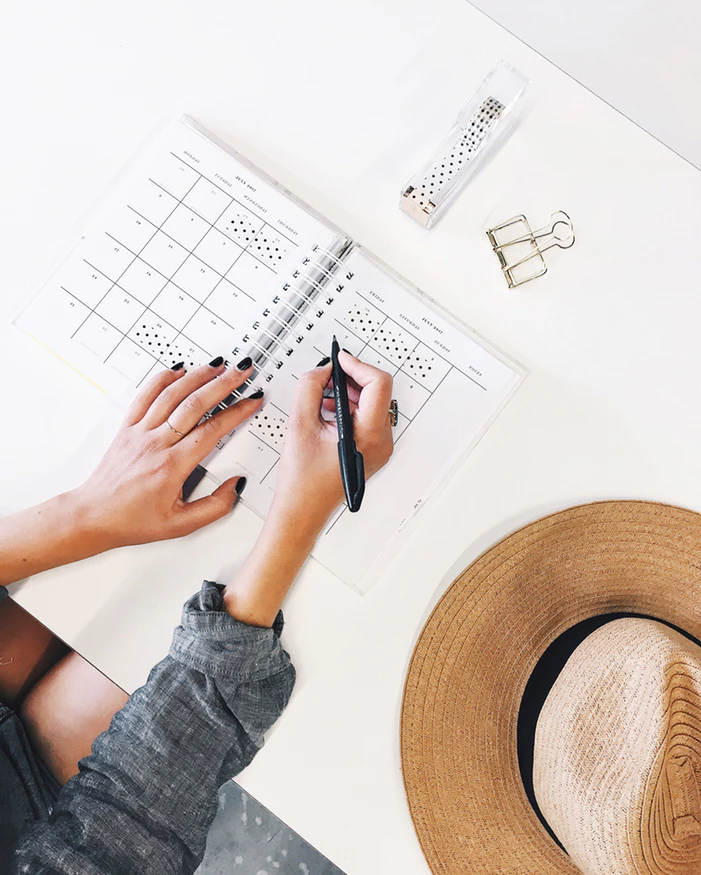 Having A Social Presence
And, of course, you do have to make sure that you're building up an audience on social media. It's okay for you to choose one social platform to start off with and learn to master that. Then start to move over onto others when you're developing the loyal following that you need on that one platform.
Advertising In The SERPS
Now, to support your organic search activity, you're going to want to do some paid search too. This can be a game changer. Once you've found keywords you want to use and you're getting used to Adwords, take a look at some creative PPC campaigns to see if any of these ideas are going to help you to get the clicks you want.
Advertising On Social Media
Likewise, it's an incredibly viable idea to start advertising on social media. You may not realize it, but when you're putting advertising budget onto platforms like Facebook and Instagram, you're going to start to really see results. Take a look at some effective Facebook advertising techniques to see what kind of impact this promotional activity can have on your revenue and sales overall.
Creating An Affiliate Campaign
A lot of the time, you'll hear about affiliate campaigns that publishers are using to earn themselves money. But as a business, you can generate yourself more sales by having your own affiliate campaign. So set one up and let others send you sales – and you'll only have to pay a percentage of the sale, such as 10 percent, for the privilege.
Creating A Newsletter
And lastly, you should also make sure that you're pulling together a newsletter too. And this is crucial. If you want to make sure that you're in control of your own marketing, an email list is important. Because it's so easy to be reliant on different marketing platforms, like Facebook or Google. But when the algorithms change, you may find that it affects your results. But when your email list and your newsletter, it's entirely your own! And you can really have fun and optimize the content to get some incredible results for traffic, engagement, or sales here too!