South Florida is one of the best destinations for business meetings, conferences, and other business trips. The Sunshine State will treat you to amazing business opportunities, but also allow you to relax and have a ton of fun. Want to turn your business trip into a short vacation? Here are a few tips:
Space it out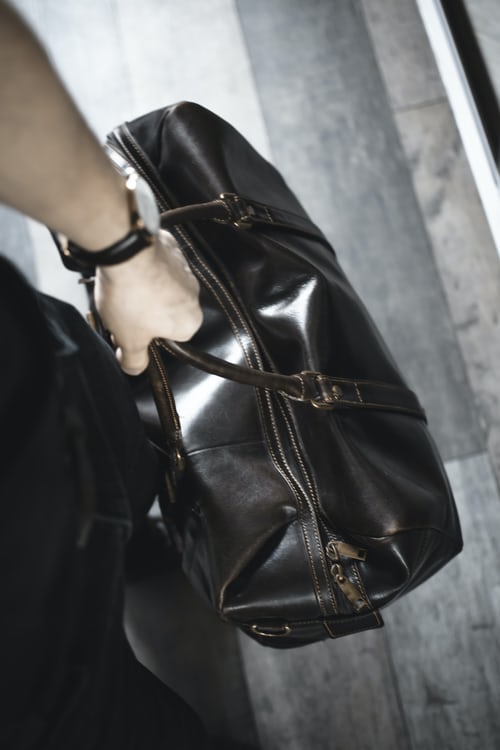 Traveling for business can take a serious toll on your body and mind. Constant meetings, new people, encounters with clients and bosses, and sleeping in a foreign bed can all cause a lot of stress. So make sure to check with your managers and take a two-day extension on your business trip so you can relax, visit the sites and enjoy your trip.
Choose the right accommodation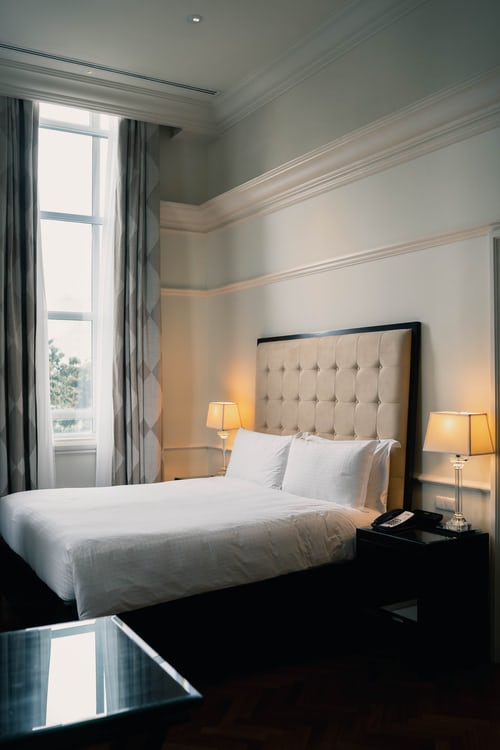 No matter how many days you're staying in Florida, don't hesitate to upgrade your accommodation. In many cases, all you get to see from this beautiful state is the hotel and your office, so make sure to enjoy at least one of them. And since South Florida is very popular with tourists, you can expect all sorts of amazing accommodation options from boutique hotels to huge resorts.
Hit the beach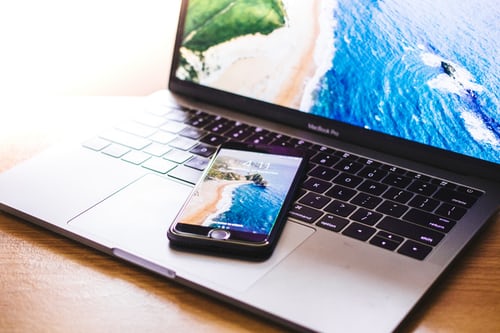 Sure, you're probably busy during your Florida business trip, but there's no way you can leave this sunny state without hitting the beach. If you decide to prolong your trip and take a few free days once all the meetings are over, spend them at the beach. Enjoy the sun, beautiful ocean, and tasty cocktails with your toes in the sand.
Try an outdoor activity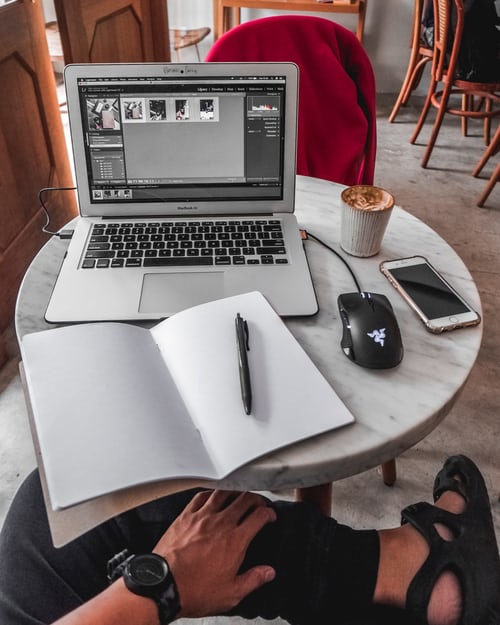 You will probably work extra hard on your business trip, but days are long and warm in Florida so you can use your free time to get out and try some of the attractive activities this place offers. With just a tiny search, you can find various adventure tours and activities suitable for all travelers. South Florida is known for the Everglades National Park so take a kayaking tour and experience the swamps and the beaches. And if you also want to include your business partners or clients, you can book an exciting yet chill fishing excursion and mix business with pleasure the right way.
Eat a lot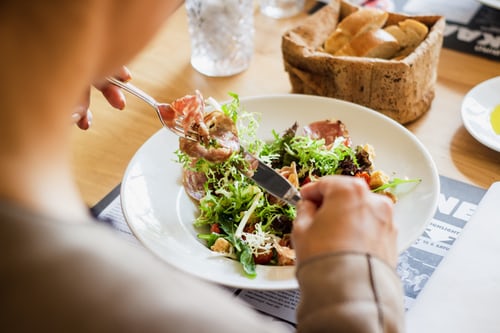 Going for a nice dinner after a long day of running around and talking business is a great way to reward yourself for all the hard work and experience the local scene a little better. Expect a variety of restaurants in Florida, especially Miami, ranging from Michelin-star spots to hole-in-the-wall fast-food joints. Almost every culture is represented here, and don't get surprised if you see a Haitian restaurant right next to a Lebanese eatery.
Party like a beast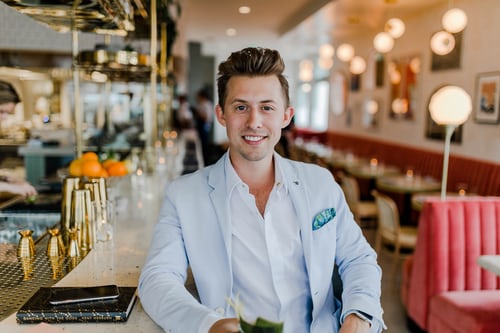 Florida is a world-famous destination for partying, so why not use your time away from home to completely let go. Single business people will get to mingle but those who are partnered will still get to enjoy amazing drinks, great music, and friendly like-minded people ready for a civil chat. And you don't have to go far to find a party—even some beaches organize hangouts, dance events, and raves, so you can simply go out in the evening without reservations and stumble across something interesting.
Get cultured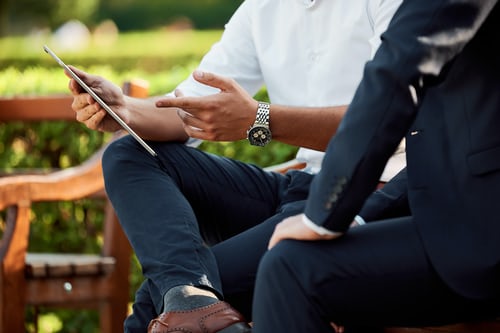 Business travel is hard on the brain, but you can easily relax it by looking at some top-notch art. Miami offers a bunch of walking tours through historical places like Raleigh Gardens. Or if you're more into street art and alternative forms of beauty, you can head to Wynwood and look at some internationally renowned pieces of street art. There is also the Hollywood Art and Culture Center and PAMM which offers some of the best modern art collections.
Go shopping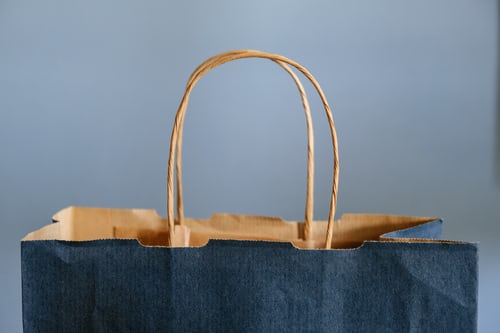 It's not fair that you're only earning money and not spending a dime, so going on a business trip is the perfect opportunity to see what your money is worth in Florida. The south of the state is famous for amazing shopping opportunities, especially in Miami. If you have a late afternoon free, Bal Harbour Shops or Aventura Mall will treat you to international brands as well as small boutiques. Make sure to buy something for your family and friends at home so they know you've been thinking about them during your business trip.
Business trips don't have to be all work and no play, especially when you're in such an iconic location as South Florida. So take these tips and use them to enjoy your next business trip to the fullest.