You have always dreamed of having your own hotel; working in the hospitality industry has always been a passion of yours and you are willing to do anything it takes to turn your dreams into a reality. You are ready to launch your very own hotel business, after plenty of planning and plotting throughout the recent months. You realize it isn't going to be an easy ride and you might come across many hurdles along the way, but you don't mind at all. It is a huge investment and you want nothing more than to succeed, so here are some helpful and handy hacks that are going to help you run a smooth and professional hotel business.
Savvy Software
The software you use to take bookings will make your hotel business a roaring success or a complete disaster. If you don't have a coherent and efficient way of managing all of your guest information, then you will be in for an unwelcome surprise. If you don't know where to start then consider this property management software tool. With its user friendly interface you will be able to increase your hotel's efficiency straight away and your customer service will be second to none. Have a look into your options and you will soon see how well it works for you and your business.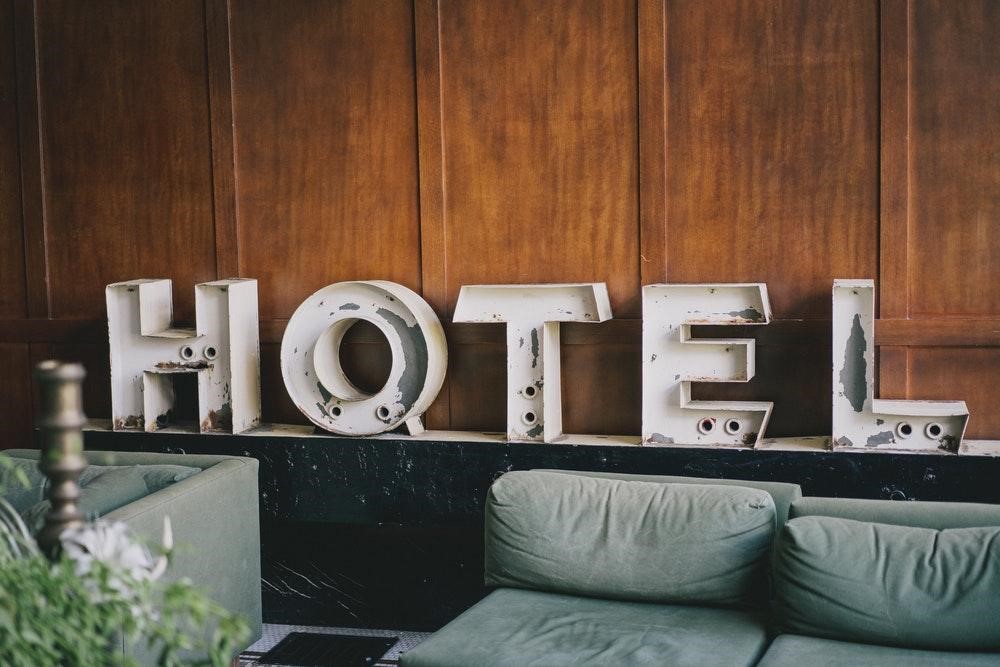 Excellent Employees
Arguably, the employees that work for your business will be the make or break element. You need qualified, friendly and helpful staff members that are willing to go above and beyond to make your customers happy. When you are looking to hire your first employee you need to take them through a professional interview process, where you can ask them about their work history, qualifications and firm up any references. Make sure you are hiring hard working, loyal and enthusiastic people who you know will make a good addition to your team. As long as you are offering a fair pay package you won't find it too hard to find excellent employees.
Fantastic Food
The food in a hotel can often let it down if it's not up to scratch, so try to prioritize this for your business. Your chefs should have plenty of experience in the hospitality sector and you should always ask to sample one of their meals before taking them on full time. Double check some more details with their previous employer too, to make sure that they are going to be fit for the job.
Smart Safety
Making sure that your hotel is a safe and secure place for your guests is absolutely paramount. From making the fire exits clear to ensuring that all staff are fully trained for emergency situations, it is your job to make sure your hotel passes all of the relevant health and safety tests.
Running a hotel has always been your lifelong dream and it is now within touching distance. If you can take all of this advice on board you will be able to boast a successful and high flying hotel business that you can be proud of.