Throughout these two, pandemic-shaped years, we've gotten accustomed to all kinds of changes in how we interact with our loved ones. For younger generations, taking classes from home instead of going to school has become the norm, adults have started working remotely, while people in their silver years have faced the most isolation of all. 
Yet, the importance of social connections is greater than ever in these troubling times. We need each other's support and companionship. We crave closeness especially now that social distancing is so prevalent as a preventative measure. No matter your age or background, you can start focusing on social connections once again despite the pandemic – it will help you protect your mental and emotional wellbeing.
Getting creative with friends and family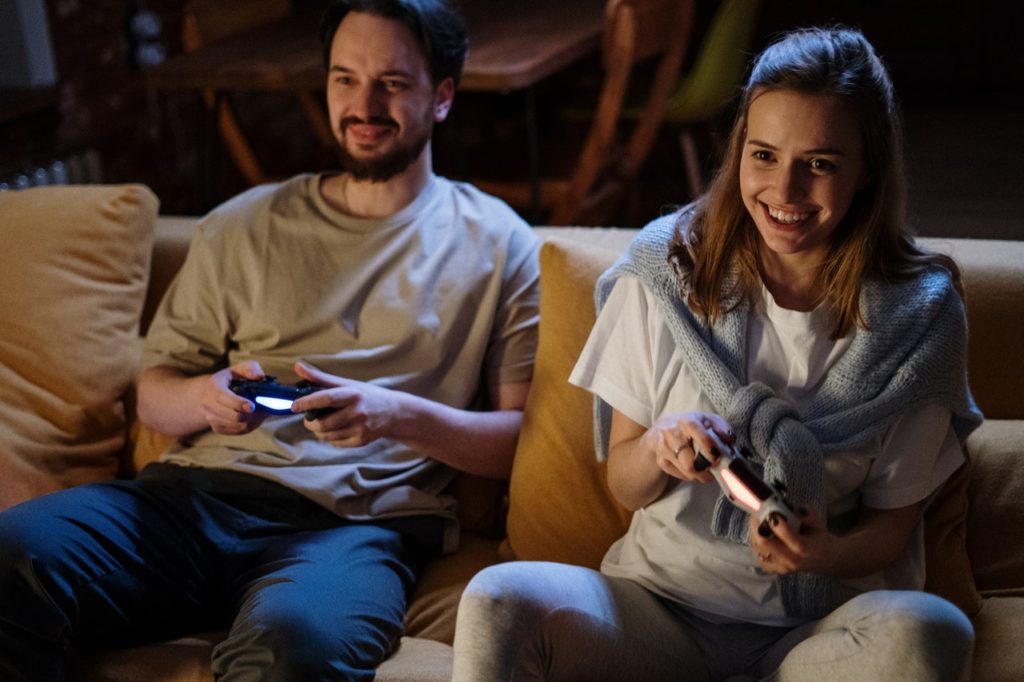 This situation is far from ideal and it has put so much strain on our existing relationships, especially with people with whom you share your living space. We might feel we can hardly find a moment to ourselves, a stolen hour of reading in silence or simply sleeping without interruptions. These are the bonds that represent the epicenter of our existence and improve our life immensely, and they could use some imagination.
For those in isolation, scheduling weekly video calls with different people will help fill up your time and stay in touch. If you're in a large family, perhaps a movie night, game nights, and set aside designated alone time can help you create some semblance of structure. Virtual coffee dates and regular social media chats also help us stay connected.
Dating and companionship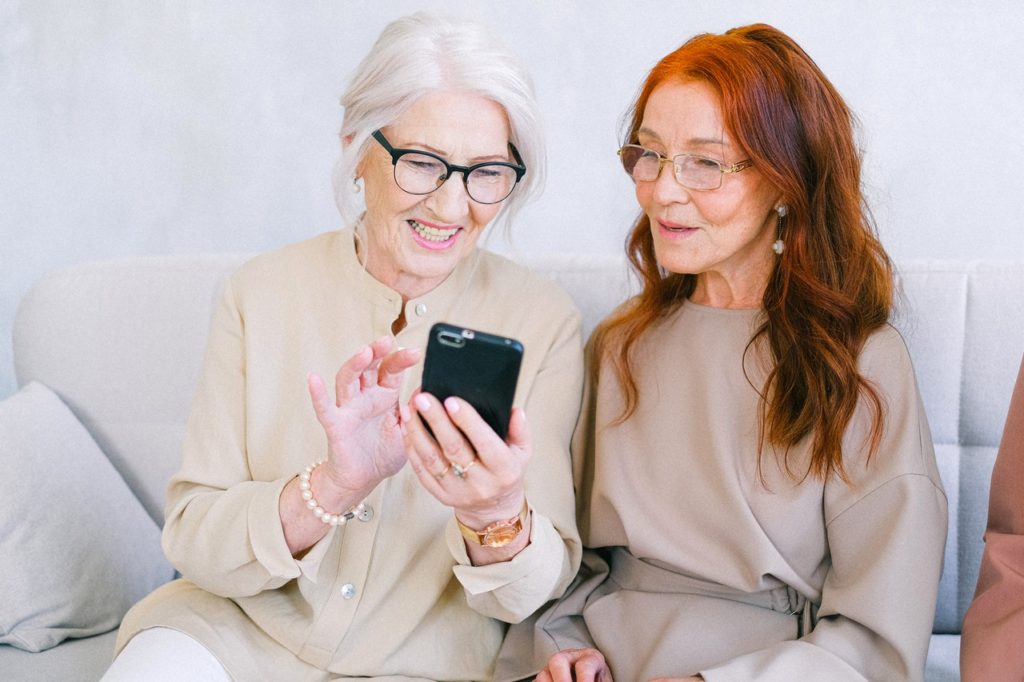 Facing the pandemic while retired and in your silver years could very well be the most difficult social conundrum of all. With no mandatory work connections to keep up with daily and few (if any) in-person encounters, it can be tough to form new bonds, especially if you're also divorced or have lost your spouse.
One of the easiest ways to enrich your social circle is to join a trustworthy community for mature adults that lets you meet new people of your age and spend quality time with them online. When you're ready and if the situation permits, you can meet them in person, as well. The beauty of such communities is that you instantly get the support and acceptance you need during this crisis.
Reconnecting with our neighbors
We can hardly choose our neighbors. If you've lived your whole life in your neighborhood, you most likely have some people around whom you consider friends, while others aren't really on the list of people you invite for a birthday party.
Now that you might not be meeting your favorite neighbors as frequently as you're used to, you can try to connect in new ways. For instance, you can set up an online book club with your neighbors to meet once a week or month. You can also host an online event such as a movie night, a remote one, and share another common interest. Even taking a stroll together while practicing every precaution could be enough to help you connect.
Discovering new and old interests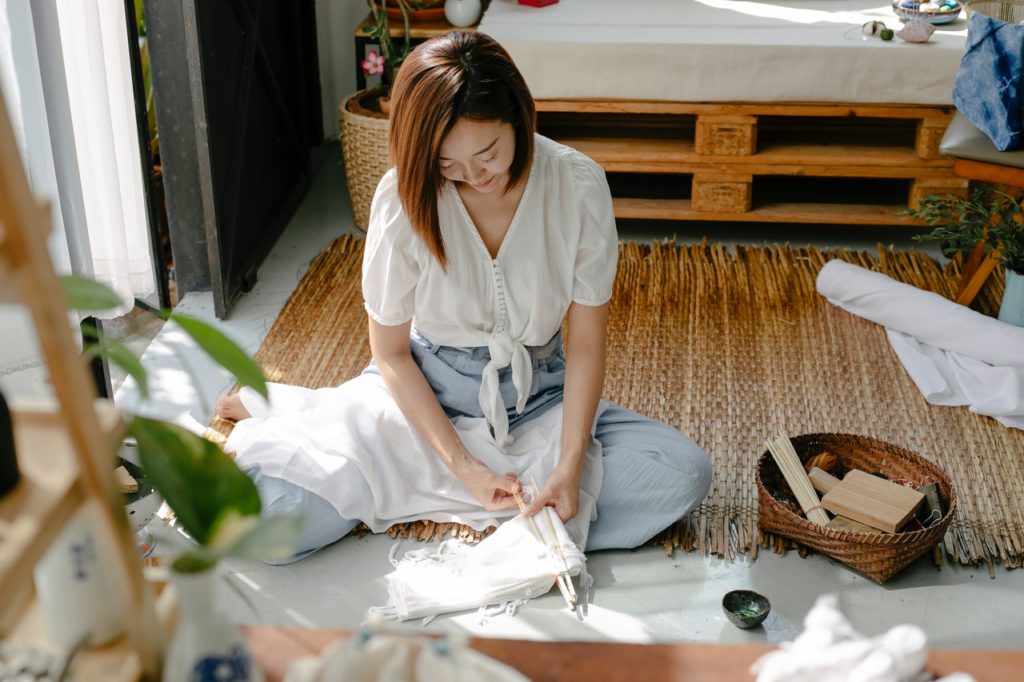 Learning helps us stay sharp no matter our age, but even some simple activity such as gardening or reading can help us battle the immense stress of the pandemic. Think about the hobbies you'd like to try and cross-reference with what's available in your area, both online and offline.
If you already have certain skills but you're rusty, it's a chance to practice and get better. For instance, you can dance with your spouse at home, following basic video tutorials, or take up dance classes in your community. Then again, you can try cooking new recipes or signing up for a singing course. Battling stress in a group environment, both in-person and online means staying socially active while taking care of your mental health.
Recognizing loneliness and solitude
The pandemic has affected how we perceive socialization, but also how we deal with solitude. Some people are accustomed to spending long hours on their own, and in fact, might be most creative and productive in such situations. However, now that our vision of social encounters is skewed, you might find yourself feeling lonely.
There's no shame in asking for company in those moments. Whether you're in quarantine or there's a lockdown, seeking support is crucial, virtually, on the phone, through messaging, whichever means necessary. Just listen to yourself and be mindful of when your alone time is doing you good, and when you are truly feeling isolated.
The pandemic has reminded us that we're built as social animals, so to speak. We thrive in communities, and despite valuing alone time, we need a connection to find meaning and purpose in life. Although the pandemic has pushed us beyond our limits many a time, we can find new and reframe old ways to build friendships, communities, and meaningful relationships.