I know what you're thinking:
"The last thing I need right now is to hire someone else I can't afford!"
I get it. Everyone's business took a hit because of the pandemic. And, if you can't stomach putting out for one of the following positions on this list, it's understandable. That said, if you do find it in your stomach or wallet to hire out, you can expect a great return on your investment.
The next time you're on Indeed or Glassdoor looking for new team members, be on the lookout for the following roles.
Part-Time CMO
What if I told you that you could hire a C-Suite strategist, someone capable of taking your company to the next level, without the cost of another full-time salary dragging down your budget?
Part-time C-Suite executives, a relatively new concept in the business world, maybe just the thing your business needs to scale upwards. Having a C-Suite executive like a part-time CMO (chief marketing officer) allows you to focus on larger, sprawling tasks involved with growing your business. 
A good part-time CMO is dedicated to bringing your product or service to market efficiently and successfully. They'll devise a marketing strategy and see that it's followed by appropriate staff. Your part-time marketing officer will manage your marketing channels properly, ensuring your message is promoted to your audience. Really, the benefits to a part-time CMO or other kinds of c-suite executives are endless.
Copywriter
While there are a variety of people who can create great content for your brand or business–graphic designers, videographers, photographers–perhaps none should be coveted as much as the copywriter.
A great copywriter successfully brings your call to action to the masses. They deliver your message with deftness and dexterity through any medium. They know how to apply the marketing funnel to copy, and they know when and where to do so.
Sure, you can hire tons of content creators on Fiverr, many of them worth every cent. But, no matter what it is you're creating if you don't have words telling a story, pointing out your CTA, or directing the customer to the next actions, the whole thing falls apart. 
Therefore, the content writer or copywriter is the backbone of the entire marketing operation and should be treated as such.
Videographer
If there's a hierarchy in the content marketing world, it's copywriters at the tippy top. You need writing for everything. Right underneath them are videographers (they might have to fight it out with graphic designers).
You don't need a video for everything, but it's easily the most potent medium in business. The applications are endless. From advertisements to promos and lead magnets, video is the leader of the content pack. 
With a videographer on staff, you could fill all your channels with dynamic video content, blowing past your competition as they pump out stale quote posts and blurry staff selfies.
And, since you have a copywriter on the team (you are following my advice, right?), you'll have words accompanying your video elements, crafting a powerful message that both tells your story and sells your product. See how it all comes together?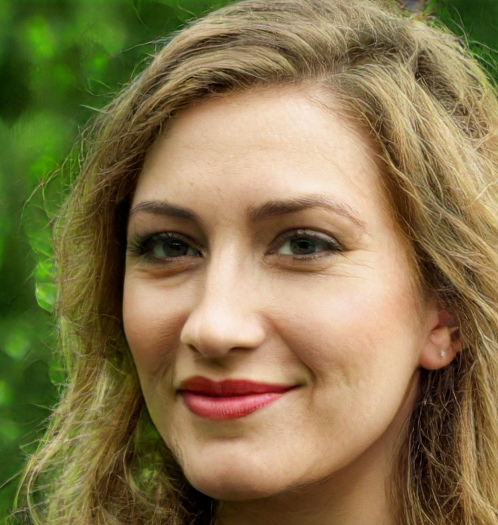 About the Author
Roni Davis is a writer, blogger, and legal assistant operating out of the greater Philadelphia area.