With the holidays, just around the corner, it is only right that your business gets into the festive spirit too. Even though you might be feeling a little Scrooge-like, it's time to give the people what they're looking for. Christmas is an amazing time for businesses to capitalize on all those potential customers who are out buying presents. The truth is, your business needs to keep up with all of the seasons because that is what the consumers want. You need to get you store all prepared for the Christmas rush, from decorations to additional employees. If this is your first holiday season since launching your business, then you are in for a treat in the next few weeks ahead. People will be flocking to the streets to find the best deals for their loved one's gifts and you are set to make more money than ever, if you approach things in the right way. You don't want Christmas to be a huge flop for you, as this will only make the January slump much harder to overcome. Take on board all of the following advice and your business will be ready for the festive-feeling consumers in no time.
Decorations
You can't truly get your business in the holiday spirit without going the whole hog with decorations. If you are a business that specializes in crafts, then you might want to make your own toy soldier or Santa figurines out of Styrofoam. You can decorate and paint them however you want and save them for the years to come; discover more about how to create the picture perfect Christmas statues to wow the passers-by in the streets. Don't forget to put up a stunning Christmas tree as well so that you can fill up the space in the store and make a huge visual impact.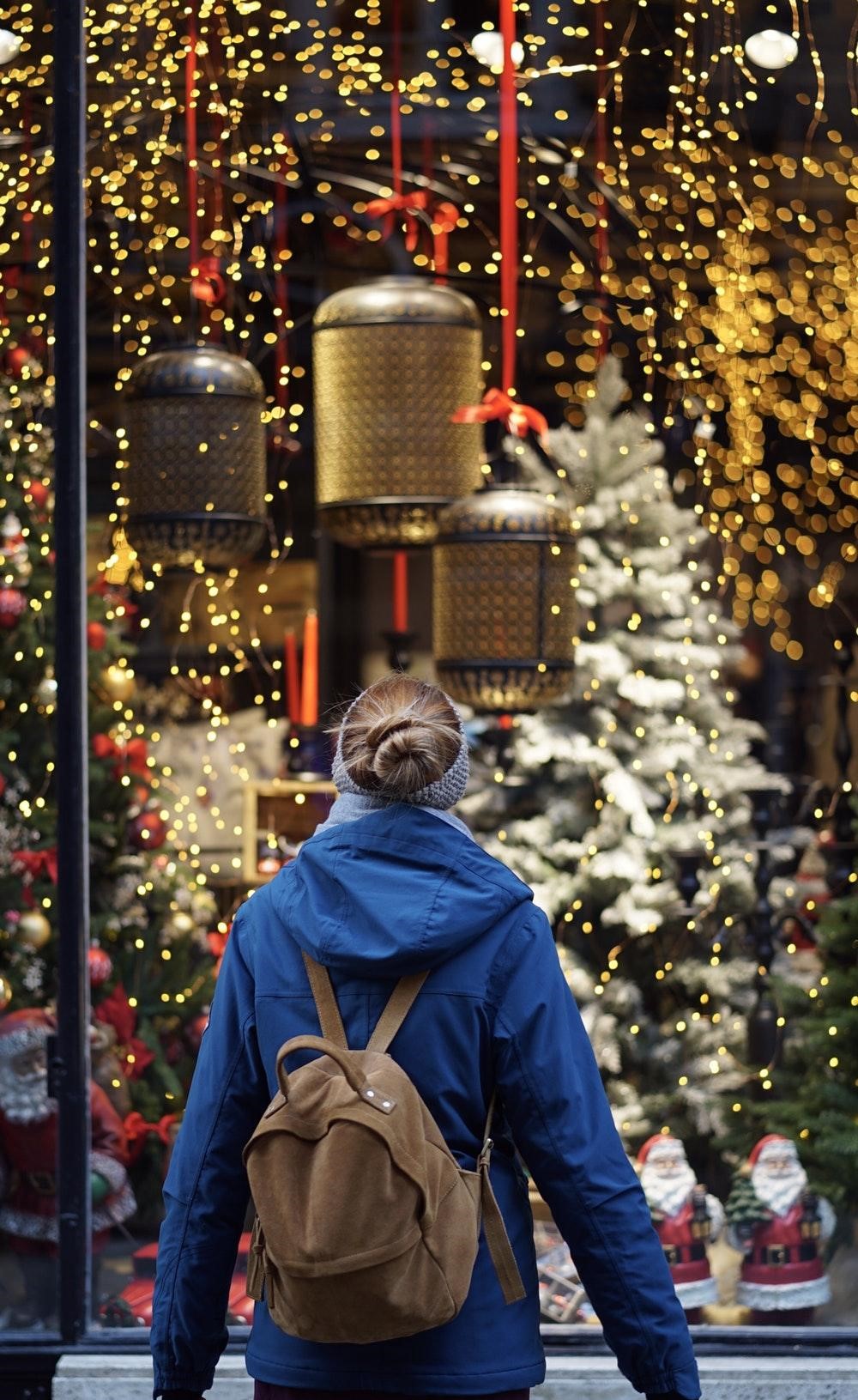 Displays
Putting all of your best (and higher priced) products on display will really help to make your store stand out over the holidays. If you have competitors nearby, then it's likely that they will be doing the same thing to promote their Christmas products. Use your creativity and make the displays eye catching to your target demographic. Whether you use twinkly lights or a sophisticated glass display case, there are many ways to boost the appeal of your displays. Don't forget to make the most out of your window displays too as this will be what lures people into your store right away.
Discounts
There are so many Christmas promotion ideas out there, so make sure you make the most of these. Whether you offer '12 Deals of Christmas' or another special promotion that gets people spending during the holidays, think about what your customers are looking for. You need to start planning these discounts quite far in advance so that you can assess what you can afford to give away for free or apply a heavy reduction to. Assess what your competitors are doing and see if you can align your product promotions with theirs, but even better!
Product Lines
You might want to consider bringing out a limited edition festive range to increase your sales over the holidays. Maybe one of your regular products could be produced in festive red or green color. Creating a little bit of added hype around a product that is only going to be available for a short amount of time, will increase your sales and make your customers feel more inclined to buy it. Think about how you can adapt and update your products to suit the seasons and you will always see progress in your sales.
More Employees
It is inevitable that you are going to need more hands-on deck when the holiday season approaches. The queues at the tills are going to be longer and the shop floor will need tidying up more regularly. With your increase in sales over Christmas you should be able to afford to hire more employees so that your season runs smoothly without a hitch. There is nothing more chaotic than a busy store that doesn't have enough workers around to help out. Plan for this quite far in advance and the sales rush will never catch you off guard.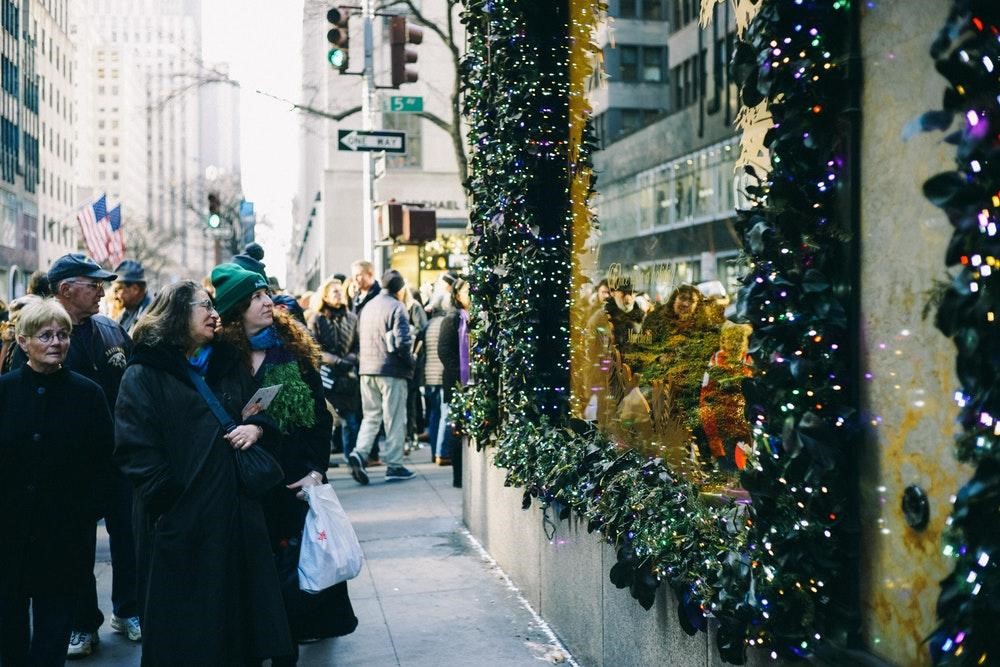 Heightened Social Media Presence
You can improve your social media presence throughout the holidays and make sure you are adopting the theme of Christmas all over your Facebook, Twitter and Instagram. Whether you use special themed colors or festive language there are so many ways to adapt and bring a sprinkle of Christmas spirit to your social media posts and marketing campaigns.
Joy and Christmas Cheer
Once Halloween is over it is true that the world is taken over by Christmas cheer, so make sure you get involved! Even if you don't like Christmas personally, it is always better to join them than feel isolated from the festive cheer. Make sure all of your employees adopt a positive attitude when working close to Christmas, so that you can give your customers the best experience possible from the moment they step into your store. Most businesses can adapt to the changes during this season and yours is no exception; even if you are struggling to relate your products or services to the holidays, there will always be a way to bring the magic to your store.
So, pay close attention to your holiday strategies this year and it might just turn out to be one of your most profitable times of year. As long as you can find the perfect way to lure in all of those merry and bright consumers, you will always have extra profits in the bank. Whether you are going all out with decorations or you are tweaking your product lines to suit your target demographic over the holiday season, there are so many effective steps you can take. Enjoy your first Christmas season in business and make sure you learn from the process too; it is bound to be an eye-opening experience. Next year you will be able to go even bigger and better so enjoy the process!