Establishing your dream life and career doesn't always happen overnight. You may constantly have to figure out your goals, break them into small goals, and keep your eye on the prize. Even though reaching your goals can sound rather easy, distractions and sudden changes can happen rather quickly, especially when it comes to your budget.
When setting goals and attaching each to a reward, your actions may just become habits. Some sources say that it only takes 66 days to create, or break, a habit. Instead of only going to the gym once a week for a few hours, start going to the gym everyday, even if it's just to stretch out. Over time, you may get comfortable enough with going to the gym that you may want to stay and workout for a longer time than you normally do.
Either way, setting your goals isn't the hard part, it's staying consistent with them. Normally, you start out strong, eager to reach your goals. Then, you may experience some slight templations and want to give in once things get a little tough. This is when rewards come into play. Rewarding yourself once you've completed a job well done allows you to celebrate your achievements and feel a sense of delayed gratification. Once you have experienced the positive effects of checking off your goals, you may be ready to do it all over again.
To get embark on your own goal setting (and achieving) journey, download Mint's reward setting printables to track and celebrate your big achievements. For more ideas, check out our budget friendly self care ideas for a relaxing day after checking everything off your to-do list.
Set Your Goals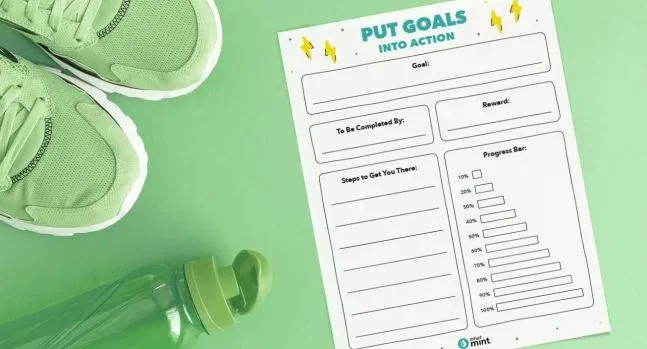 ---
Track Your Habits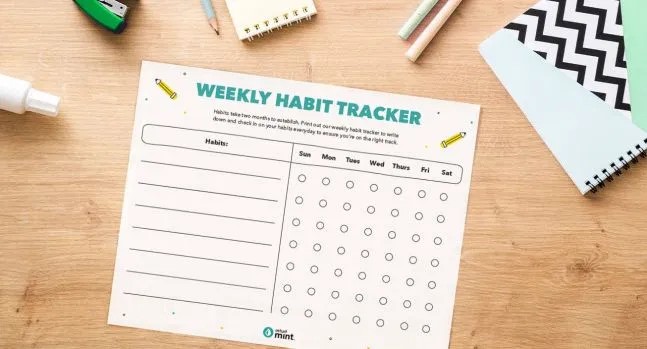 ---
Have Visible Reminders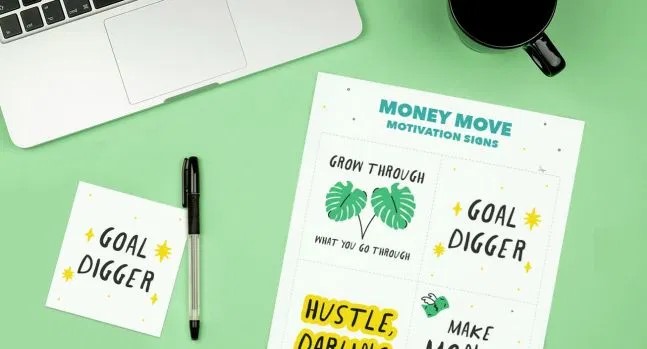 ---
Check Off Your Goals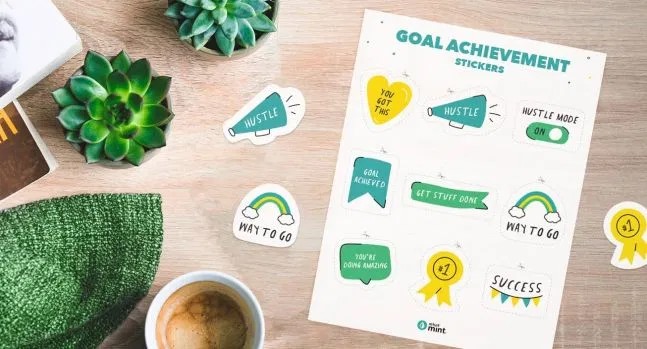 ---
Reward Yourself