Your employees are your most important asset in making your business go forward, so you probably want to show your appreciation once in a while in some way. The upcoming holiday season is a perfect opportunity for that, as you can rest assured all of them will be delighted to receive Christmas gifts or a token of your thoughtfulness. They always say that it is the thought that counts, not the gift itself, but you still might still be in a difficult situation when it comes to coming up with gift ideas. You want something that your employees will like, after all. Here are a few tips that might help you out.
Some greenery to bring in life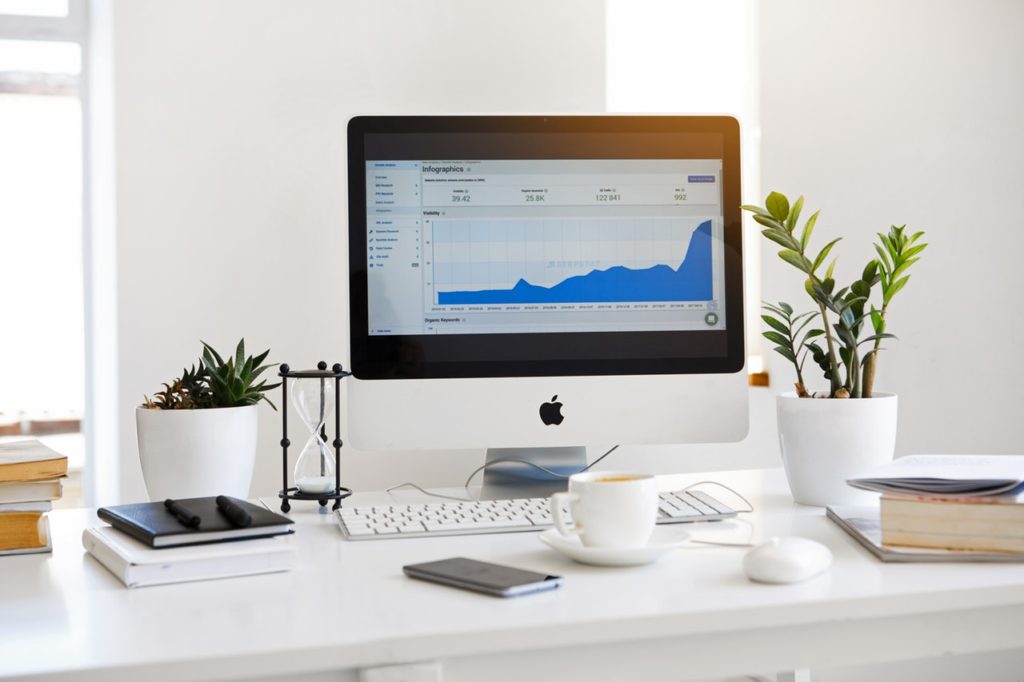 Gifting your employees a plant that they can adorn their workspaces with is a fantastic idea. Everyone loves plants and the effect they have on any interior they are placed in is immense. The little plant you get for each of your employees will lift their mood and improve their focus by just sitting on their desks, which is an investment in better productivity besides being a thoughtful gift. A great choice would be going for succulents as they take up very little space but they are charming and quite low-maintenance. In addition, succulents come in so many shapes and colors that you can even get a different one for every person at the office.
A personalized gift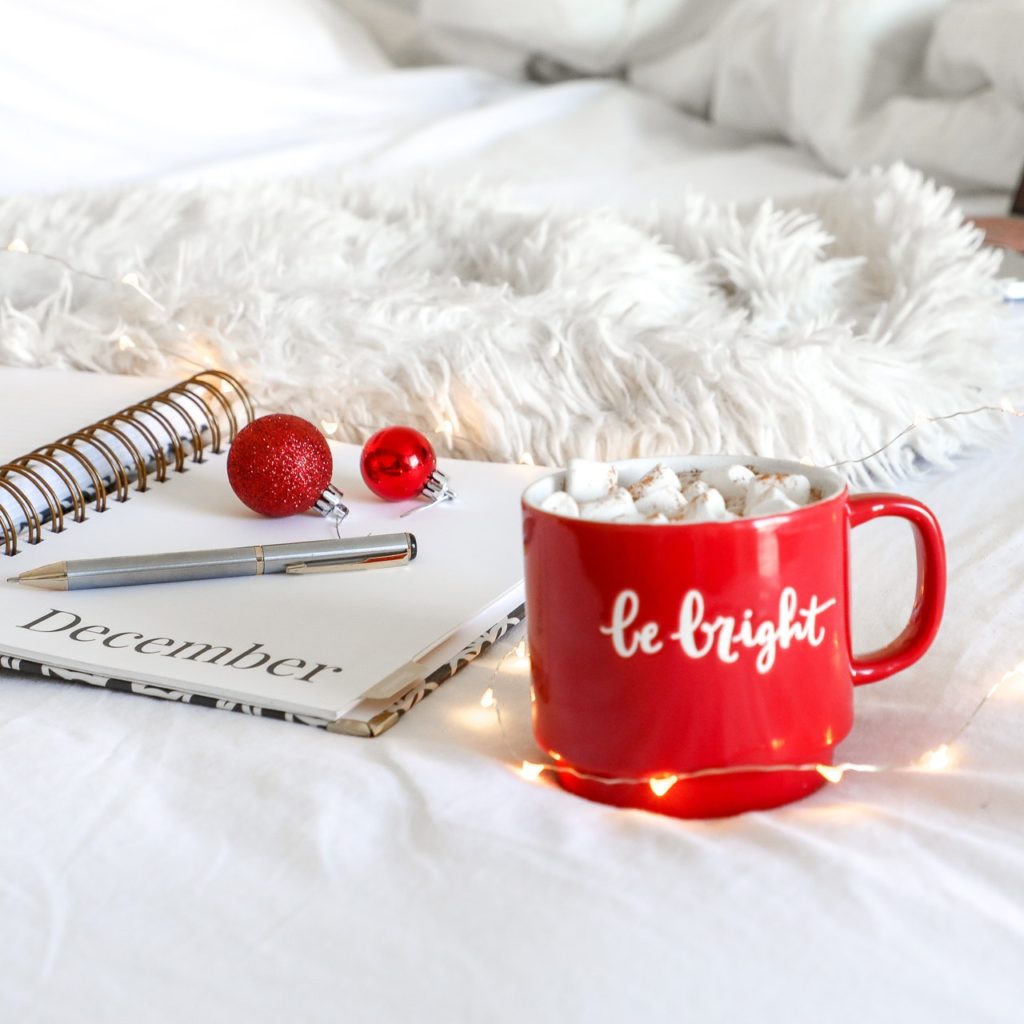 Everyone likes personalized gifts – seeing your name on an object gives it an extra dose of personal touch and your employees are sure to treasure such a gift for a long time. A good idea would be getting everyone, personalized planners. The end of the year is the perfect time for this – they will be able to start the new year fresh and organized thanks to their brand new planners that they will proudly carry around if they even have their name on them. So, while this might be an extra step, it's certainly worth the effort as everyone will feel appreciated.
Christmas gifts for employees should be personalized to reflect that the management has individually thought about everyone on its workforce. While creating specific gift hampers might be tough, you can always add personalized name tags and handwritten wishes and congratulations to each one of your employees. This is a small gesture, but can go a long way in building a great relationship between the employees and the management.
Promoting sustainability
Most office workers are also coffee drinkers, which means a lot of paper cups are being thrown away on a daily basis, whether while commuting or at the office coffee machine. Therefore, a thoughtful gift idea that would, at the same time, also promote a noble cause would be getting everyone a tumbler. It's a gift that is not only for show but is also very practical, so you can rest assured your employees are going to use it for a long time. Printing your company logo on them would add an extra dose of flair and boost the morale in the office by allowing your employees to proudly showcase who they are working for. Alternatively, if your employees mostly use ceramic mugs in the office, you could get everyone a personalized mug for the same effect.
All the good things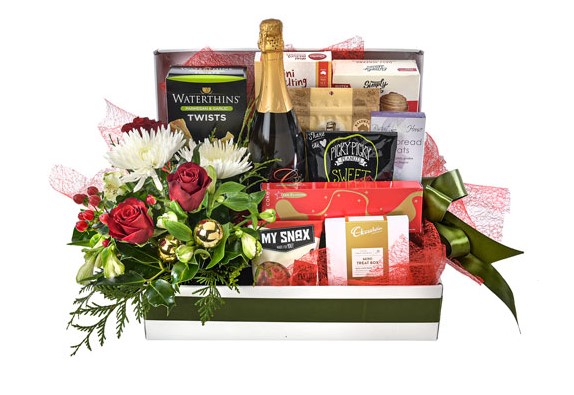 Christmastime coming up means that you can very well go for some festive gifts too that will serve as a nice gesture. For instance, opulent Christmas hampers stuffed with gourmet treats or even a bottle of sparkling wine are something everyone will love. Your employees will be able to take home their hampers and enjoy all the luxurious treats together with their families while being reminded of their workplace and how much you appreciate their hard work. Bonus points if you get hampers that are decorated with Christmas-themed floral arrangements!
A useful gadget
If your employees are all tech geeks, always on the lookout for cool and useful gadgets, you can also get them an inexpensive piece of tech for the holidays. For instance, if your employees are always on the move, running errands outside of the office, sometimes they might be in a situation where they cannot charge their phones. In that case, a power bank would be a useful thing to have in their bags. If you want to make it even better, you can get them a mini solar charger that will charge their tech completely free. Your tech-lover employees will go crazy for this gift.
A delicious bite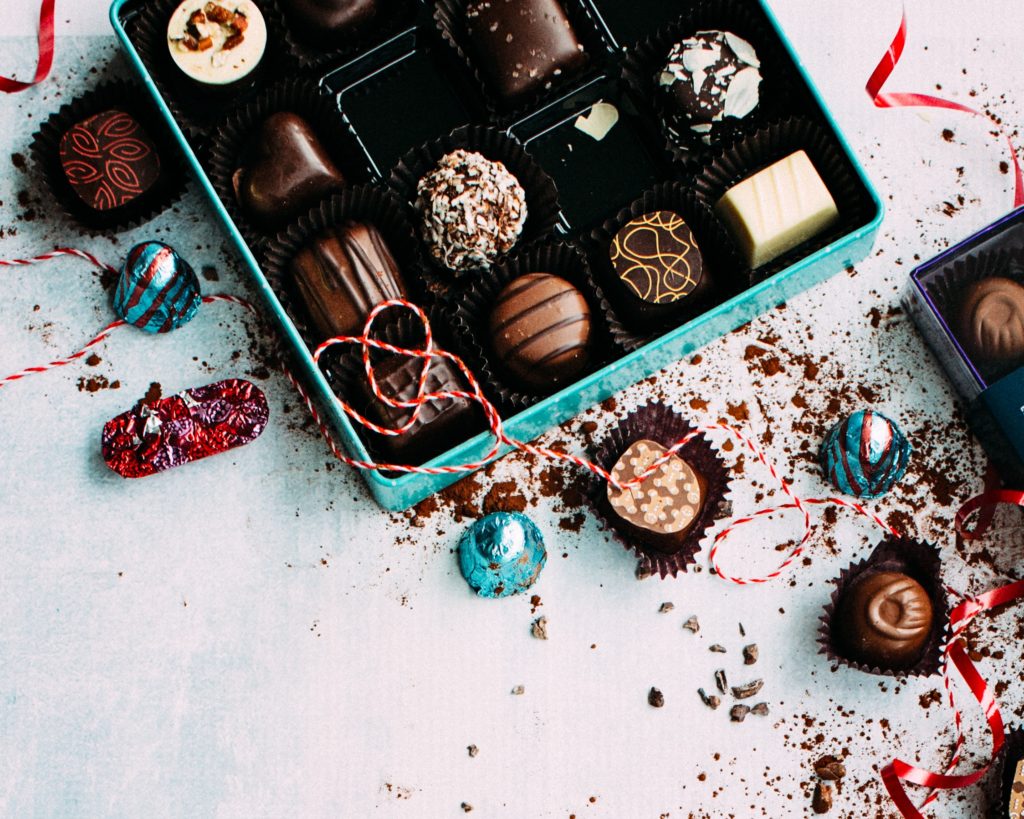 We have previously mentioned sweets and alcohol that are gifts that you simply cannot go wrong with, so if you like the idea, you might also like this one. You can also treat your employees to a meal they can enjoy with their loved ones as a token of your appreciation. Be it giving them a coupon for a meal at a renowned restaurant or gifting them a piece of expensive food items such as ham, a bottle of olive oil or anything of the sort, food is always welcome in every home. Just make sure it's something special that your employees aren't consuming often and they will surely be excited to receive the gift!
Relaxation in a box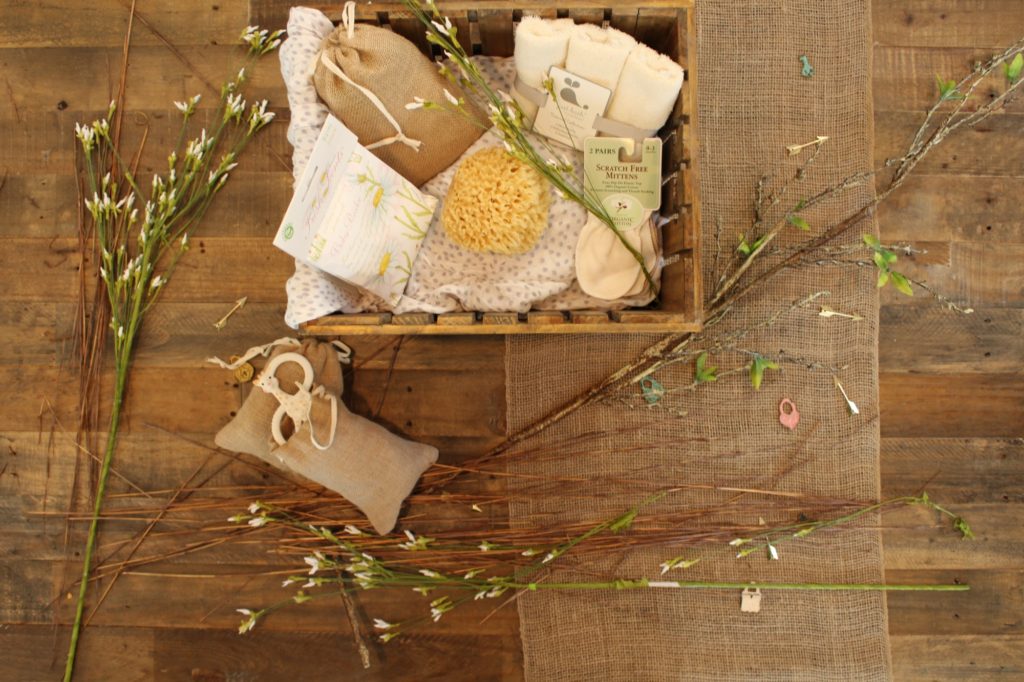 Most people prefer gifts that they can use up in time and won't take up space in their homes forever. Food items and hampers are a great choice because of that, but another option for such a gift would be putting together a "spa box." It can contain any kind of luxurious bath products such as bath salts, shower oils, opulent hand creams and, of course, a scented candle for the full spa effect. You can combine whichever products you want and you'll get a charming set that is sure to relax your employees on their day off.
If all else fails: Gift cards
It can happen that you simply cannot figure out what the best gift would be that all your employees would equally like – after all, you might have a really diverse workforce that makes it difficult to find a one-size-fits-all solution. Even in that case, you can show your appreciation with a few gift cards! You can choose a store to get the gift cards from or you can even get universal ones that your employees will be able to use anywhere and get whatever they like most. This is a win-win option as you eliminate the risk of your employees not liking your gift while at the same time, they get the freedom of choice. So, keep this option in mind in case nothing else works out!
Choosing one of the aforementioned gifts for your employees this Christmas will surely put a smile on their faces, so don't forget to show your appreciation as they deserve it!