5 Ways To Increase Your Chance Of Promotion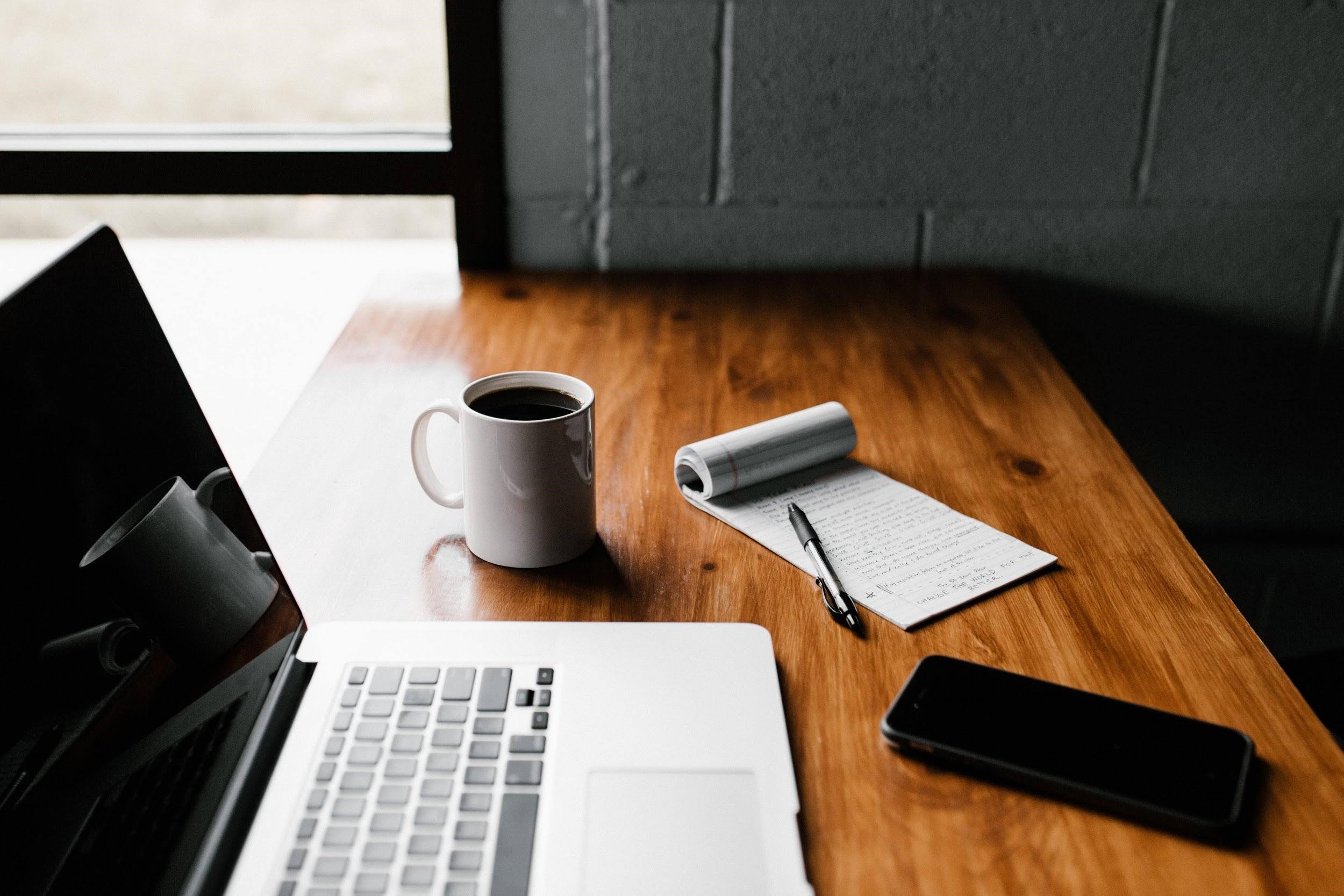 Photo by Andrew Neel on Unsplash
When it comes to getting a promotion it can be difficult to know where to start, especially if you feel like you've tried everything you can be noticed in the eyes of your management team. With so many other people fighting for the higher positions, it's easy to see why people give up after a couple of months trying. Whilst that may seem like the best thing to do, there are lots of little things you can try to try and improve your chances of a promotion during your next review. To help, here are 5 things you can try out in your workplace:
– Offer To Do Extra Work When Needed
One of the best things you can do to help earn a promotion is to do extra work when needed. Whilst this may not be necessarily be something that is within your job description, helping out will show your commitment to the job. It's important when doing this that you find the balance between being committed and doing things for free, as often this can lead to management not promoting you because they feel like you'll say yes to extra work regardless. If you can, make it clear you're trying to take on extra work to prepare you for progression.
– Take Courses To Further Your Education
If you want to progress but you don't have the required skills, you may want to consider taking courses to further your education. Whether this means taking a local class or taking an online accredited course, having a qualification behind you can really help your career prospects. For more information on taking an online course, you can visit this site here.
– Get Your HGV Licence
If you work in an environment where an HGV license can help your career progress, you may want to consider taking the required tests to earn yours. Not only will it bring along further career possibilities, but it may also mean you could have quite a significant pay jump too. Before you get started it's important you read as much information on gaining your license, buying used HGV trucks and working with an HGV license as you can – you don't want to make the wrong decision when a test can cost as much as £1,100.
– Go The Extra Mile
Going the extra mile will always help increase your chances of promotion, especially if it's always seen by the management team. Whilst this doesn't mean doing absolutely everything you're asked, doing the small task every now and again could help. Whether it's running to the Post Office or picking up lunch for a meeting on your way in, you'll be surprised how much difference it can make.
– Although It May Seem Scary, Ask!
The best possible way to increase your chances of being promoted is to ask. Whilst it may seem scary, your management team may not even know that you're interested in progression. Make it very clear and ask what it is you need to do in order to make the career jump you want to make.
Do you want to increase your chances of being promoted? What changes can you make to the way in which you work? Let me know in the comments section below.