It's been a while since I shared a motivational video.  These short less than 10 minute videos can be a great boost of inspiration.  Today's video is about how the ordinary become successful.  Who is ordinary?  Not you.  You are different because you are reading this post.  You are committing some time to invest in yourself.  No, you are not ordinary.
Here are some words inspired by the video to help propel you towards your next step.  To help you keep moving even when it's uphill.
How Ordinary People Become Successful – Powerful Motivation 2017
Mindset Shift You Need to Help the Ordinary Become Successful.
You have a dream and you have goals.  Whatever you do, don't give up on your dreams.
Others will.
People don't stand up and protect their dreams.
Not you.
Be different.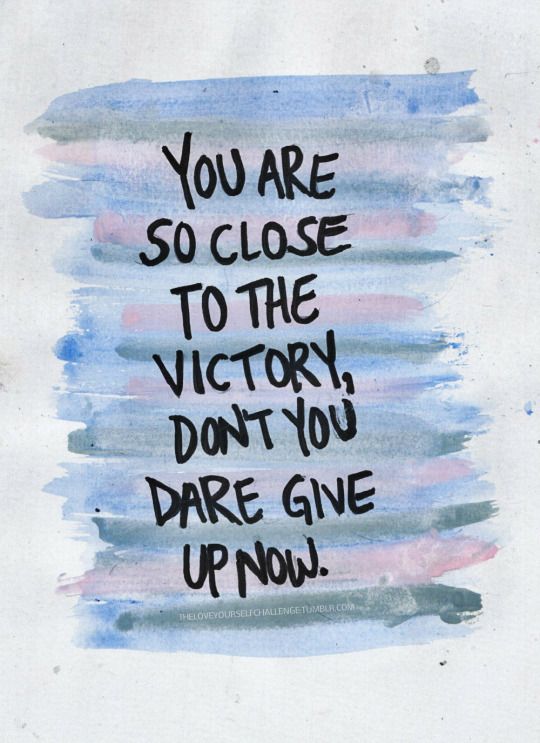 Look to those who have achieved what you desire.  Not out of envy, but curiosity.
You can take the "what do they know approach", or you can take the, "what can I learn approach".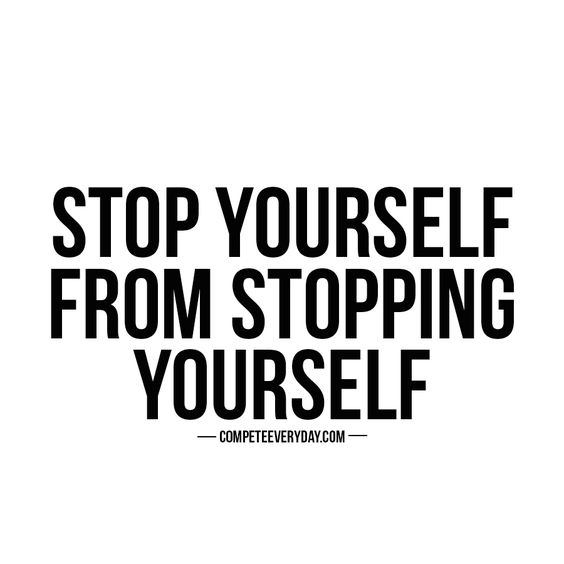 Look at yourself in the mirror.
What do you want?
Now look again and tell yourself, "I Can, I Will".
No one is going to stop me.
No matter how many people tell you that you can't, You Can.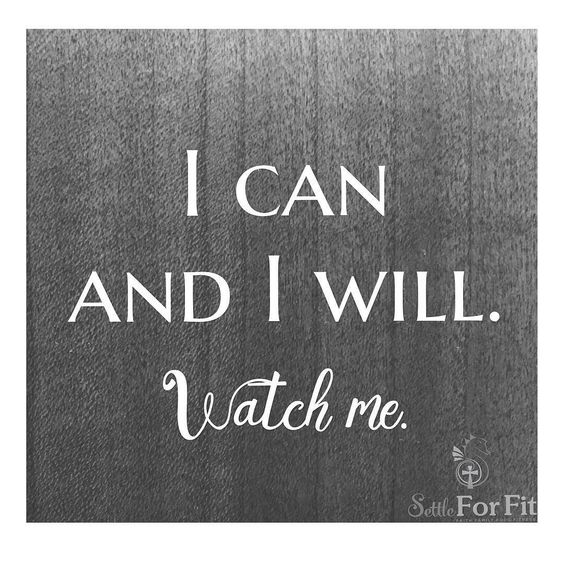 Refuse to follow the rules of FEAR.
Even the BEST question themselves.  Don't be so hard on yourself.
Success cannot be achieved without Failure.
The only way forward is to decide you want that dream more than you want to stay in your comfort zone.
You cannot stop believing.  Success is not given.  It's hard work.
"They don't give away Bentley's.  It's NEVER on Sale."
Whatever you need to do, do it.
There are those who have the Talent but no motivation.
Then there are those with no talent but with all the determination.
Determination keeps moving you forward.
The day you stop getting better, is the day you start walking backwards.  The determined will find a way to move past the undetermined every time.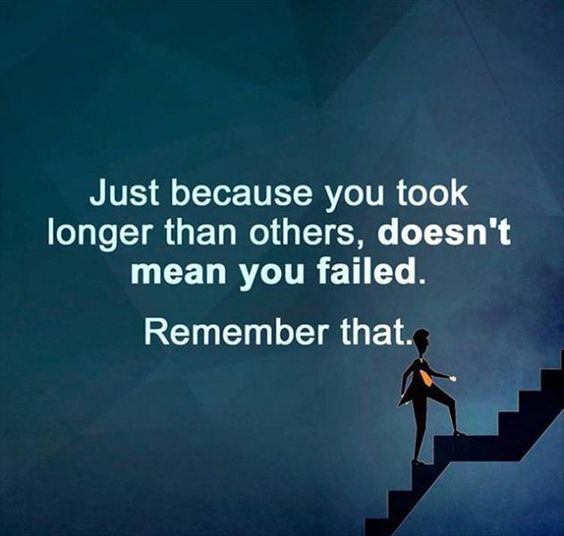 You are not born a legend
You become one.
Our lives can get pretty hectic and it can be easy to get lost in our actions. When we are so focused on what is ahead, we forget to pause, reflect and find ways to energize our minds. These 5-minute motivation posts are meant to give you that recharge. The goal is to give you a 5-minute Vitamin for your mind through quotes, posts and videos. It is also meant to challenge your thinking and inspire you to take action.
Don't miss out on any posts! Subscribe to the weekly series of #5minutemotivation. Click on the link on the left to get started, or the image below.